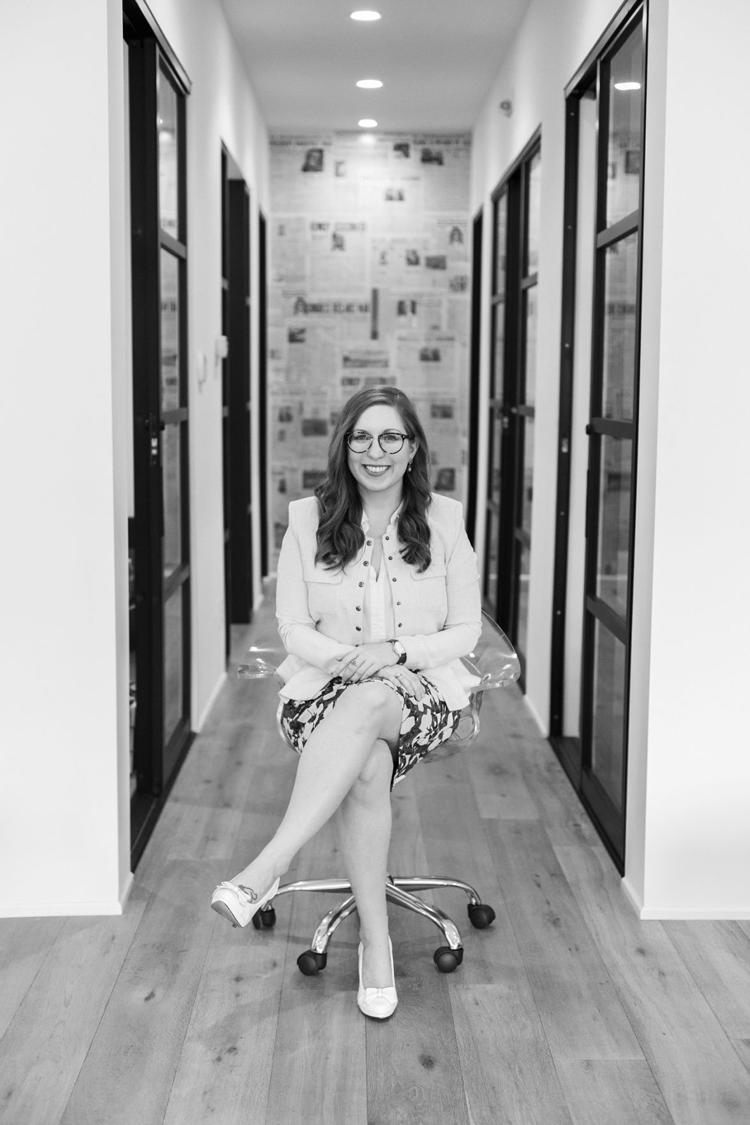 One of my favorite symbols of the holiday is the dove. A sign of peace and hope, the dove represents a beautiful outlook for the future.
I love that notion — of a future to look to and help make better for all — so much that I have a dove and olive branch tattoo on my foot. It was a decision I made in college that tested my parents' notion of unconditional love, for sure; but I knew my mother finally understood when she gave me a dove ornament for Christmas a few years ago. I have it hanging in my car so I can see it every time I go somewhere.
Blessed may be the peacemakers, but keeping the peace can be hard — even in your own family. That's why we have a feature, Table Talk on page 104, to help families tackle those tricky situations during the holidays.
This holiday edition is also filled with ways where traditions — old and new — help us share the love and joy of the season with others. Whether it's heading to Jekyll for the very special "Merry Shrimpmas" celebration, decorating your holiday party with some personalized flair, or serving friends a new recipe like oyster dressing this Thanksgiving, we hope you enjoy this holiday season.
Sending goodwill to all,
Bethany Leggett
Editor