Brunswick and the Golden Isles will celebrate America's 245th birthday July 4th with plenty of flash and bang after mostly dark and silent observance in 2020.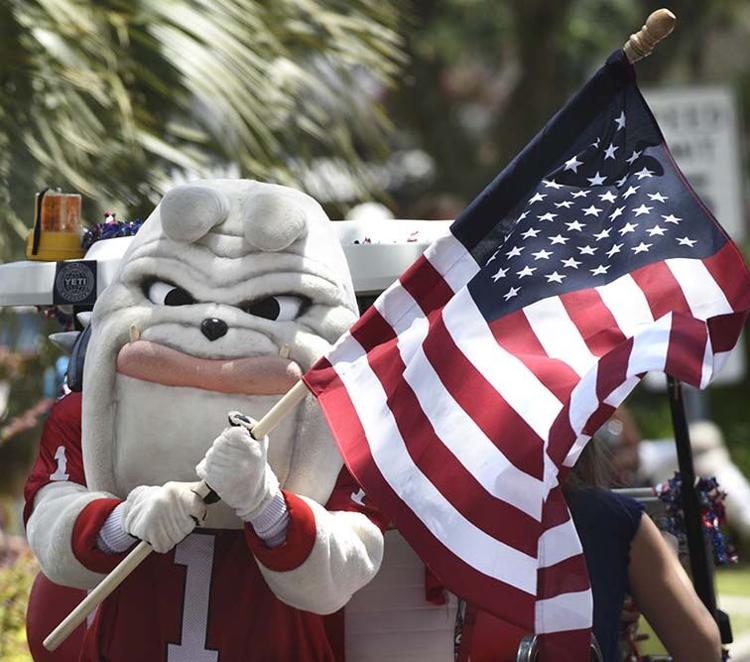 With average COVID cases dropping and state-mandated restrictions lifted, Brunswick, Jekyll Island, and St. Simons Island have committed to fireworks displays on a day that is usually the busiest of the year on the beaches.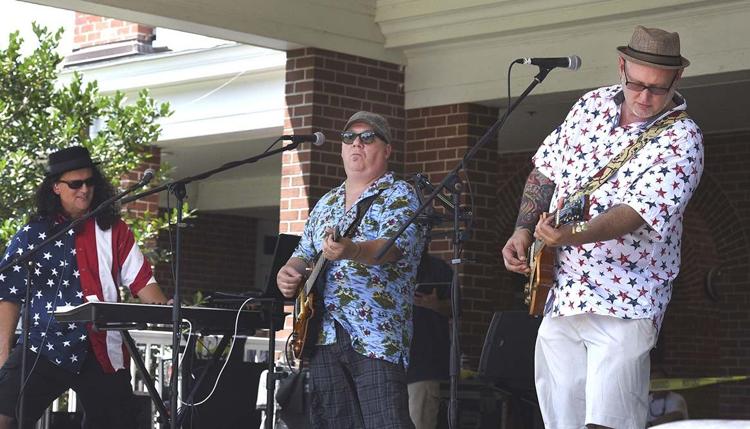 On St. Simons Island, the fun starts early with the Golden Isles Track Club's annual Sunshine Festival 5K and 1 Mile Fun Run. Registration can be completed online at goldenislestrack.club prior to the race day. Racers will gather at Mallery Park, 601 Mallery Street, St. Simons Island, with the 5K kicking off at 7 a.m. followed by the fun run at 8 a.m. Prizes will be awarded for the fastest times in various age groups.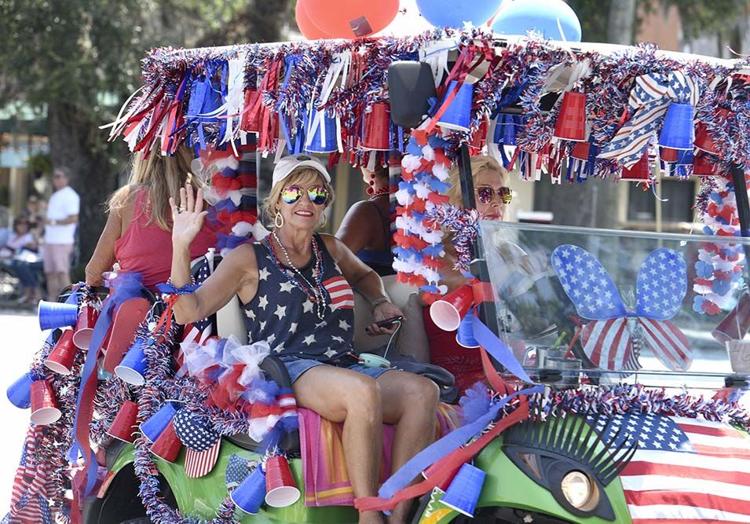 Other St. Simons activities include the annual golf cart parade, which is held at about 2:30 p.m. around the Pier Village. Glynn County has plans for its annual fireworks display at the St. Simons pier, county spokesman Matthew Kent says. The fireworks will again be fired from the south end of the Andrew Island causeway, and spectators can watch them reflected in the East River.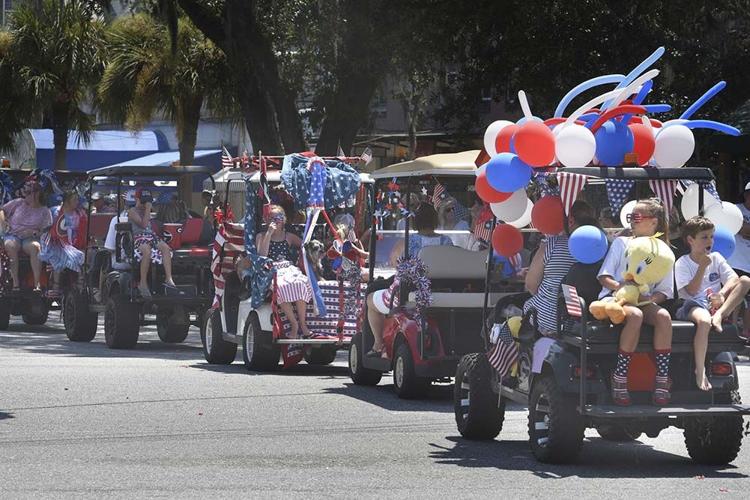 Brunswick will also welcome crowds for the festival portion of its July 4th celebration on the waterfront that evening. Beginning at 7 p.m., there will be activities at Mary Ross Park with sack races and other games for kids and free watermelon slices for everyone, says Mathew Hill director of the Downtown Development Authority.
Those activities were canceled in 2020 because of demands for social distancing.
Gov. Brian Kemp had capped gatherings at 10 people and said that those participating at any event had to maintain a six-foot distance from each other. Local officials said last year it would be virtually impossible to meet those requirements during fireworks displays when people typically pack viewing areas.
On Jekyll Island the fireworks will go airborne at about 9 p.m. with the best viewing spots deemed to be at Great Dunes, Corsair Beach, and Oceanview parking areas.
Jekyll Island's $8 daily parking fee will be increased to $12 for July 4th.
As the planning for the events went forward in May, the seven-day average for new coronavirus cases in Georgia was 1,205, about half of the 7-day average a year earlier.