Austen Risolvato narrowly escapes the downpour as she dashes into the Village Oven in downtown Brunswick. Coffee in hand, the Atlanta native settles into a seat, taking in the bakery's decor.
"Hey, those are Cullen Peck's," she notes, pointing to the artwork dotting the walls.
Risolvato would know. Her mother, Terri Evans, is currently the executive director of Glynn Visual Arts, a St. Simons art center that recently hosted Peck's exhibition.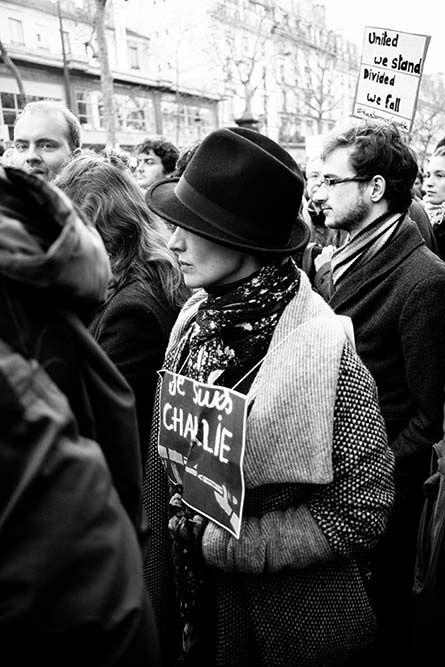 But on this particular dreary day, Risolvato was going to be talking about her own art work, primarily, her work as a touring photographer for the likes of alternative rock group 311, hip hop star Little Wayne, and American Idol star, Daughtry. During her time working in the entertainment industry, she's also photographed Green Day, No Doubt, Snoop Dogg, and the All American Rejects. Risolvato has also captured former President Bill Clinton and screen legend Carrie Fisher.
"I'm a huge Star Wars fan, so that was a dream come true," she says with a smile.
It certainly seems as though her entire career has been a long series of celebrity hangouts and glamorous travel. And, while she's certainly gotten around — from crisscrossing the United States to living in Los Angeles, Paris, and London — Risolvato says that it wasn't always picture-perfect.
"I was touring on and off for about 15 years. A lot of it when you're on tour is documenting that day-to-day life of the band and each one is different in how they want that story told," she says.
"But they're long days. It's a lot of work. Your day starts when the artists' day starts and it ends after everyone else is done. You go back to the tour bus, dump your (memory) card, pull about 100 photos, and deliver them to management. Then, you do it all over again the next day."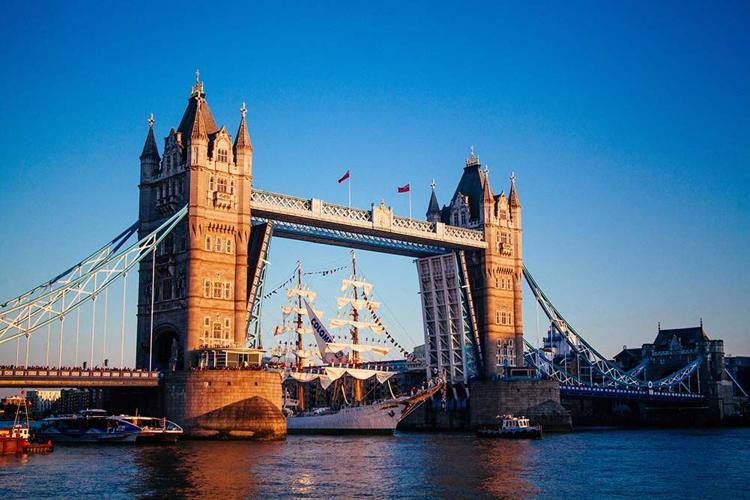 Risolvato's path to professional entertainment photographer truly began when she was just a high school student. In the late 90s, she brought along her trusty film camera to capture a friends' band.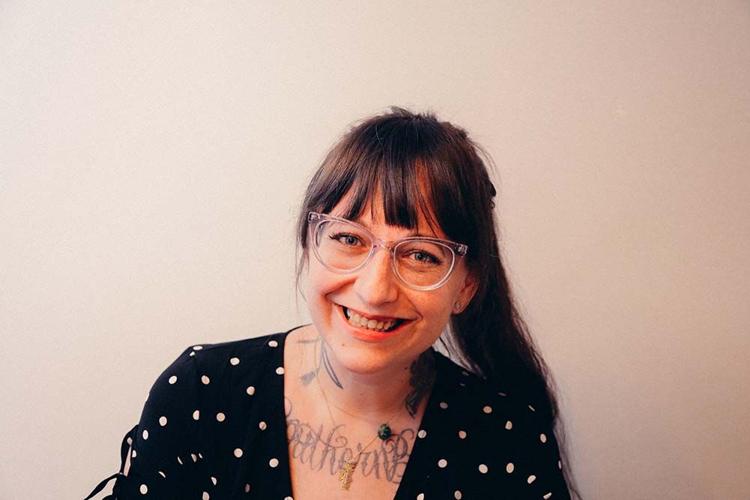 "They were a band called the Reruns. I started taking pictures at their shows," she says. "Ben Eberbaugh, the guitarist was the original guitarist for a band called the Black Lips, which actually did take off. But there was a healthy indie rock scene in Atlanta in the 90s. And one band would introduce you to another."
From there, she started taking photos at professional concerts. But, Risolvato notes, that was a tricky task in those pre-smart phone days.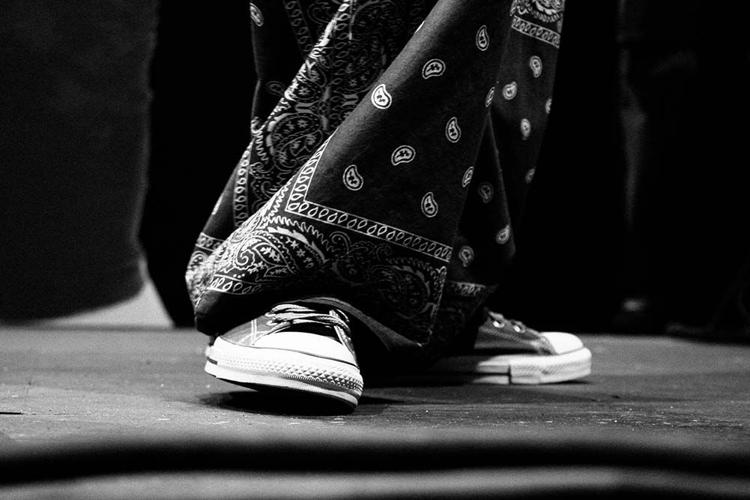 "They wouldn't let you bring in a big camera to the show," she says.
Eventually, she rolled the dice and reached out to the band 311 via their online bulletin board.
It turns out the bassist's mother was actually the one running the board, and she put Risolvato in touch with the group's management.
"That was crazy to think because they were a multiplatinum group by then," she says with a laugh. "I told them that I was 'a kid, but I really like taking pictures of bands,' and they probably thought, 'well, that's cute.' But eventually, once I was an adult, they were like, 'yes you can do this.'"
The rest, they say, is history. That provided a spring board for her career, and the travel exposed her to a world of exciting experiences.
These days, however, she's taking a bit of a breather. While she and her husband still have a home in London, the two and their daughter have a base in Brunswick, where they're spending time with family. Risolvato is also photographing weddings through her company, Carraway Weddings, and working on some special passion projects rooted in social justice.
"I really think that we as photographers have a great responsibility. We have to tell the truth through our cameras," she says.