The team at Pierce & Parker Interiors toasts the season
Outdoor gatherings epitomize summer in the Golden Isles, and with restrictions relaxing after a long and isolating pandemic, this summer's parties, picnics, and get-togethers promise to be particularly meaningful.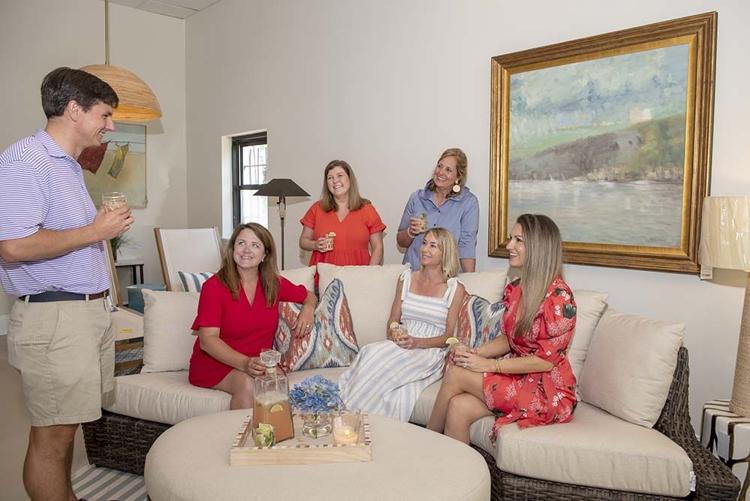 The team at Pierce & Parker Interiors is certainly ready for it, whether that means gathering themselves at the store for Margarita Mondays or helping their customers get their homes ready for entertaining. We recently stopped into their store on Frederica Road to catch up with them as they had drinks in their new outdoor furniture showroom.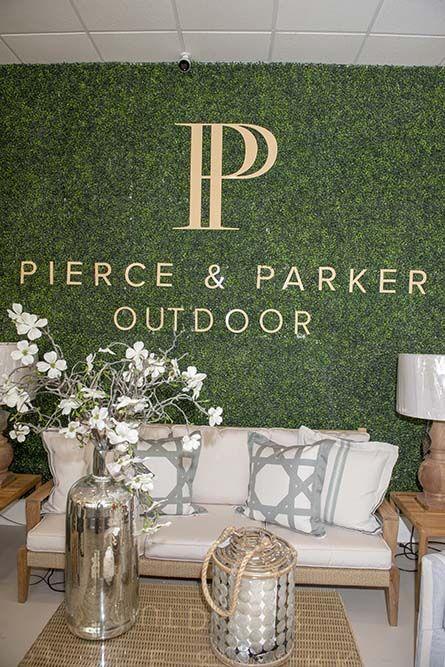 "This has been such a crazy time, but it has also been really great to see how it has made our customers appreciate the time they spend with their families at home, which is our forte," says designer Lori Harden. "It has been hard for people to be confined at home, but it has also opened people up to the possibilities of their spaces."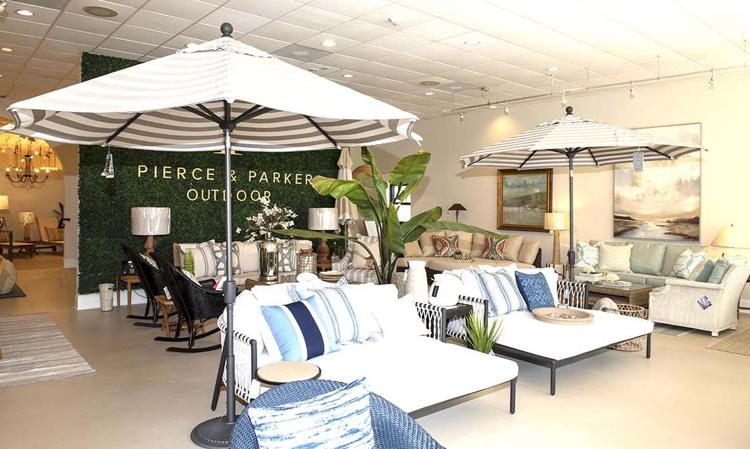 That is especially true for outdoor areas, as these areas have become focal points for entertaining over the past few months.
"One client recently told me that she feels like she really discovered her backyard for the first time after spending nightly cocktail hours on her patio during Covid," says designer Julie Willis. "So now they want to really think through how to best use that space to relax and entertain."
It's interesting how the use of the space should really inform the design choices.
"It's not just about finding something that you like the style of" says junior designer Carson Jones. "It has to work! For instance, we've been designing outdoor spaces with more chat settings recently, like four full-size chairs around a small round table or fire pit, which works great because it gives people their own space while also fostering more intimate conversations."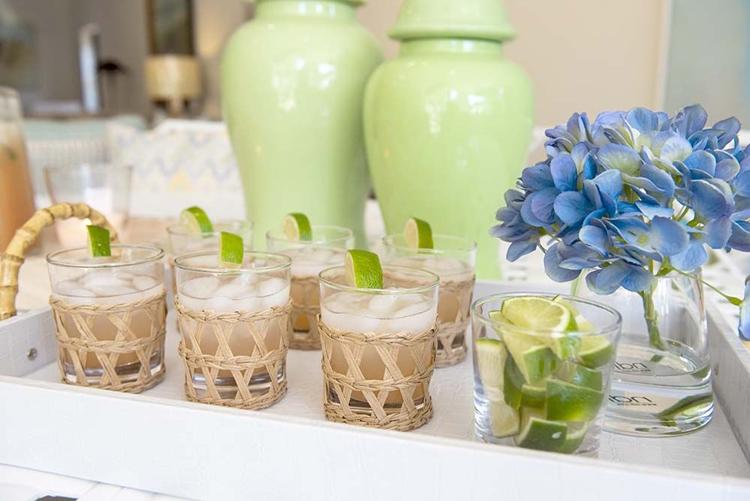 But COVID has also thrown some wrenches into the furniture industry. "Anyone who has attempted to buy furniture in the last year has witnessed first-hand disruptions in the industry," says Joanna Wilkins, Pierce & Parker's Office Administrator.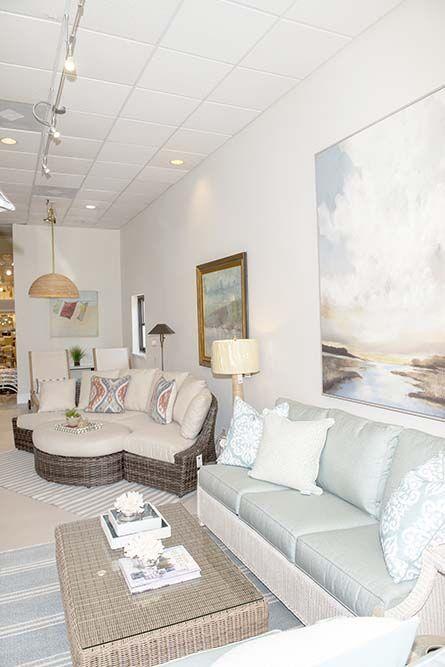 "Suppliers to manufacturer to shippers are all working overtime to correct the delays caused by COVID."
Matt Dart, who owns Pierce & Parker along with his wife, Miller, adds, "We're being aggressive about placing larger stock orders so that we have the products our customers need for their homes right here in our store. And we continue to receive new deliveries every day."
It certainly has been a strange time to be in the home furnishings industry. Through the whiplash of abruptly shutting down to now moving at breakneck speed, the team at Pierce & Parker has tried to keep some perspective.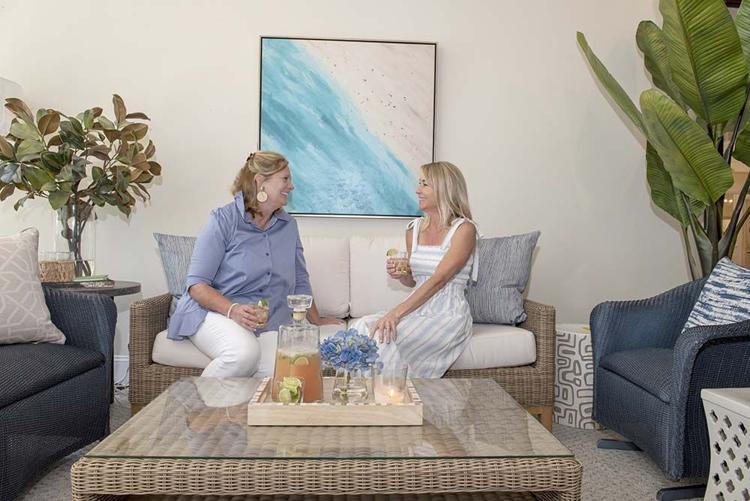 "We try to foster the attitude that we're in this together as a team, and we always want the best for each other and for our customers," Dart says.
"We spend a good portion of our waking lives working here together to create beautiful spaces for our clients. We want to make sure that we keep investing in our relationships with each other so that that effort is rewarding."