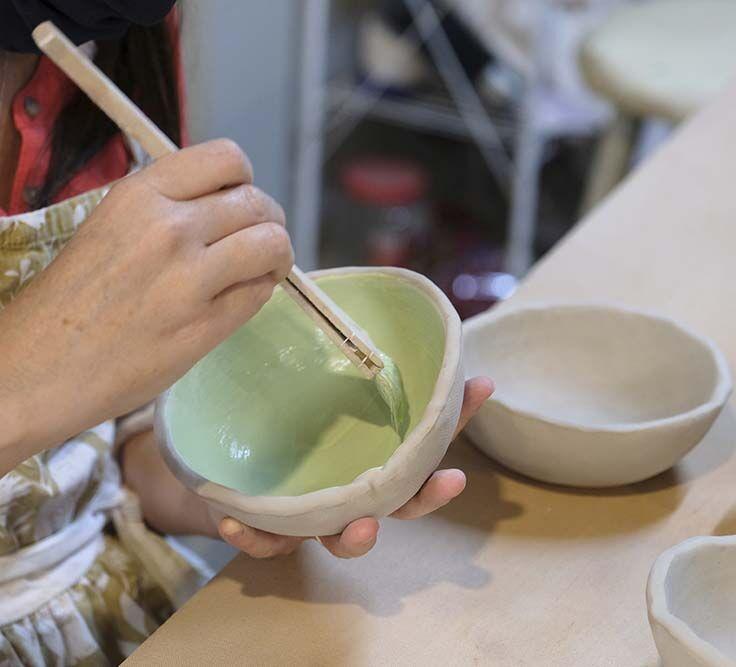 A paradox arises when saying that an empty bowl can feed the hungry.
Ann Marie Dalis, head organizer of the Handmade for the Hungry Initiative and the local Empty Bowl Project, has made the fruitless proverb into a reality.
For the past five years, Dalis and a team of community benefactors have spearheaded the annual event which uses the form-factor of pottery to help the community.
"All of our proceeds go to Second Harvest," Dalis says, explaining the initiative's purpose. "It's truly an outreach program, a simple and effective way to give back."
The event is usually a pantheon of generosity, drawing many from near and far to eat soup, admire the displays at the Glynn Visual Arts Center, and purchase handmade bowls for a good cause.
However, the COVID-19 pandemic forced Dalis to rethink how the event's sixth iteration could continue to function without awkward social distancing guidelines and health concerns.
"Everything was changing, so it was a perfect time to rethink how we do Empty Bowl," Dalis says.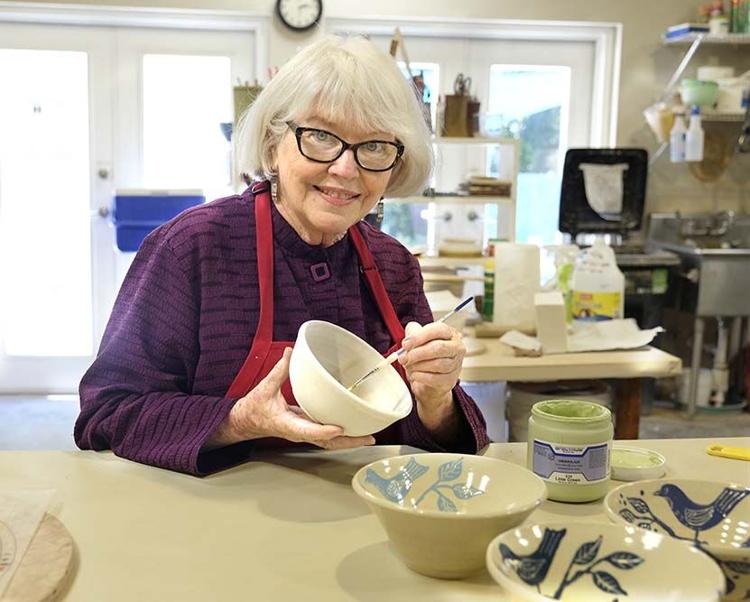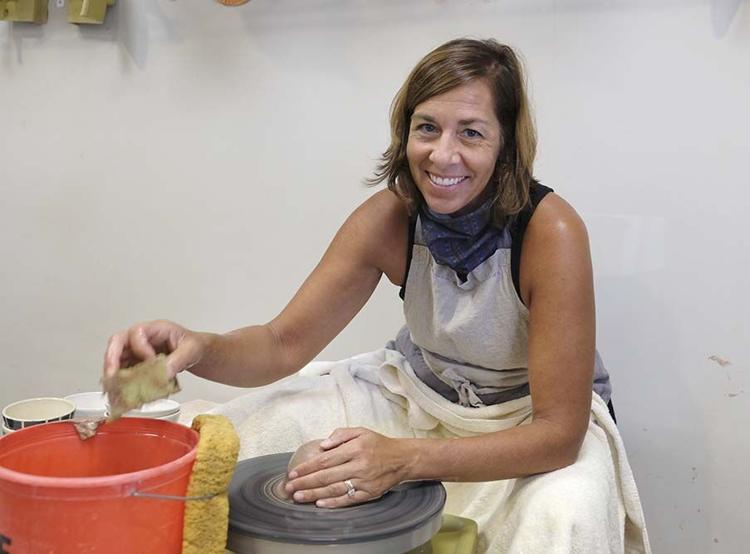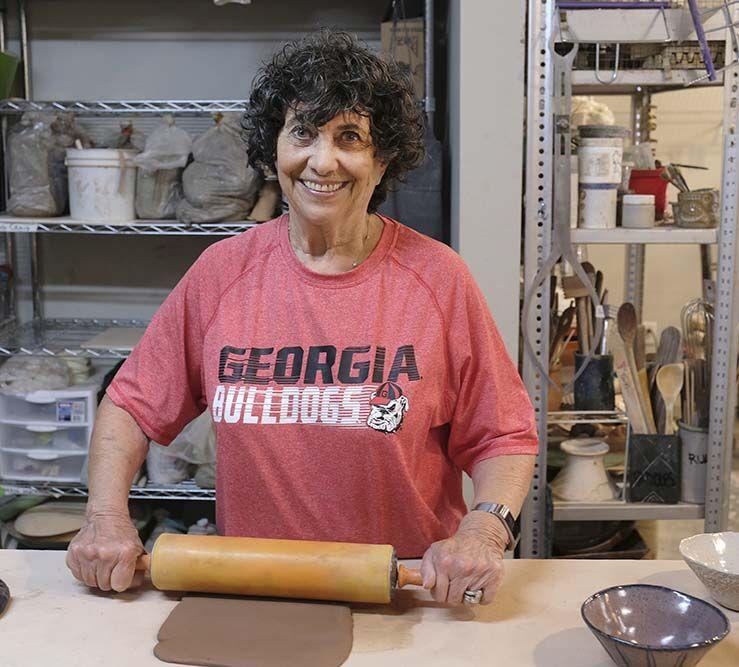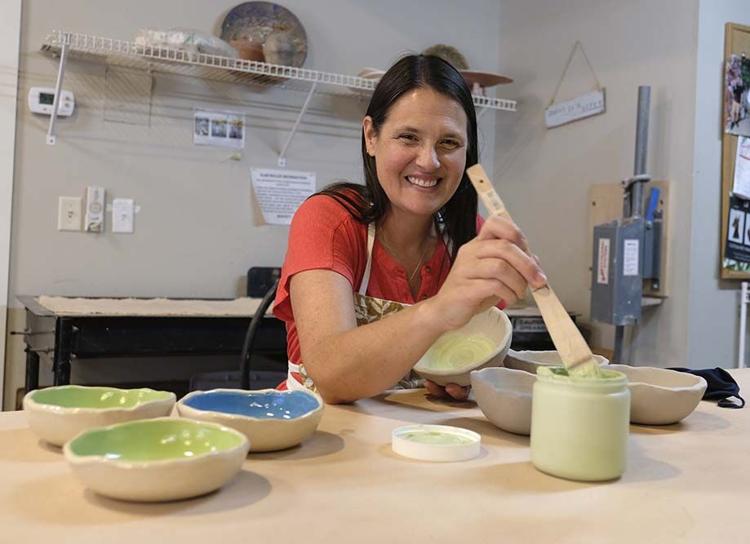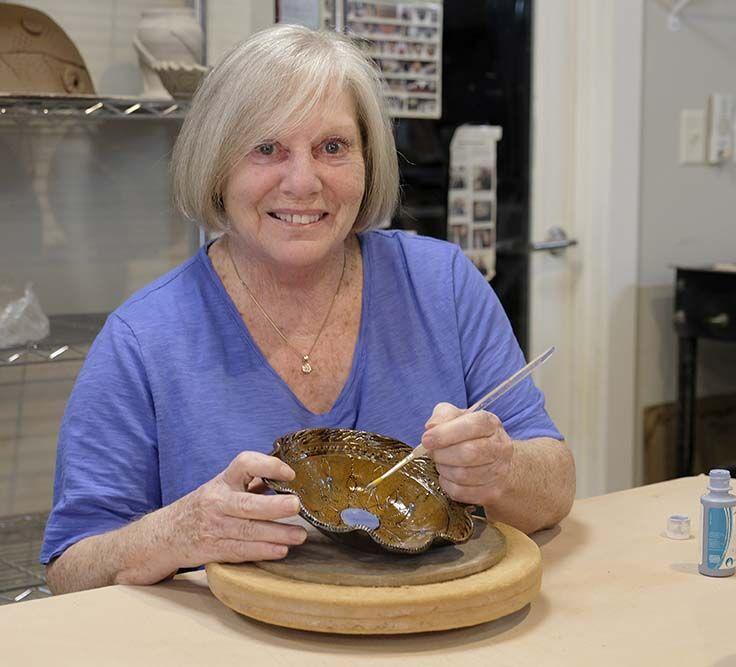 Enter the Virtual Empty Bowl Dinner: Earth to Table — an online event for silent auctioning, camaraderie, and change.
"Things will be definitely be different this year, but that won't stop us from coming together," Dalis says.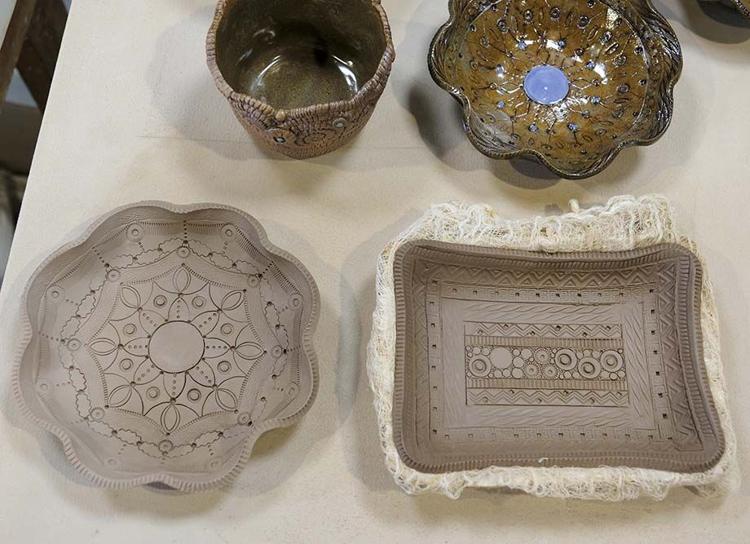 She plans to host the auctions online, where professionally crafted bowls will be displayed in what is described as an "Earth to Table" format, the inspiration for the virtual event's subtitle.
"This craftsmanship this year is superb," Dalis says. "Rather than host the Handmade for Hungry classes at GVA, we asked professional potters to make the bowls for us instead."
It was obvious to Dalis that having the usual bowl-making classes in large groups was out of the question this year, so participants can expect to see high quality, intricate, and unique pottery.
Between local potters, College of Coastal Georgia students, and GVA studio members, the event will display many unique bowls that range from "novice pots" to one-of-a-kind, professional pieces.
Dalis hopes that those who participate this year will enjoy their Empty Bowl dinners in the comfort and safety of their own homes, knowing that their proceeds went to a great cause.
Kalista Morton, another leading organizer for the event and community relations manager for America's Second Harvest in Brunswick, cannot overstate the importance of this event to the Second Harvest Food Bank.
"I have always and will always love Empty Bowl," she says. "I think this year will be special, and the ability to help others without putting each other in harms way is great."
For Morton, these bowls represent more than just vessels for soup. Each bowl provides between 100 to 150 meals for families serviced by Second Harvest, and with hundreds of bowls up for auction, it is easy to understand its impact.
The Virtual Empty Bowl Dinner: Earth to Table will be hosted from 10 a.m. to 5 p.m. Nov. 6 and 7.
Bowls up for auction will be featured in a portfolio of photos during the event and can be purchased for $30 or through a silent auction for larger pieces.