Tamara Gibson truly needs no introduction to readers of this publication. Over the last seven years, she's been an invaluable member of our team, providing countless gorgeous images to tell our stories.
Of course, she also has a booming business all her own, Tamara Gibson Photography, where she and her associates provide services all over the country, and sometimes internationally. She operates an Instagram lifestyle page with more than 11,000 followers.
So, as this is a photography-themed issue, we decided to put her out front and share a little more about this brilliant gal behind the lens on so many of our favorite GIM pieces. We hope you enjoy getting to know this beautiful genius.
GIM: Where are you from, and how did you get here?
Tamara: I'm from New York City. I moved to the Golden Isles in 2012.
GIM: How did you get into photography?
Tamara: I've always loved the arts. I tried to fight it as I was deciding on my college major. Finally, in 2009 I gave in and never looked back.
GIM: What do you love about this medium?
Tamara: I love being creative, so the creative aspect draws me the most. Secondly, freezing time/memories for my clients makes me happy.
GIM: What makes a good image? Light, subject, emotion?
Tamara: I would have to say light. I can have the most amazing subject, but it's a no-go if the lighting is off. So the majority of my job is analyzing light.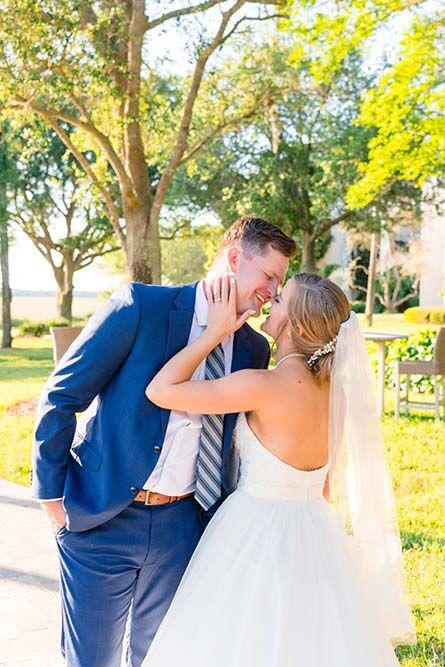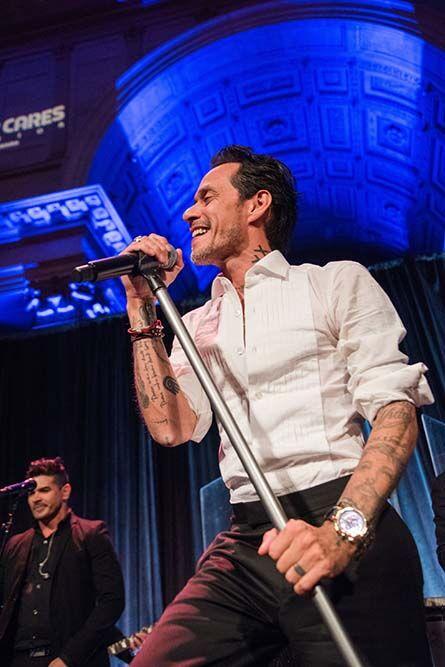 GIM: Outside of GIM, what do you shoot — weddings, styled shoots, real estate?
Tamara: Since I'm team-based and have an incredible team of photographers and videographers that work we me, we cover it all. We cover everything from weddings, portraits and boudoir shoots to celebrity events, products, and all things commercial. We also shoot internationally. In addition, my team members are based throughout the United States and I travel all the time for shoots, which keeps us pretty busy.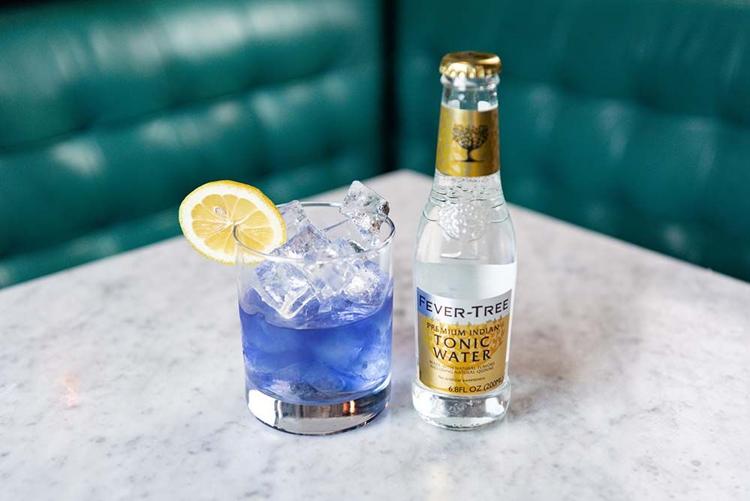 GIM: What are your best tips for novices? How can we take better photos?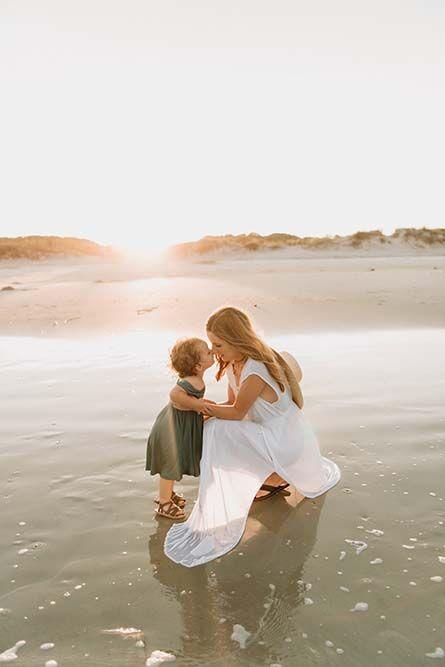 Tamara: Don't buy the most expensive camera. Go with the entry option instead. Heck, use your smartphone. A "fancy camera" won't make your pictures look better. I've seen so many people invest in expensive equipment to only have it sit around collecting dust.
If I buy a $200 frying pan, it won't produce a perfectly seared steak. It will bring about the same result as a $19 frying pan because the problem isn't the frying pan; it's my lack of knowledge on properly cooking steak. If you can learn to take great pictures on an inexpensive gear, your images will only be enhanced by the more expensive gear and not dependent on it.
Education — Read the camera manual. Learn the exposure triangle. I've been at this for 10-plus years, and I still take classes. And, of course, have patience, and have fun!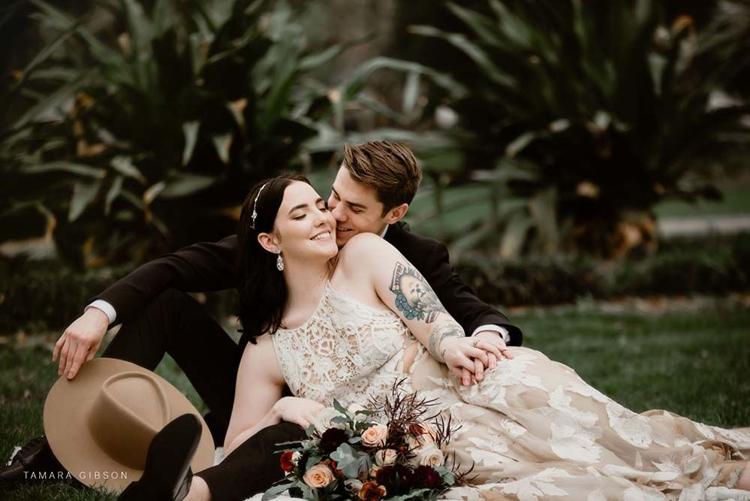 GIM: OK we gotta know … what's it like to have the best hair in town?
Tamara: Do I have the best hair in town?! Golden Isles should have a yearly competition, because there are so many superb hairdos here! My curls stand out. I have quite a few clients who request that I wear my "full curls" when photographing their event. I'm an introvert, but my curls make friends fast, so they've been great getting me out of my shell.