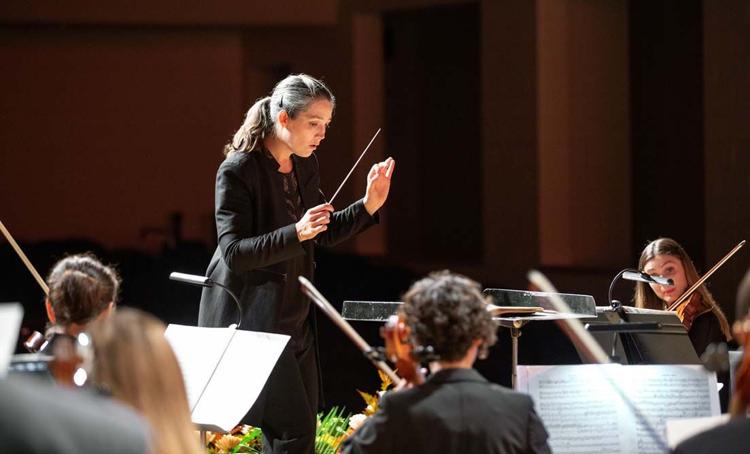 The last notes of live music I heard this season were that of Mozart's glorious Symphony No. 39 in E-flat major played by our Coastal Symphony of Georgia, the finale of which is the essence of pure and radiating joy. At the time of this writing, it has been four months since that evening; four months of silence in concert halls around the world. Online content has soared as we musicians seek to find ways to bring our art form to the masses, and do what we were born to do — connect and communicate through music.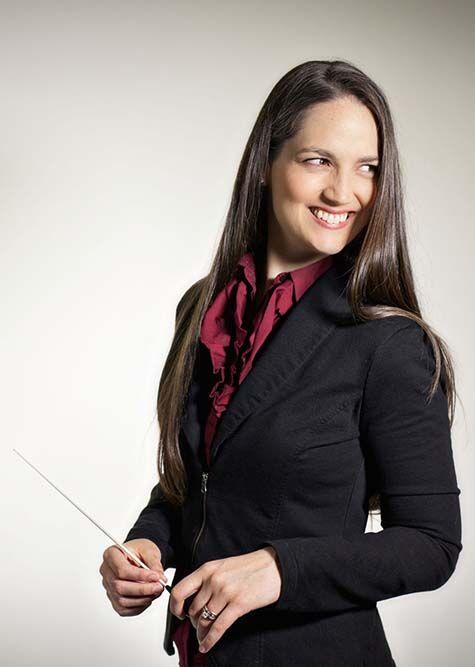 This year at the Coastal Symphony of Georgia — my second as music director — we again sought to be a leader in representation of music. In addition to timeless works from the repertoire, a fourth of our offerings were by living composers, and a fifth were written by women. It is this exploration and dichotomy of the new and old that makes music relevant; that keeps music an ever-changing and living thing. I was devastated — as we all were — that we had to cancel our final concert, which was sure to be one of our most adventurous yet, with music from three different continents wildly contrasting in color and style.
We move ahead in this uncertain time with plans to start our new season in January 2021, having already postponed our two fall concerts to the spring. Musicians have been sending in videos from their homes, and we are exploring ways to do smaller live performances safely. Our SoundBites series continues to be a huge draw, and looks to place musicians in non-traditional locations so as to connect with audiences in a more casual and personal way with music that draws from all different genres. We have also begun expanding our Musical Mentors program, sending our musicians and guest artists into schools for up-close encounters with students. Though the future is unclear for now, we are busy behind the scenes, seeking to find new and innovative ways to continue these services to the community.
Think about your own quarantine without books, magazines, movies, television shows, paintings, or pictures, and what a miserable affair that would be. The need for art and beauty is part of what makes us human. Music gives us expression when there are no words; it lets us sit and bask in delight, and gives us an outlet for some of our deepest sorrows.
With live music, not only are you as a person different each time you enter a concert hall — be it age, mood, circumstance, life-experience — but the music itself is never the same twice. Even with the same conductor and orchestra, slight variations in tempo, the hanging onto a phrase a beat longer than the previous night, the energy of a crowd, and a multitude of other factors make any performance unique to that moment in time. The shared experience held and felt by everyone in the room joins together musician and patron alike, even if for a brief moment.
It will still be many months before we can connect with a large audience in this way, but until then, we at the Coastal Symphony look forward to finding ways of making this difficult time a little more beautiful.