Golden Isles Arts and Humanities has a full lineup of camps for ages 6 to 18 at the Historic Ritz Theatre this summer. With camps in both theater arts and basic filmmaking during a six-week period, there's sure to be something for every creative young person out there.
Taught by professionals in the field, these camps are designed to teach basic skills in a fun atmosphere and to enhance concentration, discipline, and social and interpersonal skills.
All camps run Monday to Friday at the Ritz Theatre. Lunch is not provided, but campers ages 13 and up may purchase lunch in the downtown area with a guardian's permission. All camps will end with a presentation sharing on the final day of camp.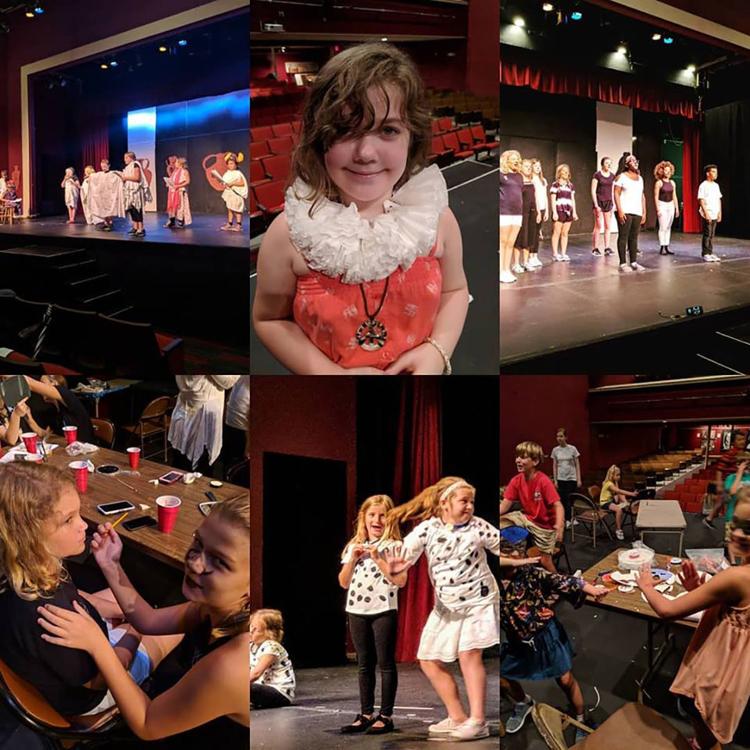 For more information, call 912-262-6934 or go to goldenislesarts.org. For any camper who attends more than one camp, a $25 tuition discount will be applied.
AGES 6-7 
FLAT STANLEY
Campers create their own "flat" adventures through dramatic play and art. 
July 15 to 19
9 a.m. to 1 p.m.
Tuition: $150
Instructor: Heather Heath 
AGES 8-12
CAMP CREATE
An exciting week of art as young performers learn theater skills while creating their own performance. 
July 8 to 12
9 a.m. to 4 p.m.
Tuition: $225
Instructor: Kathleen Martin 
STINKY CHEESE MAN
Young performers mount a production based on the Caldecott nominated book, "Stinky Cheese Man and Other Fairly Stupid Tales."
July 22 to 26
9 a.m. to 4 p.m.
Tuition: $225
Instructor: Lucy Lynn Bryson
AGES 13 - 18
MUSICAL VARIETY SHOW! 
Campers will perform show tunes and scenes from musicals; and will learn acting and singing techniques.
July 29 to August 2
9 a.m. to 4 p.m.
Tuition: $225
Instructors: Heather Heath and Annie Akins