Building is pretty much in Brett Flanagan's bones. The Glynn County native grew up in a construction-centric family, and today, he crafts spec and custom homes through his company, Flanagan Development LLC.
"I have another business called Seaside Home Services that does maintenance, repair, and remodeling. We do everything from changing light bulbs and television remote batteries in rentals to large-scale remodel work," he says. "I am also vice-president of operations at Berkshire Hathaway HomeServices Hodnett Cooper Real Estate. All of the businesses are really interconnected."
With an impressive combination of know-how and experience, Flanagan is an expert when it comes to understanding the key elements of a home.
"I look at all of the construction-related aspects from a real estate perspective. When I build a spec home, I always weigh out what will add value," he says.
While that's always a factor in his new construction plans, Flanagan also feels that's true of renovation projects, as well. Depending on one's budget, he notes, there are certain areas that can bring a welcome boost to a home.
"There are big ticket items and smaller things that you can do. Everything starts with the budget," he says.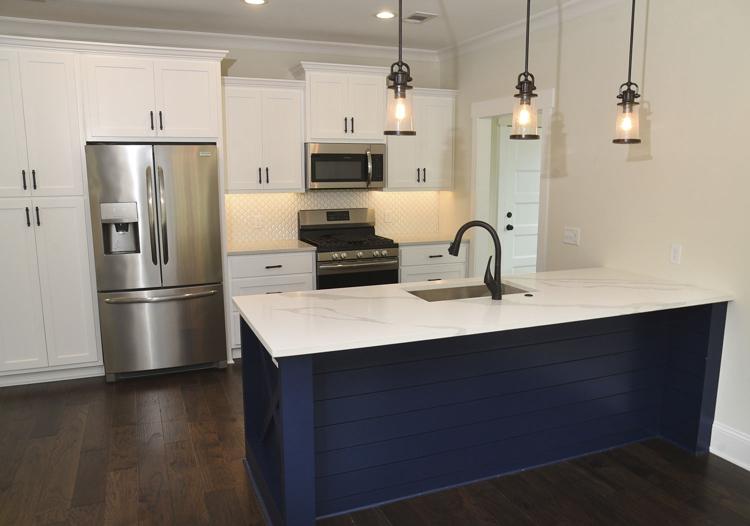 For those looking for the biggest bang while pinching pennies, Flanagan points to the kitchen.
"The thing you hear time and time again is 'kitchens and baths sell homes.' So anytime you can do small things there, that's a huge plus," he says.
"Changing out the hardware is an easy thing to do. Adding a backsplash, which costs a few hundred bucks, can also do a lot for a room but it gives it a facelift for relatively little money."
Another easy way to freshen up a space is through paint.
"Painting the cabinets or making a room light and bright is a great thing to do. Most people can handle painting on their own," Flanagan says.
Bringing in texture is also a go-to. He incorporates accent walls into many of his new constructions, easily elevating the look and feel of a space. He's incorporated this element into several of his new homes in the Silver Oaks neighborhood on the north-end of St. Simons Island.
"If you watch HGTV, you know that shiplap is big right now and can make a huge difference," he says. "You can do that for $500 or $600."
Of course, if homeowners really want to up the ante, they can opt for large scale remodels of the kitchen, master bedroom, or outdoor living space.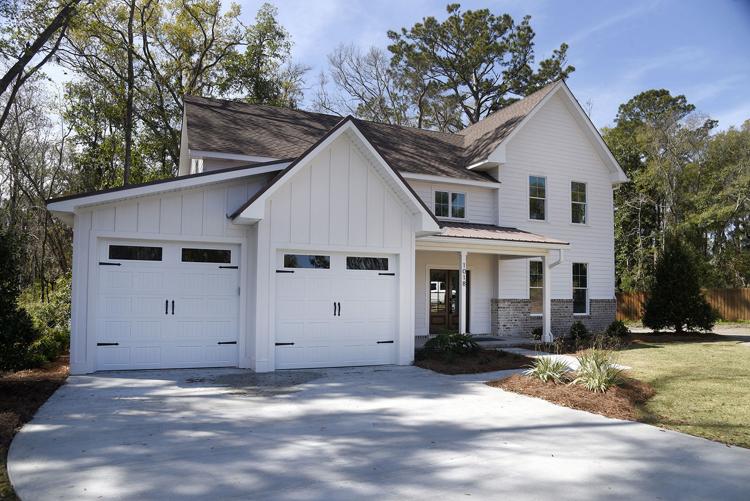 "The kitchen is the biggest ticket item, which makes sense because it's the central nervous system of the house. You can do custom cabinets and counters," he says. "I use quartz countertops — it's the rage now. So, pretty much, I put quartz in everything I do."
But growing up on the coast, Flanagan personally gravitates toward creating cozy outdoor spaces to embrace the area's beachy vibes.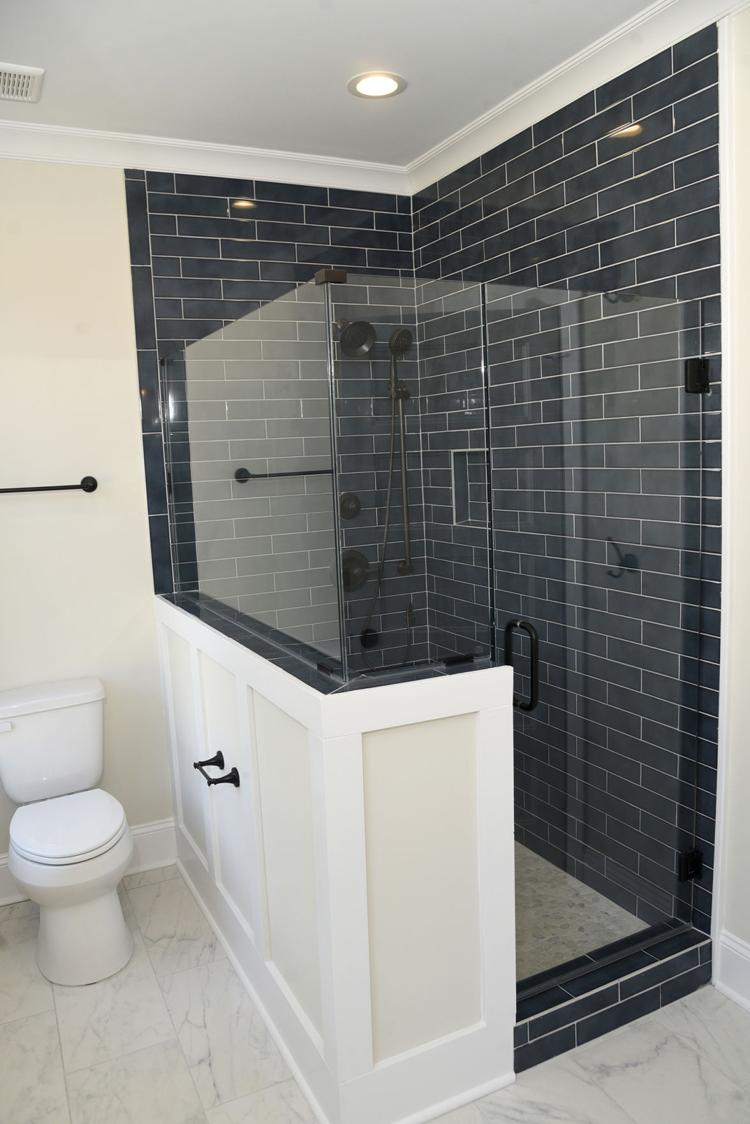 "I'm a big fan of outdoor living. I don't do a ton of it on spec homes, but do a lot for custom homes or special projects. We do outdoor kitchens and pavilions," he says.
"That's becoming more of a trend; people will size down their heated square footage in exchange for a larger outdoor space, especially in our area."