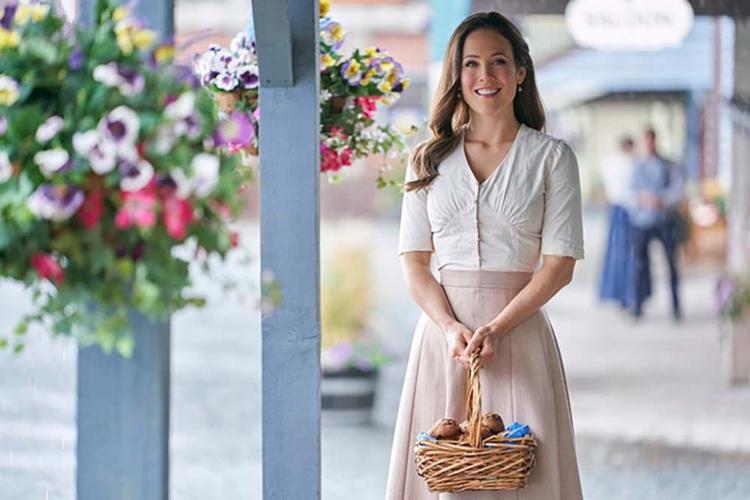 Mama used to always say whenever a challenge or hard time hit us, "there's somethin' good that comes out of everything bad."
This woman from the Appalachians had more education than that life normally provided. She was eager to learn, so the school teacher allowed her to start school two years earlier at the age of four. The teacher, who loved Mama's eagerness to know more about the vast world outside the mountains, agreed for her to stay in school two years longer, too, meaning she had four more years of schooling than the other children.
When Mama turned 16, the teacher, Miss Birdie, said sadly, "I've taught you everything I know and let you read every book I can find. There's nothing more that I can do."
Heartbroken, Mama wiped away her tears as she walked the dusty road home. Then, as stubborn as she could be, she promised herself she would keep on learning and when times changed, she'd adapt.
She was true to her word until her last breath.
Mama adapted through a lot of changes. She bravely left those mountains and traveled 40 miles away to find a job in a hosiery mill for 10 cents an hour in 1937. She married, had a child, then was caught up in a cyclone of a World War that took her husband away for more two years. She dug in and survived strongly. She and Daddy, children of the Depression, took advantage of two wars raging on two continents to build the foundation of a solid life.
Mama took in laundry, sewing, and did housekeeping while Daddy sent every penny of his Navy pay back home. He made extra money by cooking for the ship's officers, polishing their shoes, and pressing their uniforms. When, finally, he returned, the pair had saved enough money for Daddy to buy an Amoco gas station.
The Depression had been terrible, the war had been terrifying, and the separation was agonizing. But Mama was right — out of these bad things something good, even life changing — had always come.
As we trudged through this year, I thought often of Mama. I could see her lift that forefinger, smile confidently, and say, "You just wait and see. Somethin' good will happen."
Before the virus that changed us, Tink had taken up the executive producer duties of cable's top drama series — Hallmark's When Calls The Heart. A series set in 1918, it is a fan favorite, partly because period pieces are always a safe refuge.
Tink left in mid-February to go to Canada for pre-production. Less than a month later, we were on FaceTime when a headline popped up on his laptop. His eyes widened as he read it. Canada had just closed its borders completely, although it and America had announced two days earlier that the citizens of the two countries could cross freely back and forth.
For the next nine months, I would tell people, "Tink is POW in Canada." He would live out a mini-version of what Mama and Daddy had known. It was hard. Tink worked 16 to 18-hour days, writing scripts (and rewriting, repeatedly), overseeing production, and a 21-page list of rules that Canada had issued for all productions to follow for safety and to limit the spread of Covid.
Although all but one of my speaking engagements were canceled, I still had writing deadlines and the Rondarosa to manage almost single-handedly because hired hands were near to impossible to find. I bushhogged the pastures, took care of a sick horse, and redecorated the master suite (which turned into five months of upset). No structural changes — just the wrong color of paint and a mishap with the window treatment.
We are tired.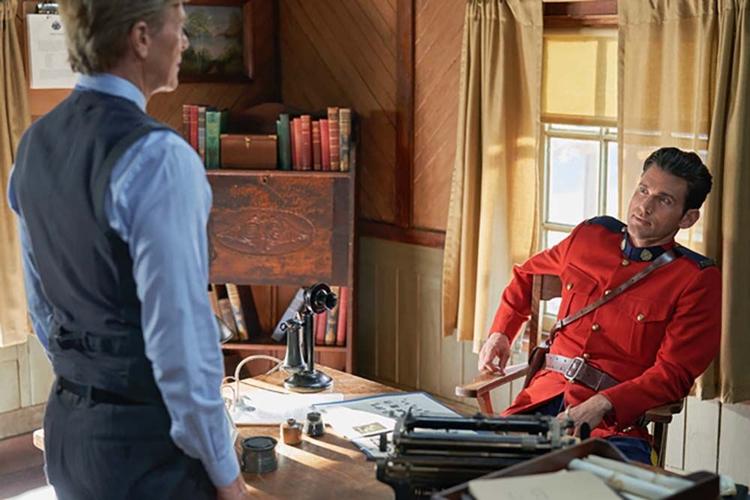 But from three thousand miles apart, we worked as a team and we discovered something most important: What we do for a living — that of telling good-hearted, warm, uplifting stories — is invaluable always but especially when a year like 2020 thunders down.
The moment the pandemic hit fully, I wrote a special edition series of columns for my newspapers. I set up a studio in Mama's house and held weekly Facebook Live sessions while I told the most encouraging stories that I had witnessed. I wrote weekly newsletters that shared only happy stories, all while Tink labored away to create a new season — due to premier in February on the Hallmark Channel — that will offer a balm to viewers' souls.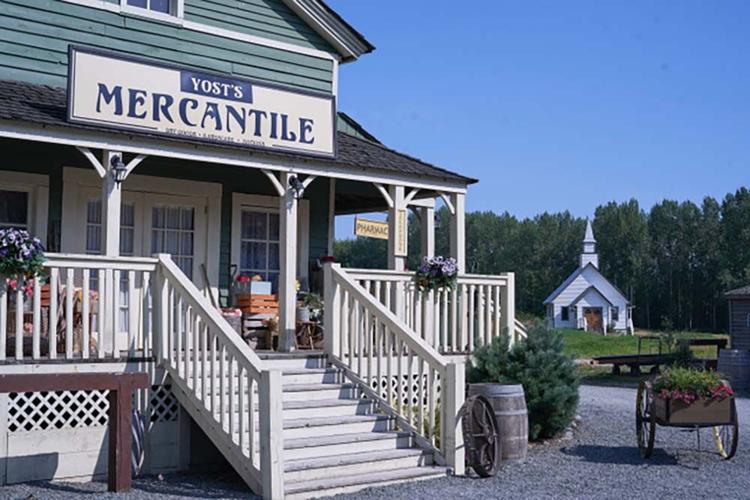 Thanks to 2020 and COVID, we are both new people.
We have a new zest for our vocations and for the stories we tell. We realize this is our mission field for a hurting world. Our privilege.
Something good indeed came out of something bad.