The sounds of clinking glasses mingle with laughter and excited chatter drifting out of the door of J's Boom Boom Room and Supper Club on Newcastle Street in downtown Brunswick. As with any First Friday event, the lively hot spot is filled with locals and visitors enjoying a night of cocktails and conversation.
Owners Jay Anderson and Stacy Bass, flit from table to table, talking with patrons as their staff serves a variety of small bites whipped up for the occasion.
And, by the door, stands a sight almost as familiar to the location as Anderson or Bass. Annie Akins, the songstress who serves as the unofficial welcome wagon, smiles at guests as they pass through the doors.
Akins can often be found singing at the location when it opens for the monthly block party, providing the perfect soundtrack for a night full of good times. "I am doing the solo thing these days," the Brunswick-based siren says. "So I play around. I do a lot at the Boom Boom Room and other restaurants and clubs. I am also working on a 'Great Women of Song' act for a couple of cruise lines."
Akins has been a fixture of the local music circuit for quite some time, playing everywhere from The Cloister on Sea Island to private parties. With her eternal upbeat attitude and her powerful pipes, she has become one of the most recognizable talents in the Isles, bringing her own brand to the classics she sings.
"I always say I'm more Bonnie Raitt than Beyoncé," Akins says with a laugh. "I do a lot of soul and R&B ... much more Ray Charles than Rihanna. I'm not a Top 40 kind of girl."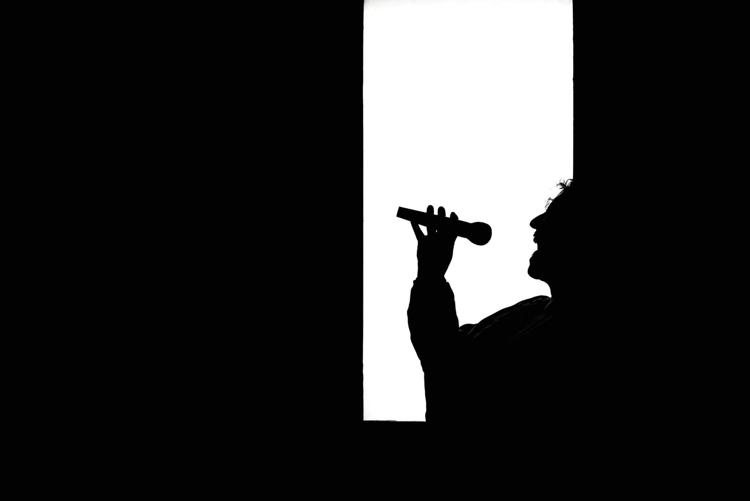 The vocalist offers more of an Aretha Franklin vibe, belting out big songs but in a flavor all her own. "I like to do songs that you have heard a million times but in a different way. A great song to me is one that can be interpreted in any number of ways," she says. "I just listen and see what and how I can put my voice into this song ... instead of having someone else's voice. I don't necessarily want to make it unrecognizable, but I want to make it fresh."
Many times, Akins will begin a familiar tune, watching carefully as the glow of recognition finally fills the audience. "For instance, I will do a Beatles' song — I love the Beatles — and most of the audience won't recognize it," she says, with a laugh. "I might do the whole song before it clicks. I love to see people's faces when it dawns on them."
Before she became comfortable creating her own spin on the classics, she started with the basics. That began in earnest when she was working as a young street artist in Chicago.
"I have been singing for a long, long, long time. Some people think I was singing as a fetus, but I really started right after college," she says.
Eventually, her immense talent helped her move indoors for performances.
She played with society bands in swanky hotels and headlined high-end weddings. She also sang in jazz clubs around the city.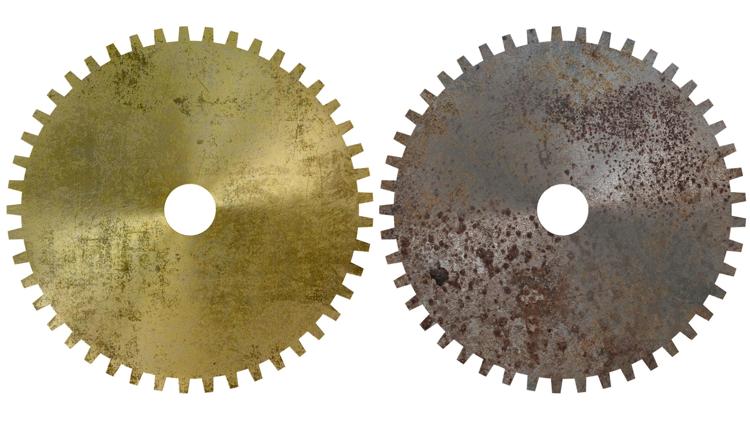 "I did that for a long time and was also doing solo stuff in the clubs and small theaters. That's where I sang for President Clinton for the first time. I later sang for the elder Bush twice here (on Sea Island)," she says.
But performing for the world's most powerful men was not Akins' only brush with fame. She actually sang for the Queen of Soul."I opened for Aretha Franklin in Chicago," she says. "I also performed on a cruise line in Alaska. So I have truly been all over."
But after becoming a mother, Akins was looking for a slower pace and to be closer to family. "After I had my daughter, the family thing became the most important thing. So I had family (in Glynn County) ... my uncle used to run the gun club. So I came down. I thought, 'This is a good place to raise children.' So I stayed. I love living here," she says.
These days, she continues to entertain local audiences of all ages and backgrounds. The international language of music is something that she's incredibly grateful for. "I hate to sound cheesy, but it really is a universal language.
Music touches everybody," she says. "It is a connection. It is visceral and brings us all together. Music allows you to express things that sometimes can't be expressed any other way."