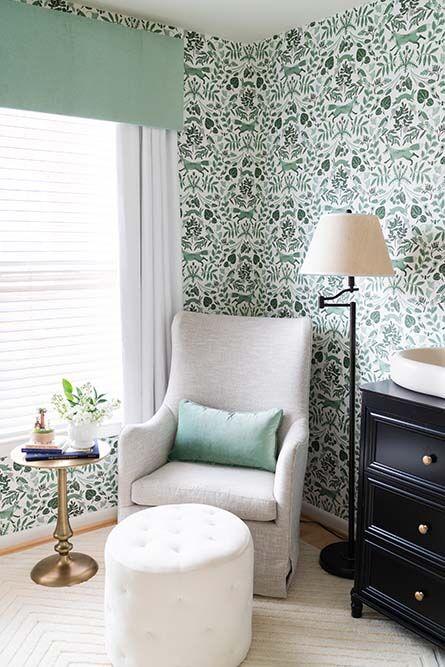 As days become longer and temperatures rise — we know spring is upon us. Brighter days ahead make us think of new beginnings. This year, more than others, it's a feeling we could all use.
Here at Residents Understood, new beginnings often mean working with clients who are expanding their families. Our creative minds fill with excitement from the promise of precious moments spent in nurseries.
Designing a nursery comes with a sense of honor and responsibility.
The rooms we are creating will be where so many "firsts" happen —smiling, laughing, crawling, walking. Because of these unique qualities, nurseries are our favorite spaces to create. When it comes to these special areas, we encourage our clients to personalize and live out their "design daydreams." Make it a space you love being in because, as any new parent will tell you, you will be spending a significant amount of time there. Embrace color. Be bold. Create a truly unique, special space.
So, how do we design a nursery? We always start with the same question. "Do you have a sentimental item from your childhood we can incorporate into the room?" Often times parents share the love for a particular book or character, memories of a favorite place or time.
Sometimes we're lucky enough to be given keepsakes passed down through the generations. A piece of artwork, pillow, or blanket. From those memories and mementos, our design plans take flight.
Great design takes into account both the beauty and function of a space, the blending of the personal and the practical. Practically speaking, every nursery will need a crib, rocker, and diaper pail. Those staples ground the space. From this base, there are a few other tried and true design components we almost always use in our nursery design plans to bring the room to life.
• Changing table. We rarely use a traditional changing table. Instead, we opt for a dresser with a separate changing topper. Our favorites dressers to incorporate are often vintage pieces customized to compliment the overall room style. The dresser will also grow with the child once a changing topper isn't needed.
• Baskets. An absolute must for us! At the end of a long day, the last thing a parent wants to do is spend an hour picking up toys. Throwing toys into a large basket or two makes organization easy. Our favorite baskets are large, hamper-sized with lids to hide the mess.
• Side table. Often overlooked but key to nighttime feedings. When you're on the 5 a.m. shift a side table really comes in handy for the large cup of coffee you're going to need. If you can find one with a small drawer, it's the ideal place to store items you need like burp cloths, wipes, or pacifiers.
• Book storage. With the exception of adorable baby clothes, books are the most collected and gifted items. We've found the best way to store children's books are wall mounted book ledges.
This allows for parents and children to easily see book covers — it also adds a great visual to the walls. Plus, we recommend parents rotate featured books as interests change and grow.
• Secondary lighting. A floor or table lamp within easy reach of a rocking chair or glider gives parents the ability to adjust lighting quickly. If baby falls asleep on you, the last thing you want to do is get up to turn off a light switch. Find a lamp with a traditional fabric shade to diffuse and soften light.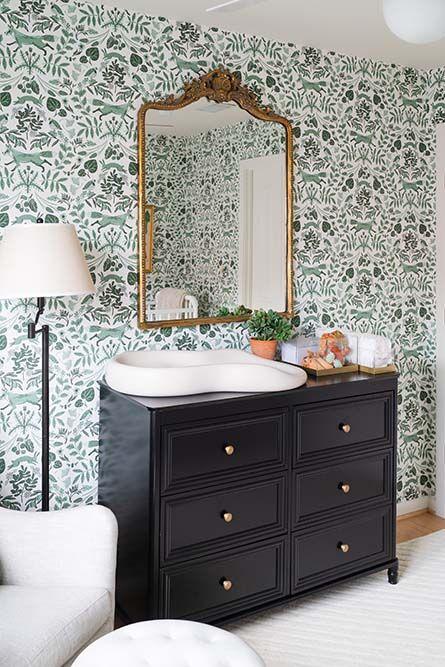 Whether you're expanding your family or just looking for a renewal or new beginning in your space, we at Residents Understood look forward to helping bring together beauty and function, personal and practical for your family and all families here in the Golden Isles.