As they say, there is a season for everything. It just so happens that fall is my favorite one. As a fan of all things pumpkin-related, I am the first person putting out my harvest decor the moment Labor Day passes. There are festivals, concerts, and celebrations planned almost every weekend. It's a great time to enjoy the Golden Isles, and that's why I am looking forward to coming back this fall for the first of many return visits. 
During the summer, I accepted a position at Wake Forest University, which brings me closer to my family but farther from all my friends in the Golden Isles. Luckily, with social media and video chatting, I feel like I am going on an extended trip rather than a move.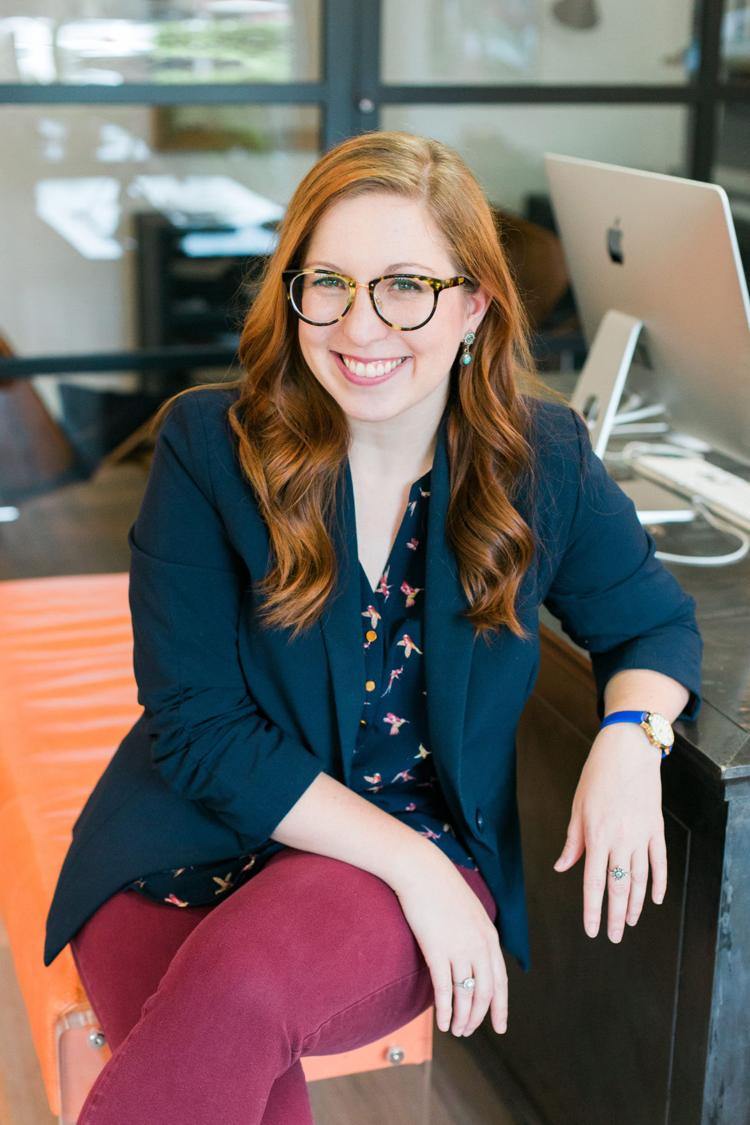 With my departure, I am making room for a new era of Golden Isles Magazine, and I am so excited about what is in store. I worked alongside editor Lindsey Adkison on this edition, and what a beautiful collaboration it was. She has boundless enthusiasm and creativity, which shines through on each page. 
Since I became editor in 2015, I have loved bringing you stories that show what makes our area so special. The events have been such fun — and the food so tasty — but it is the people I carry with me as I pack my townhouse into boxes and head across the causeway to the North Carolina piedmont. And now with my brand new subscription to the magazine, I will still enjoy this wonderful place — and this special publication — as a reader. 
Signing off, 
Bethany Leggett
Change is, indeed, inevitable. I've seen a lot of it since I first signed on with Brunswick News Publishing Company back in 2006. 
It's always bittersweet, especially when you watch a longtime friend move on. That's the way I feel now as Bethany heads off on her new adventure. We first met when we worked together in The Brunswick News' newsroom many moons ago and have been close ever since. I'm thrilled for her as she begins this new chapter of her life, but she will be missed and has left enormous shoes to fill.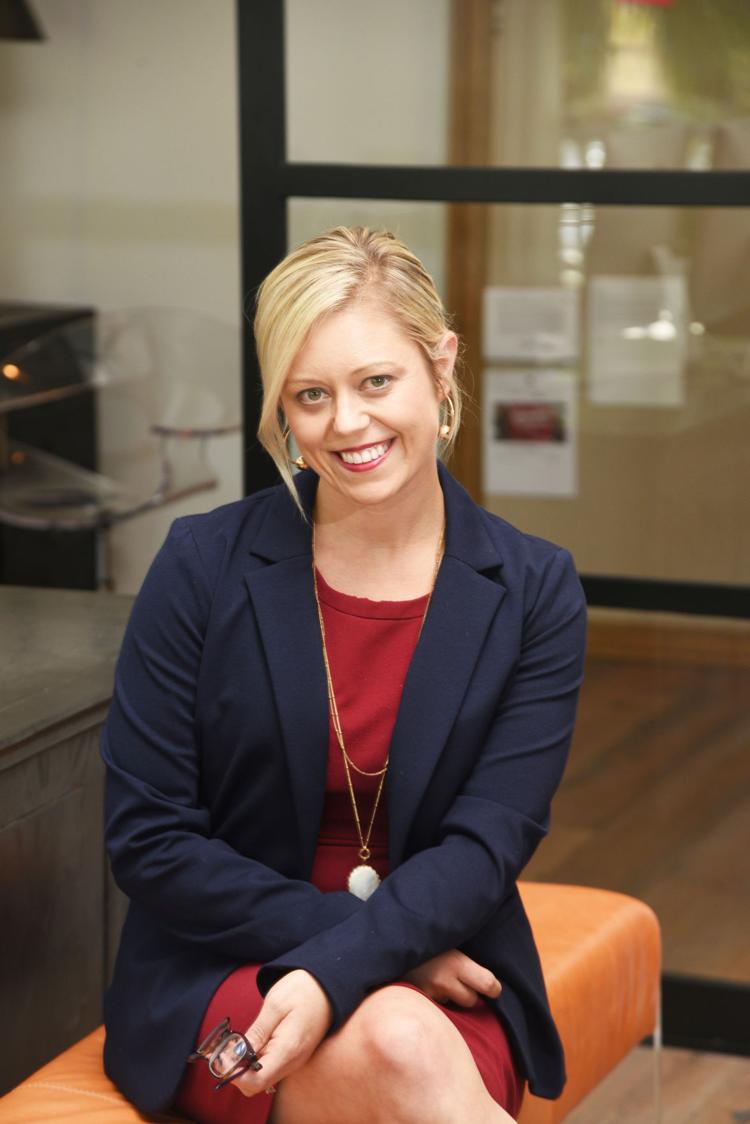 I offered to take on this role, at least in the interim, because I wanted to help ease the transition. Bethany went above and beyond, as is her way, before she rolled out of town, which was incredibly helpful.  
But there was no way I could have done it alone. I was fortunate to have a team of talented writers, photographers and designers, without whom — and I cannot stress this enough — this issue would not have been possible. I may be sitting in the editor's seat, but there are the fingerprints of many incredible people throughout this edition. 
That extends to all of the creative-types we have featured here. From historical novelists to kids with comics to photographers capturing birds in flight, it takes a lot of effort and passion to pursue an artistic life. These crafters and creators have served as a spark of inspiration for me, and I hope you find a little bit of that in these pages. 
Happy reading, 
Lindsey Adkison