I have a love affair with flowers. I adore seeing them arranged in dazzling displays or growing with wild abandon. I have marveled at fields of sunflowers reaching to the sky in Austria, kaleidoscopes of tulips in an outdoor market in Amsterdam, and gorgeous manicured gardens in England.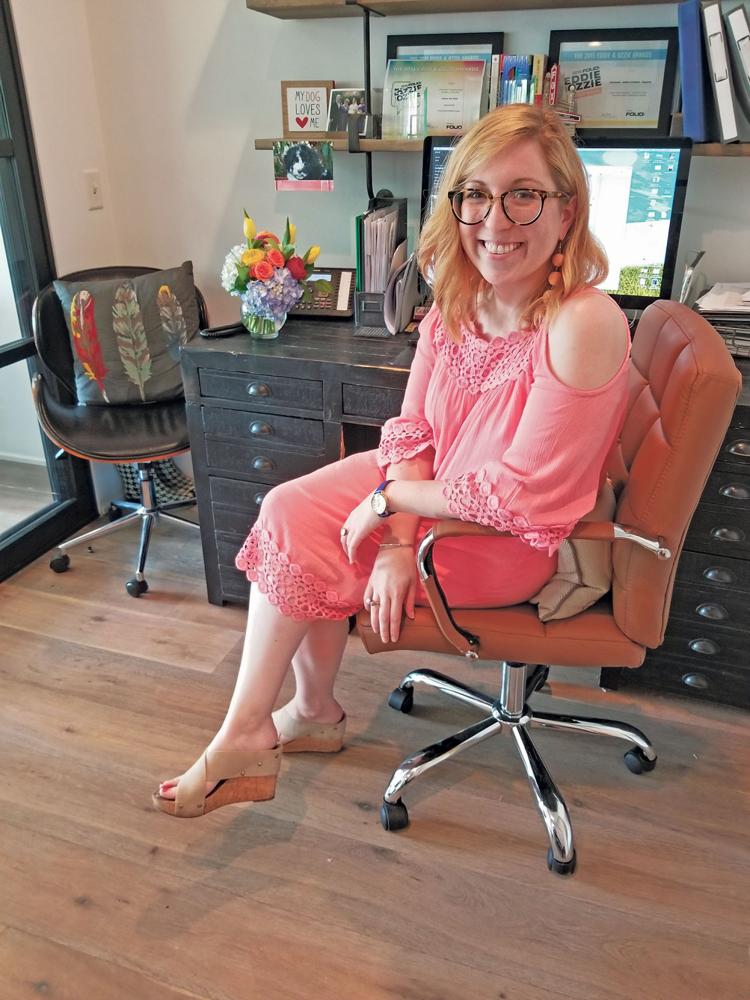 But there's nothing like watching spring give way to summer here in the South. It's as if Mother Nature bursts forth with a passion as blooms spring up from the ground. There's only one negative: pollen. That yellow, sticky substance clings to everything from your car hood to the inside of your nose. It's a necessary evil, a prelude to nature's masterpiece.
So with some tissues and allergy medicine taken with religious observance, I ventured into gardens across the Golden Isles for this edition. And let me tell you, it was worth it.
We live in a magnificent landscape of cathedral-height magnolias, lush foxtail ferns, and vibrant hydrangeas.
For our cover feature, I spent time with Judy Powell in her potting shed. Listening to her vision in her soft Southern accent that sways like the moss in the trees, I discovered her love of gardening is a spiritual heritage that she has carried with her since her childhood days in her grandmother's garden in Montgomery, Alabama. For her, beauty and peace coexist harmoniously in nature, and she has been following a path of appreciation everywhere she has lived, including right here on St. Simons.
Another morning, I spent time chatting with John Shackelford, who coincidentally designed Judy's shed, for the feature Architecture 101. He took me through the process of laying out a home, what elements he likes to include in his designs, and how our luscious views are captured through modifications of period styles.
For those thinking of living large on a smaller scale, take a peek at one of Glynn County's first tiny homes and get to know the couple who built it by hand.
Don't miss out on crafts that can help bring the outdoors inside and eco-friendly tips from our garden experts. Oh, and there are some delicious summer recipes from three Pier Village restaurants that will make your mouths water for this summer's harvest.
As azaleas give way to blossoming hibiscus, I hope you carry this edition onto your porch or into your potting shed and enjoy summer in the Isles.
Dig in,
Bethany Leggett