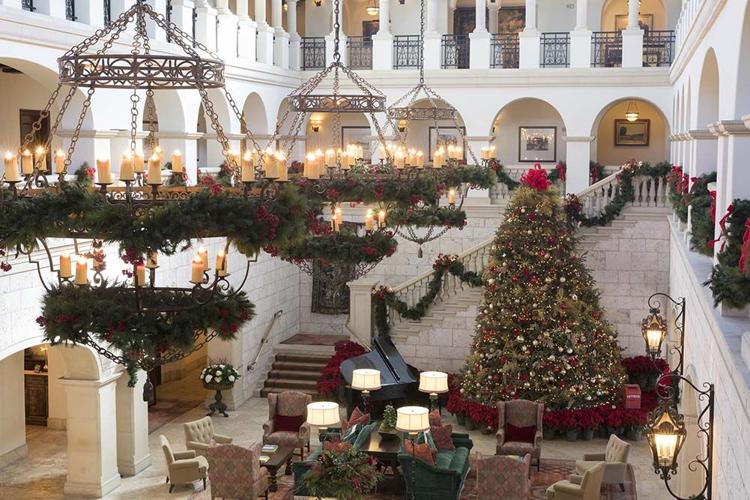 On the day that I married John Tinker at the Cloister's charming Chapel on Sea Island, the plan was to invite no one for the ceremony but then, afterwards, to dine with close friends in the back room of Nazzaro's.
Everyone knows how wedding guest lists go: One person's invitation leads to another person who can't be left out and that person then leads to someone who has an out-of-town guest who can't stay home alone and, before you know, a complete stranger shows up on that most intimate of days. Somewhere, over the years, I believe I may have been that stranger, once or twice, at a wedding. In fact, I know that I was a stranger who attended a wedding in Nashville.
That was our plan. No guests. Yet, on that perfect late March day, two of our most beloved friends on the Golden Isles, by happenstance, were witnesses to this near historic (to us) event. The beautiful, always smiling, Nancy Reynolds and her beloved Bobby Haven came to take the photos. Recently, Nancy mailed me a flash drive of the wedding photos because I wanted to enlarge a few and decorate with them.
As I studied the gorgeous photos and recalled who was there, it was all so — pardon the pun — picture perfect.
My college friend, Bess Seiler Thompson, had stopped by to check my wedding dress — a simple linen shift with a feather flounce for drama — and to see if I needed earrings.
"Come to the chapel with us," we both urged. Bess is impeccably well-mannered so she hesitated but since she was dying to attend, she gave in and happily tagged along.
Waiting for us on the steps of the fairy tale chapel, with its stone façade, handmade stained glass windows, and heavy Tudor doors amidst the most amazing trees I have ever seen (this includes London which has trees that are hundreds of years old) stood the glowing face of Frankie Strother, probably the most beloved person on any of the Golden Isles but, most especially, Sea Island.
I called Nancy and Frankie three days earlier and asked, "Could we pull a wedding together by Thursday?"
Tink was shooting a series in Los Angeles and had four days off so we picked an otherwise odd date of Thursday, March 29.
"Yes!," they promised. Frankie scattered to the four winds, like the hurricane she is, arranging the chapel, my gorgeous bouquet (which I had dried and preserved and now sits in our kitchen) and a little reception afterward at the Beach Club.
Knowing that four of the nicest people I've ever adored and are still privileged to love, were witness to what "no man shall put asunder" (the preacher read from my daddy's little "marrying" book. Many a couple came together through that little black book) still shivers my heart with pure delight. Tink says, from time to time, "Wasn't that the most perfect wedding? I wouldn't change a thing."
Our honeymoon was spent at The Cloister which was how Tink became acquainted with Sea Island Signature Hot Chocolate, served every afternoon in the lobby, along with warm chocolate chip and oatmeal cookies.
Without exception, every time we stayed at Sea Island, Tink has said with the enthusiasm of a little boy leaping up to lick the batter bowl, "Baby! It's almost four! Time for hot chocolate and cookies."
At The Lodge, a butler brings milk and cookies at nine and that is a treat but, trust me on this, nothing is more spectacular than the homemade hot chocolate at The Cloister.
I have connections — Frankie. So, I wrote and asked, "Is it possible y'all would share that recipe?"
Frankie has the connections so she scooted to work in typical Frankie speed.
Sea Island's chef, Jonathan Jerusalmy, sent me an email explaining that he was asking "our rock star pastry chefs" Ashley Cardona and Natasha Zeal for the recipe.
"They keep it in a vault which only they have the code for," he joshed. Though he was teasing, he wasn't too far off the mark. Ashley explained that the Sea Island Signature recipes — and the hot chocolate is definitely one of those — are closely guarded.
"They are kept in a secure location that only our head chefs, here at Sea Island, have access to."
This is Sea Island's Christmas gift to you.
Merry Christmas to y'all.