Micahlan Boney draws the bow across the fiddle, her eyes following the strings as she draws in a breath. "I wish I wish, my baby was born. And sittin' on his papa's knee. And me, poor girl, weren't dead and gone. And the green grass grown' over my feet," she coos with a twang as the guitar accompaniment joins in and the 17-year-old virtuoso starts to sway to the Americana-style arrangement.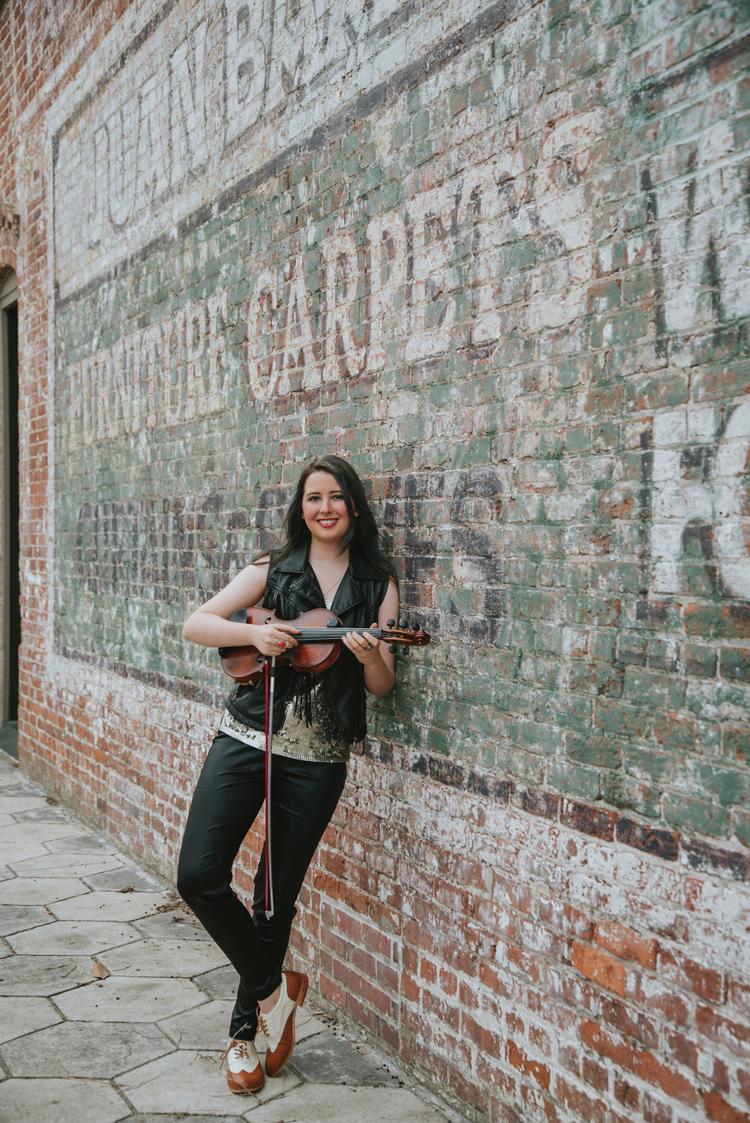 The lyrics will be unfamiliar to many other teenagers her age. After all, the original composition was first popular in England in the 1600s, later making its way to the new world under the title "A Brisk Young Sailor Courted Me," before becoming known as "I Wish My Baby Was Born." Yet, it's rather typical of Micahlan to cover this type of song, which she performed with Sean Clark and Jesse Herrin of the Pine Box Dwellers during a recording session in November. The video of the trio has become a favorite on the songstress' YouTube Channel.
But before she was posting impressive ballads online or performing with the Dwellers and others, Micahlan was a simple music student. She started learning classical violin at the early age of eight. "They wouldn't let you tap your feet ... so I switched over to the fiddle," she says with a laugh.
She continued to pick up new instruments — learning the guitar, the mandolin, and the banjo — and creating a versatile musical portfolio. "I just want to reflect the world through my lens. I'm just a restless musical seeker. I don't like labels or pigeon-holing myself. I like to meld genres together ... you can see that reflected in the way I write, play, and sing," the Claxton native says.
Her musical talents thrived under the love and guidance of her family. Her grandmother played show tunes on the piano. Her brother — who is 11 years older than Micahlan — played in a family band with his younger sibling until he went off to PA school.
And then there are her parents, Mike and Karen. "I have to brag on them — they are really musical, even though they don't play instruments. They have taken me to every lesson and shared every experience. We've been in our camper going all across different states. They've been with me through it all," Micahlan says.
Those trips have also included many a musical history stop. She makes a point to learn where music came from and who was the first to truly master the craft. "I've made these pilgrimages to where these old-time fiddlers were, whether they were still alive or retracing their steps. I had to touch the places where American fiddling was born," she says. "I'm really into studying the originators of different genres of music. My philosophy is: If you don't know where you came from, you can't know where you're going. Music is always evolving, and I like originators not imitators."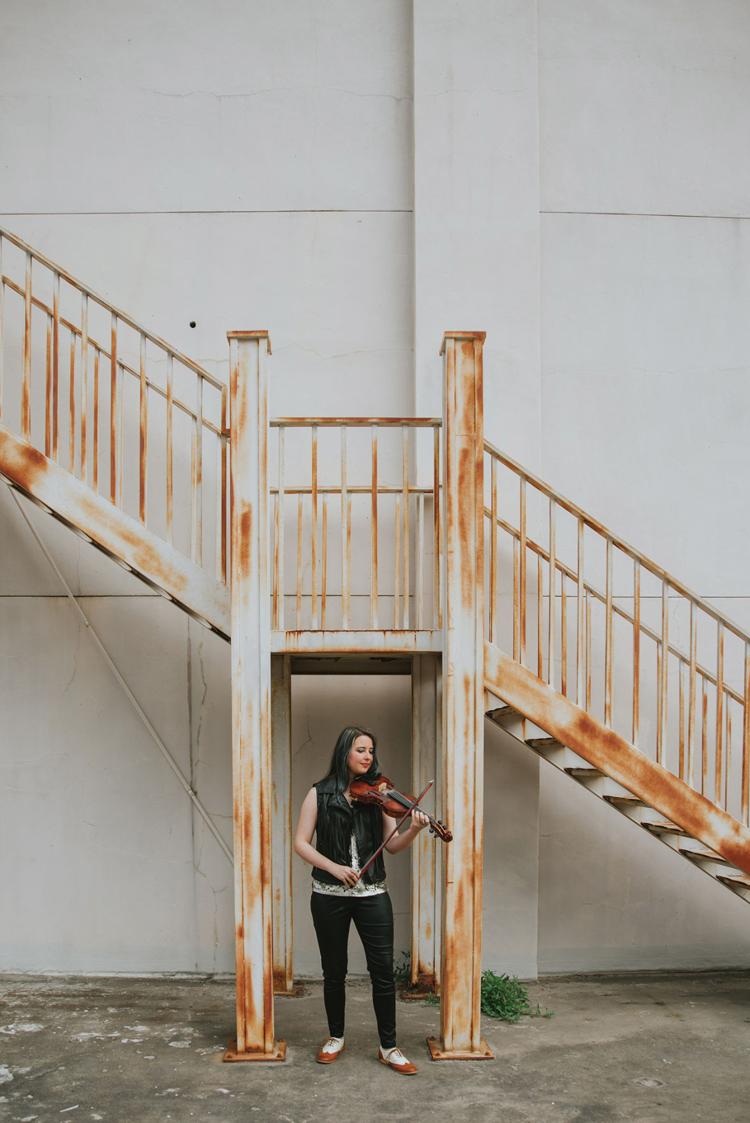 Micahlan has won many a contest with different instruments, including the banjo and fiddle, as far as West Virginia and Nashville. But instrumentation and her exquisite Allison Krauss-like vocals are not all she has to offer. Micahlan has also been writing songs since she was 13. Last year, she won the John Hartford Memorial Songwriting contest in Indiana, becoming the youngest person to ever win the honor.
Hartford, Bob Dylan, Hank Williams Sr., and John Prine inspire her writings, as do friends such as Sean Clark, with whom she often performs throughout the region. "Sean is a big hero of mine. He writes incredible songs," she says.
Mentors and friends in the business can be helpful as a young artist starts her career, but Micahlan isn't worried about what the future may hold. "I've been surprised by the things that have happened to me. In my own world, successful moments have happened when I'm just continuing on my path. But I want what anyone is striving for — happiness. I've found that in just doing what I'm doing. We'll see," she says.
In the meantime, she's content to share her music in front of large crowds at the Gram Parsons Festival in Waycross or smaller weekend performances at Palm Coast on St. Simons Island.
And when she isn't on stage or rehearsing, she also finds time to offer lessons to the next generation of musicians. Her mission is to inspire more female musicians. "We're rare," she says with a sigh.
She pushes her students, regardless of gender, to find their own voice. That, she knows, can be increasingly difficult in a world full of Auto-Tune and Instagram. "I don't think there is the same authenticity in music that there once was and that breaks my heart. It is more of a formula," she says. "The people who are popular now in the mainstream, in my opinion, don't hold a candle to the people who came before. I mean even when my parents were young, the mainstream had people like Elton John, who is a musical genius. The world is pretty plastic now … that being said, there is good music being made today, but it's hidden behind a curtain so you have to go out there and find it."