Dear Readers, 
 I must confess something. I have an obsession with real estate apps. Zillow. Realtor. Trulia. It's a guilty pleasure that doesn't require too much energy — or a down payment. It's just fun to look. It's the same thing as window shopping, but from the comfort of your own couch. 
I imagine a yard for Luna. I envision built-ins in a study that would be filled with hundreds of books I already own — another obsession to be discussed at another time. I dabble with the idea of becoming a chef, if only I had enough counter space to let those skills flourish. 
Sometimes I check out homes here on St. Simons Island. Other times, I want to know what's hit the market in San Francisco or Chicago. I'm an equal-opportunity home enthusiast.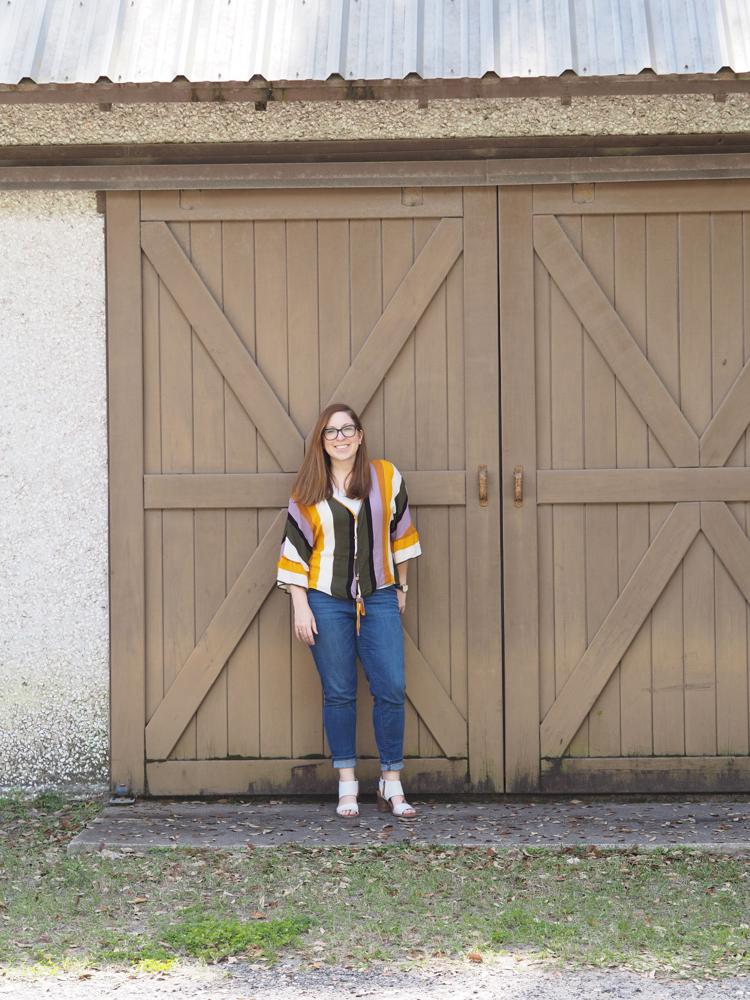 Don't get me wrong. I love where I live. Ensconced in my lovely townhouse on the south end of St. Simons, I have the best neighbors a gal and a puppy could ask for. But then, I get a notification from one of the apps about a new listing, and I can't resist the urge to just check it out. No matter the price (I'm not actually buying it) or where it is located (I don't need a visa or citizenship for a fake flat in Montreal), I can indulge for a few wishful moments. 
I blame the plethora of HGTV shows that have convinced me that I know exactly how one room should flow into another. My latest fascination is with colored cabinets. Give me olive green or navy blue — anything but white or brown. So when I walked into the Hoovers' home for our feature, A Palace of Palettes (page 59), and saw the orange cabinets in their mudroom, I was in heaven! I was equally stunned to see how the Molines have transformed their Victorian home in downtown Brunswick (page 80). 
While I don't have a particularly green thumb when it comes to planting in a raised bed, give me window boxes or hanging planters, and my heart goes boom. Potted plants are a nice gateway to greater aspirations, and I was so excited to get advice from Taylor Schoettle, whose passion for orchids is displayed for anyone who walks into Hospice of the Golden Isle's lobby, for our Ode to Orchids (page 95).
So, I hope you enjoy the many ways we highlight homes and gardens in this edition. I plan to sip on a Blackberry Lemon Thyme Shrub Cocktail (one of four garden-inspired cocktails by Kim Daniels starting on page 71) as I check out the latest homes to hit the apps.  
Happy scrolling,
Bethany Leggett