As we age, we begin to wonder about paying for our long-term care. Long-term care needs vary from home-based services to assisted living facilities to skilled nursing facilities (nursing homes). Sources of payment vary as well. Of course, private pay is the first option to consider, but not necessarily the most favorable. Many of us have understandable concern about outliving our money. Long-term care insurance is another possible payment source for some. Should private funds and/or insurance benefits prove insufficient to cover the expenses of long-term care, government programs can provide the financial solution.
Paying for nursing home care has become more and more of a worry for older Americans. Many mistakenly believe Medicare will cover nursing home care indefinitely. In most situations, Medicare benefits for nursing home patients end after 100 days. After that, nursing home expenses must be paid from non-Medicare sources. When considering government benefits as a payment source, it is important to understand the difference between Medicare and Medicaid. Medicare is an insurance program that provides payment for medical services for individuals who are 65 or older (as well as for certain individuals with disabilities). Financial resources are not considered in determining eligibility for the Medicare program. However, Medicaid will pay for long-term nursing home care for certain, eligible individuals.  Eligibility for Medicaid payments is based on financial need.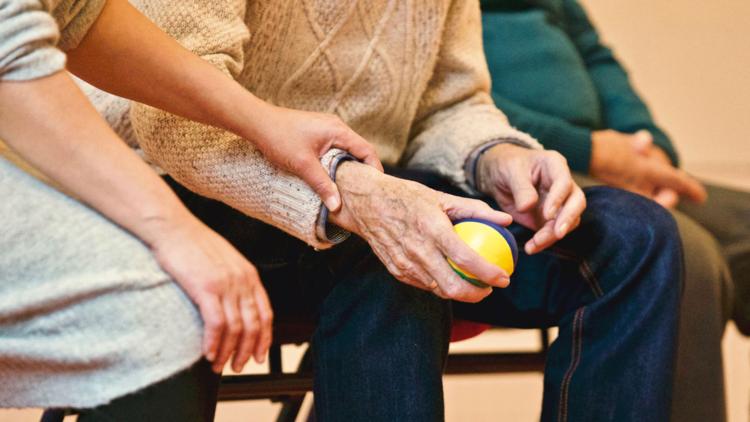 Medicaid is a joint federal and state program that provides payment for eligible individuals who cannot afford to pay for medical services. While basic eligibility criteria stems from federal law and are the same across the country, Medicaid is independently administered at the state level. Each state has its own unique set of Medicaid rules that are applied to each person's situation. In general, eligibility for Medicaid depends on a person's assets and income. If that person is married, both parties' assets and income are included in the determination process.  
When making an eligibility determination regarding whether a person may receive payment from Medicaid for long-term nursing home care expenses, necessity for such care is reviewed first. Once need for the care is established, an evaluation is made regarding that person's available financial resources. All assets (e.g. real estate, retirement accounts, life insurance, checking and savings accounts, cash) are reviewed, as well as the person's income received from all sources. If married, the financial resources of the person's spouse are also included in the eligibility determination process.  
In order to be eligible for nursing home Medicaid benefits, an individual must have no more than $2,000 in countable resources. Spouses at home may keep $126,400 (2019) in countable resources. Some assets may be excluded from a person's countable resources for Medicaid eligibility purposes. Examples include a home residence, household personal items, a vehicle, and prepaid funeral expenses. Careful consideration of Georgia's specific rules regarding countable and non-countable resources is vital to avoid unnecessary depletion of financial resources prior to applying for Medicaid. Value limitations apply to some exempt assets and are continually updated. Asset transfers for less than fair market value within five years of application are subject to penalty. 
Georgia is one of the states that includes income level in Medicaid eligibility determinations. If an individual's income exceeds a certain amount ($2,313 in 2019), that individual is not eligible, even if the income received would not cover long-term care expenses. There are different income eligibility caps for married couples depending on whether both parties are receiving long-term nursing home care or whether one party remains at home. Depending on specifics, special rules also allow the community spouse to receive a portion of the applicant/recipient's income, rather than it being paid to the nursing home as patient liability. Special trusts (Qualified Income Trusts) can be created to deal with excess income over allowable limits.
Seeking the advice of an experienced elder law attorney is vital. These specially trained and knowledgeable attorneys help individuals plan for Medicaid eligibility and provide valuable guidance in protecting family assets. They work with other professionals (e.g. accountants, financial planners) and employ useful tools and strategies to navigate the complex Medicaid planning process. The primary goal is to legally protect as many resources as possible to ensure the best quality of life for individuals and their families.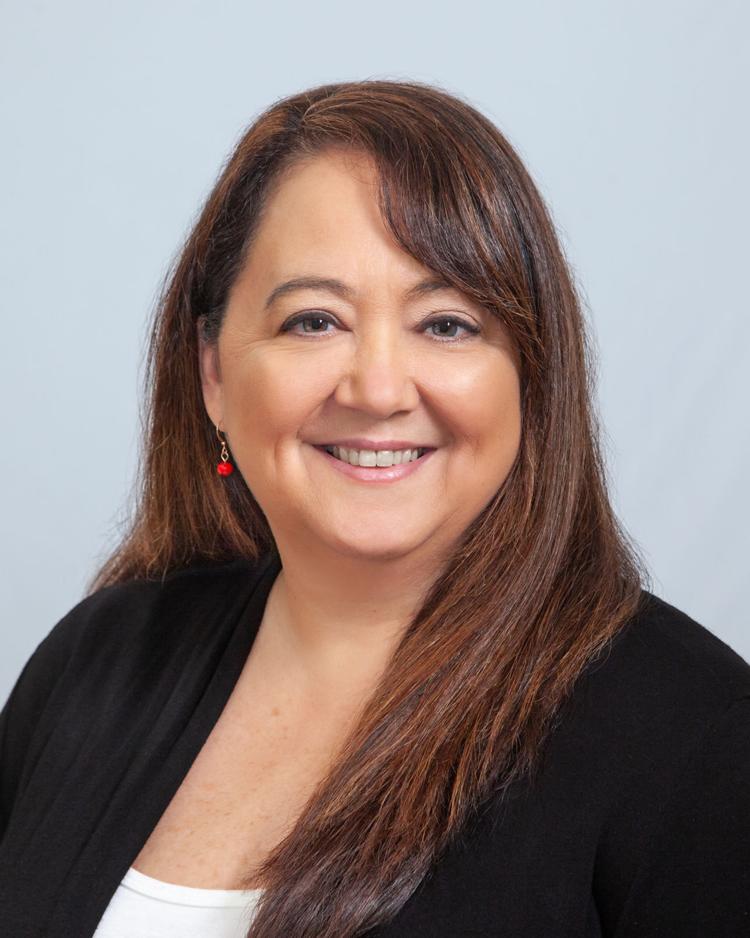 Deborah "Debbie" L. Britt, Esq., of Law Office of Deborah Lynn Britt, LLC, is an elder law attorney located at 302 Plantation Chase, St. Simons Island. Her practice, which also includes estate planning and probate law, serves the Golden Isles and surrounding areas. She can be reached for questions and/or to schedule a consultation at 912-268-2655.  www.debbiebrittlaw.com.