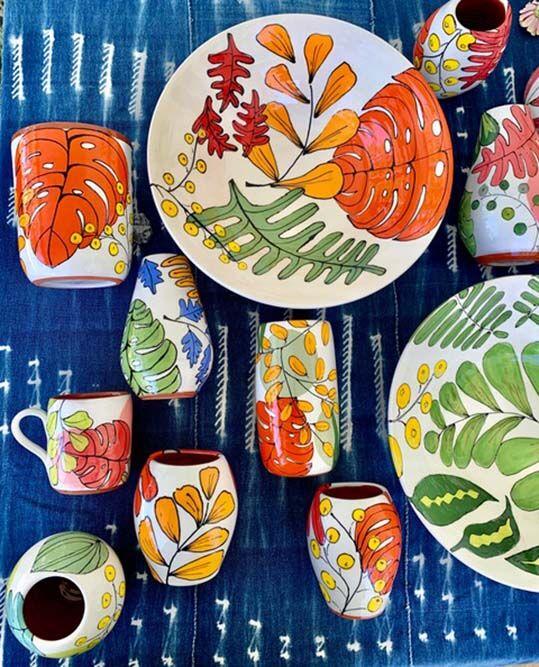 As the pandemic has pushed many people to spend time at home, families are able to find solace and enjoyment in each other's company around the dinner table.
Eating more meals at home, many have taken advantage of the opportunity to make dinnertime an experience, bringing family and friends together for hours-long meals that feature delicious home cooking, wonderful company, and sometimes, a carefully crafted table setting. 
Judy Shadron, owner of The Tabby House, a gift shop on St. Simons, has heard from numerous customers that one positive aspect of the sweeping changes brought by the pandemic has been the chance to slow down and spend more time with the people they love. 
"I've had different people say, 'My family is now spending two and three hours at the table," Shadron says.
The Tabby House sells a wide variety of items perfect for gifts, accents, and tabletops. Shadron has owned the business since 2004, while the Tabby House itself is a nearly 215-year-old building. This creates a unique shopping experience for those who visit the store, Shadron says.
She carefully curates a table display in her store, which currently features blue and white dishes and decorations that, tied together, create a tasteful display. Many of the featured products are sold by companies in Portugal and are functional, as well as beautiful. 
"Customers want that platter that can go from the freezer to the microwave to the dishwasher," Shadron says.
Small touches can take a table setting beyond functional and add creativity to the presentation.
Many people like to incorporate the colors of the shore into their table displays, Shadron says. They'll add aqua blue and mint green, indigo, and turquoise, to create table settings fitting for their coastal homes.
The Tabby House also sells cotton tablecloths in several sizes — square, rectangular, and round — that are popular among many customers, Shadron says. These cloths offer a fun and easy way to get creative when decorating a table.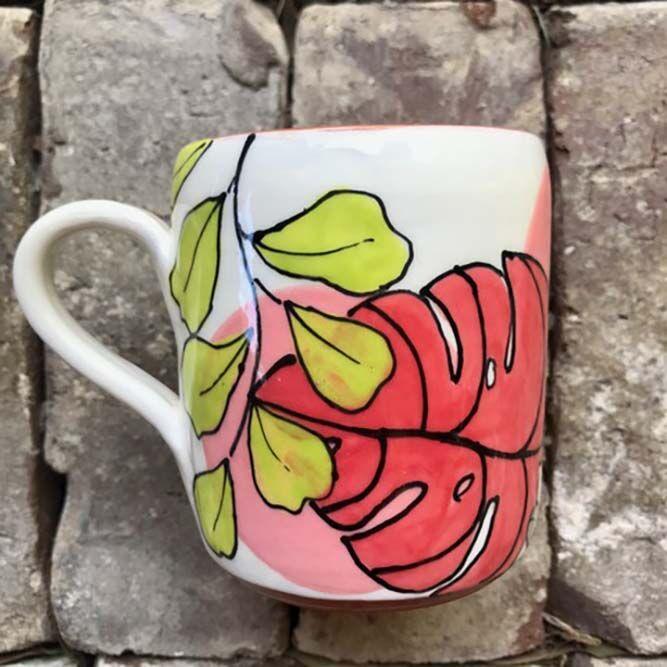 "As far as creating, I'd probably do it with linens," she says. "That's why I love bright tablecloths with lots of patterns … You can have fun with this, and it's not a huge price stretch."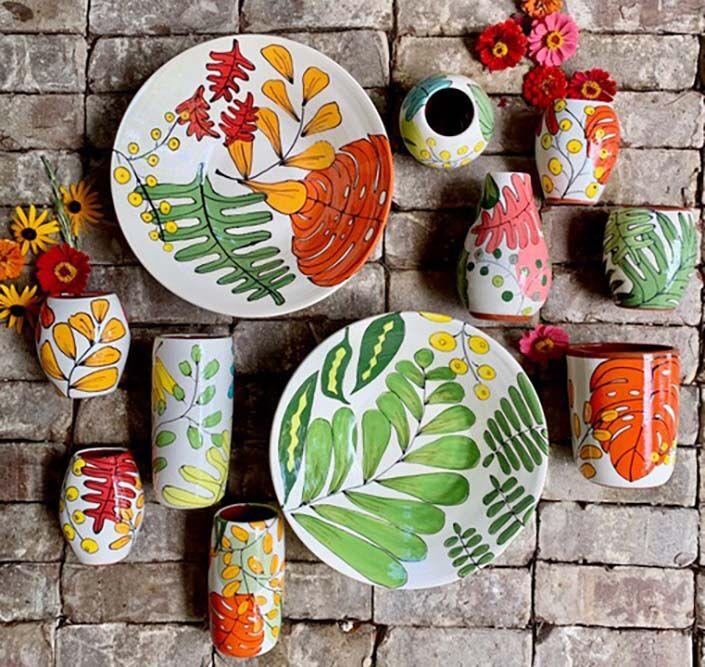 Another way to get creative is to add some art to the table design. The Tabby House plans to collaborate soon with Judy's step-daughter Heather Shadron, a local artist who creates custom pottery in her St. Simons studio. Heather and Judy had plans to partner this summer and sell some of the handmade pottery pieces in the store. This kind of artwork can add a unique artistic flare to any table, and Heather recommends adding a pop of color to a table setting this fall.
"I love color," Heather says. "I love anything that's bright and fun, that can mix with anything in someone's house."
She says she likes to stray away from tradition and mix and match pieces to create a look that's unique.
"As long as you have a few unifying elements, I think you can just have fun with it," she says.
A great table decoration is not only functional but also brings joy to those who have the pleasure of spending time together during a meal. These simple things are especially important right now, Judy Shadron says.
"Some people will say, 'I actually get to eat with my children or my grandchildren,'" she says. "And they're excited about it. One woman said some of their children's friends wanted to come over and eat at their house because their table sounded so fun."
The Tabby House is located at 1550 Frederica Road on St. Simons and is open 9 a.m. to 5:30 p.m. Heather Shadron's pottery is available for sale online at hshadronpottery.com.