So, what exactly is a dental implant? The implants themselves are tiny, titanium posts that are surgically placed into the jawbone where teeth are missing. These metal anchors act as root substitutes. The bone bonds with titanium, creating a strong foundation for your new teeth. 
If you have heard of Dr. Capes' office, you may have read about a concept he founded called Teeth4Life. If you are missing one or multiple teeth, you have probably done research to make the best decision possible. Media and advertisements can make this overwhelming process seem easy. You've heard all the T.V. advertisements about "teeth in a day," one-stop-shops with immediate results. Unfortunately today, this misinformation leaves you in a fog of uncertainty. 
This was the motivation behind Dr. Capes' Teeth4Life concept. "People need to know the truth, the facts, about the dental implant process," says Dr. Capes. "All the information out there is only focused on the procedures and the process, not about the people that they are taking care of and providing a solution that can last a lifetime." Dental implant treatment was founded on a team approach process that always focused on the patient. Unfortunately today, the industry has tried to create a-one-shoe-fits-all model. That model is broken! Teeth4Life is a patient-centered philosophy whose core embraces the fact that everyone is unique and deserves personalized care.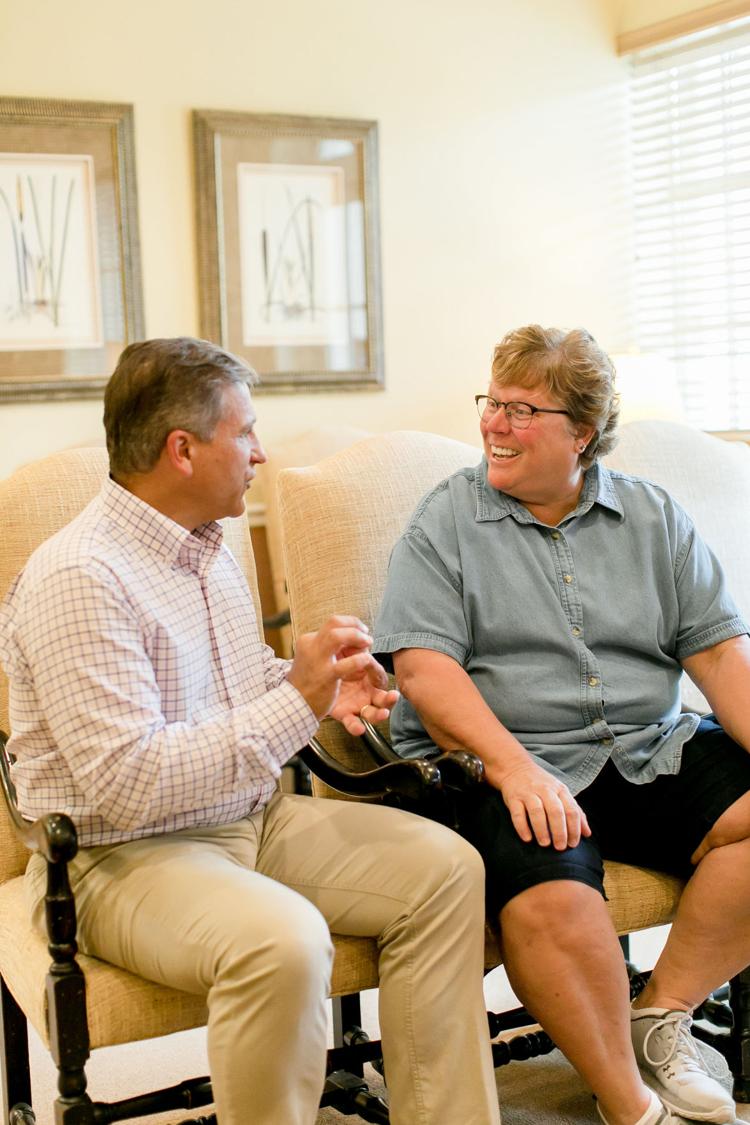 Here are five questions you should ask before getting dental implants:
1. Who will be performing your surgery and what is their training?
While at Case Western Reserve University, Dr. Capes trained under Dr. Charles Babbush, one of the early pioneers in implant dentistry. This opportunity provided him with a wealth of knowledge, training, and experience that provided Dr. Capes' with a solid foundation in implant dentistry. The learning didn't stop there! Dr. Capes continues to participate in national meetings, study clubs, and other learning possibilities to make sure his practice is up to date on current procedures and technologies in order to provide you with the best care.
2. How many implants has the doctor placed? Do they do it every day, and in what environment?
Dr. Capes has placed over 14,000 implants in his career. He and his team at Coastal Oral Surgery place dental implants every single day, so it is a part of their daily routine. They have a surgical wing dedicated to this procedure, so you can feel confident that you are being cared for in the best possible environment.
3. Is the person performing your procedure capable of handling any issue that may arise during or after your procedure?
The goal at Coastal Oral Surgery is that everything goes perfectly during and after your surgical procedure. However, medicine is not a perfect science, and sometimes Dr. Capes may not find what he expected during your procedure. Certain deviations sometimes need to occur. In the proper hands, those of Dr. Capes and his team, you can rest assured that they can handle any issues or complications that may arise. They will be with you every step of the way.
4. What is the doctor's success rate?
The staff at Dr. Capes' office is diligent in keeping track of their procedures. Over the years, they have consistently achieved a 98 percent success rate. This exceeds the national average, an incredible achievement to be proud of. 
5. Is your dental procedure being done under a team approach?
Dr. Capes believes in using a team approach to provide you with the best care possible. The team approach has three corners all working for you: A restoring dentist, a surgical specialist (Dr. Jeffrey Capes), and a dental laboratory. You, the patient, are in the center. 
Ask yourself this — can you truly be exceptional at everything? Dr. Capes and the team at Coastal Oral Surgery don't think so. They collaborate with others who are masters in their field so that all aspects of your care are excellent. Their focus is on the surgical aspect of your care and it is extraordinary. Your talented general dentist and some of the best dental laboratories in the country will be right by your side as well during your treatment. Constant communication with the rest of your dental team is kept continual so no matter how far you travel to our office it's like they are in the room during your procedure. When you have a team working together toward a common goal, guess who benefits? You, the patient.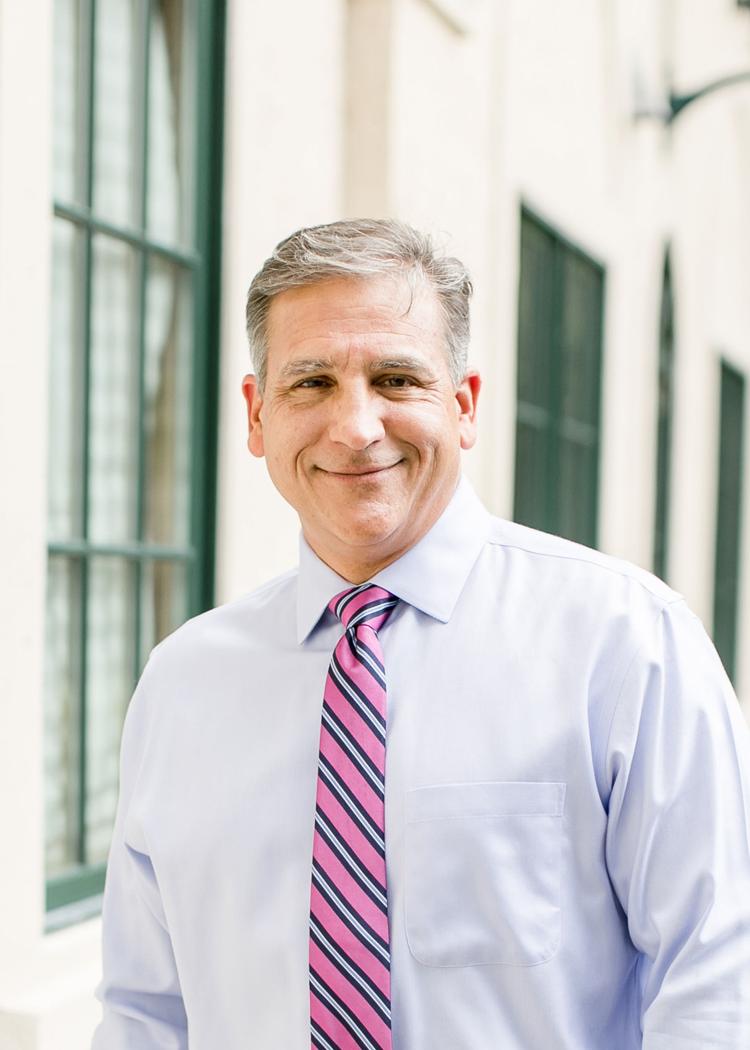 Dr. Jeff Capes is a native of Georgia, growing up in Covington where his father practiced dentistry for over 20 years. Dr. Capes attended the University of Georgia en route to the Medical College of Georgia, where he received his doctorate in dentistry. In Cleveland, Ohio, at Case Western Reserve University he completed his specialty training in oral and maxillofacial surgery.
To better serve his patients, Dr. Capes undertook a very unique process. He went back to medical school at Case Western Reserve and completed a doctorate degree in medicine, a rare distinction. To further his ability to serve patients, he then completed a one-year residency in general surgery. Dr. Capes now holds doctorate degrees in dentistry and medicine and is licensed in Georgia to practice both dentistry and medicine. The extensive training that Dr. Capes has received allows him to provide you with the most comprehensive care available. If you are interested in a dental implant consultation with Dr. Capes, please call 912-254-0064 to set up your consultation.