Ever since I was a child, I thought the only thing grander than a book was a building filled with books. Libraries and bookstores are perfectly joyous. Twenty years ago, when my first book was published, I learned more about the business side of delivering books to the readers.
Penguin Putnam paid a good bit for "What Southern Women Know (That Every Woman Should)," winning it in a four-day auction. As part of their promotional plan, I was sent off on a national book tour to do signings and publicity.
Many things I learned during that first tour: Barbara Walters could be tough; sleep was precious; it's a good idea to carry your makeup on the plane in case your luggage gets lost and you have a
7 a.m. television appearance in Nashville; and, most importantly, don't underestimate the power of an independent bookseller.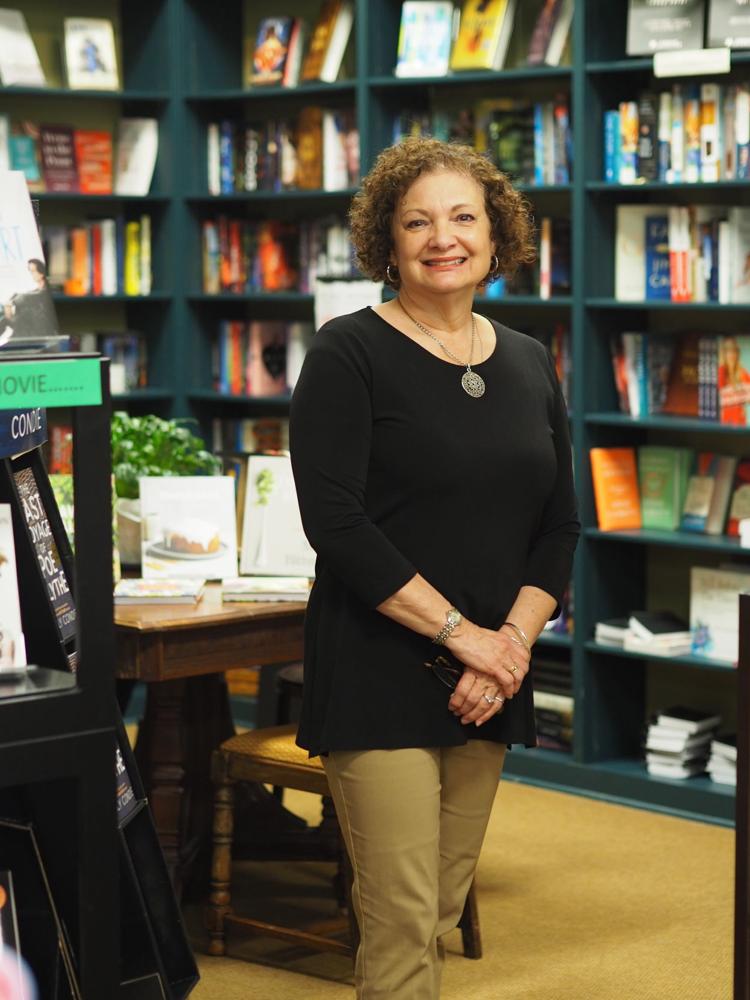 In those days, when Amazon was just beginning to roar, small bookstores could hand-sell a book into a legend by recommending it. When I launched on tour, they had just done that with "Divine Secrets of the Ya-Ya Sisterhood," then did it again with "Sullivan's Island" by a new author, Dottie Benton Frank.
There were three new authors writing Southern tales and touring the fall of 1999: Dottie, Jill Conner Browne, and me. We were all scrambling on the same tour circuit and meeting up at independent bookseller conventions. We became friends and sometimes we'd have dinner and talk about the necessity of wooing the small bookstores. Those small bookstores might not sell more than 50 copies, but many of them reported to the New York Times bestselling list. Importantly, each book sold will touch five to six people. It will either be loaned, gifted, or recommended.
The Golden Isles is blessed to have an excellent bookstore on St. Simons Island: G.J. Ford Bookshop. I've had book signings there, but, first and foremost, I am a well-pleased customer. I love browsing in the cozy, inviting store and enjoy that it isn't overwhelming in size.
On my most recent visit, I bought a new Julia Reed book — my favorite nonfiction Southern writer — and books on thank you note writing and the art of conversation. Both of those books were next to the register and were impulse purchases that appealed to me.
Founded in 1995 by George Joseph Ford, who worked in London publishing for 20 years, it was purchased in 1998 by Mary Jane Reed, who was advised to keep the name because it had a good reputation. "I was always a booklover," explains Mary Jane, who had agreed to her father's suggestion that they purchase the store.
When I toured with my second book in 2003, I was taken aback at how much the bookselling industry had changed in three years. Booksellers were struggling mightily because of the giant Amazon. Towns watched sadly as beloved bookstores began to close while the ones that survived were barely hanging on. Truth be told, about 10 years ago, there didn't seem to be a lot of hope left for small booksellers.
The story, though, had not ended.
Admirably, pugnacious store owners like Mary Jane fought to keep the doors open, though times were challenging and often disheartening.
"It was hard," she admits. "We trimmed and trimmed. We had a lot of loyal customers who supported us. The community was shopping so much with us that we could keep going."
Then, around 2009, the trend changed. Instead of recording store closings, the American Booksellers Association began a new tally: store openings. In a six-year period, the number of independent bookstores grew from 1,651 to 2,227.
"I could see that the pendulum was swinging," she says. "People would say, 'I hate these devices', (e-readers and such), 'I want to hold a book, feel it, smell it.'" That inspired the store's most recent slogan, "Nothing reads like a real book."
With the look of a calm warrior who has survived a long, tiring war, she can smile when she shares the good news, "Ninety-eight independents opened last year."
Still, G.J. Ford, which services 40 book clubs, is the only independent in the Golden Isles. Mary Jane recalls that when the shopping center, Shops at Sea Island, was originally built, the No. 1 request was from folks saying they wanted a bookstore.
They were given what they asked for, and they showed their gratitude with loyalty, especially during the grueling times.
"I'm so glad I hung in there," Mary Jane says. "There's nothing I'd rather do."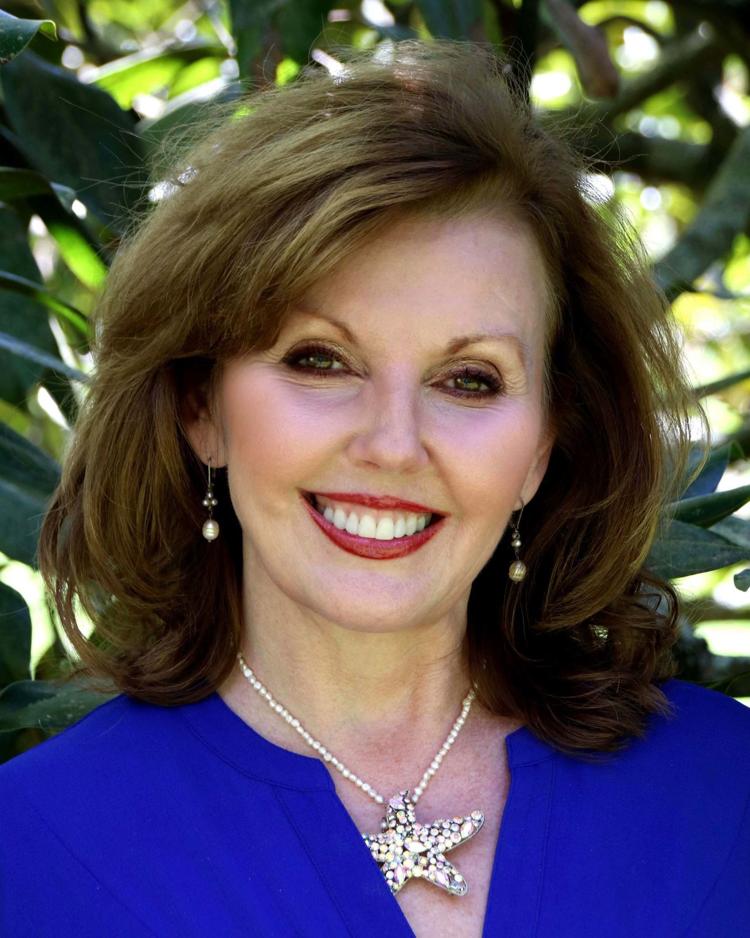 This is part of a series of articles where bestselling author Ronda Rich recalls how she met and fell in love with the Golden Isles and its people. Ronda's new book, "Let Me Tell You Something," is available at rondarich.com.