A simple screening can make a significant difference in a man's fight against prostate cancer. Throughout September, Prostate Cancer Awareness Month, medical professionals and organizations work to spread this message to as many as possible, in hopes of reducing the number of deaths caused by the disease. 
Most prostate cancer is preventable, with proper screening.
Dr. Joseph Lanzone, a urologist based in Brunswick and affiliated with the Southeast Georgia Health System, works year-round to raise awareness about prostate cancer and the importance of getting tested according to the recommended guidelines. He worked to start free prostate screenings in the area when he arrived in the Golden Isles.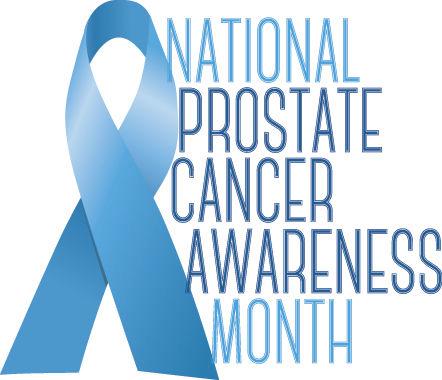 "Men, in general, are stoic and will avoid dealing with their private issues," Lanzone says. "Sometimes they'll wait until the very last minute, until things are far along, before they get any treatment, unfortunately."
Prostate cancer, Lanzone says, is the most common cancer in men, and the second leading cause of cancer death in men. 
Here are five additional facts to know about prostate cancer: 
1. It's important to get checked at the right time.
Prostate cancer awareness messaging at one time centered on getting checked early, Lanzone says. But for some men, it's better to wait until a certain stage in their lives before beginning to be screened.
"There's kind of a sweet spot between getting it checked early and you don't want to get checked too much," he says. "… some prostate cancers, you don't want to find early. They will be best left alone." 
Two main types of prostate cancer exist, and one form is more aggressive and needs to be treated immediately. Men should consult with their health care professionals to determine how to move forward with screening. 
"With new technology and new tests, we're able to better differentiate between the two," Lanzone says. "With all the research going on over the years, we're better able to determine who should be screened."
2. Age, race, and family history matter.
Professionals recommend that most men get screened every one to two years after they turn 50.
Men with a family history of prostate cancer, though, should begin getting checked around the age of 40, Lanzone recommends. African American men should also begin to be checked in their early 40s. Those who are not in a "high risk category" are better off starting to be checked later, between the ages of 50 to 55.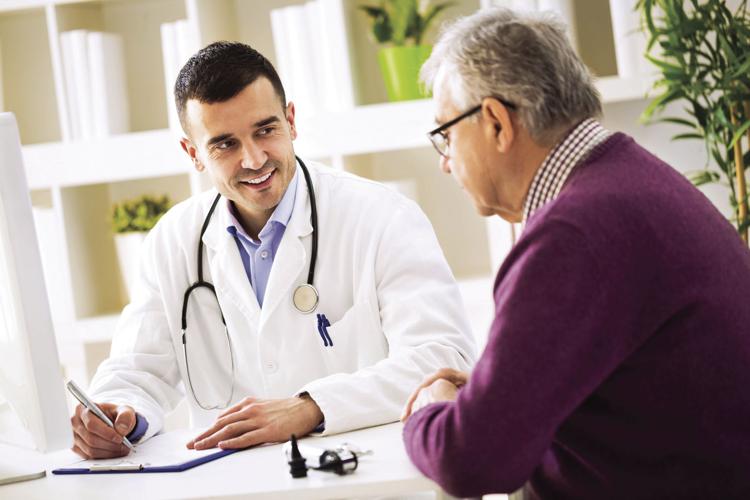 3. Most cases of prostate cancer do not show any symptoms until in the advanced stages.
"Unfortunately, for early-stage prostate cancer, there really are no symptoms," Lanzone says.
The best way to reduce one's chance of prostate cancer is to eat a low-fat diet and keep one's weight down.
A diet high in antioxidants and low in red meat is also better, Lanzone says.
"What is heart healthy is prostate healthy," he says. 
4. "High-grade" prostate cancer is the main target of a urologist.
New technology and new tests allow the doctors to better determine who needs to be treated, Lanzone says.
"Some people don't even need to be treated at all. It's a lot better than it used to be. We are able to avoid a lot of unnecessary treatment, but we just want to find those people who need to be treated," he says. 
5. It's best to inform yourself.
A good resource for information is auanet.org.