Come January, every year is a fresh start. There are always articles detailing how you can diet or exercise your way into the best version of yourself. 
In 2021, however, those goals seem a bit superficial. After the painful past 12 months, the formerly touted new year's resolutions don't seem to really hit the mark. So instead, we sat down with a number of community members connected to mindfulness, spirituality, education, and the arts to get their perspective on the best way to move into 2021 with intention. Here are their responses.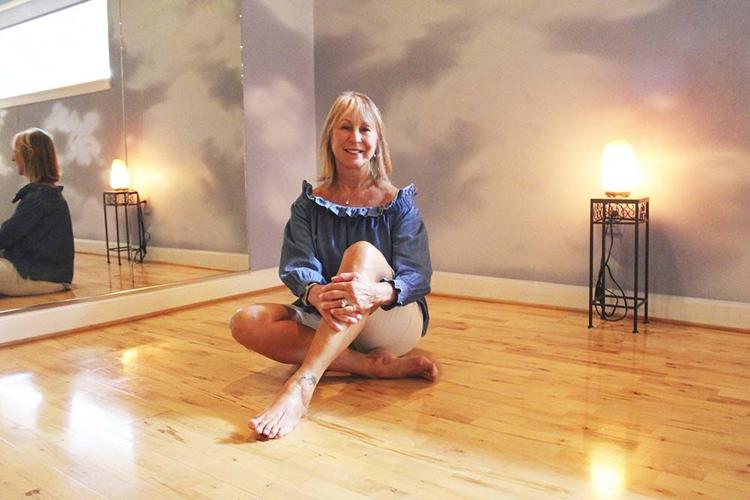 Connie Brogan, yoga teacher at The Club
"I believe that 2020 taught us just how precious and valuable our time with our loved ones and friends is to us. We have learned the meaning of 'connection' from being 'disconnected,' the meaning of 'freedom,' from being 'quarantined,' and the meaning of 'stillness' and 'present moment living' by being literally forced into slowing down and being still. I hope that we can bring into the new year the feeling of unity with one another and remember how it felt to slow down and live each moment to the fullest. Don't discount the lessons learned from 2020."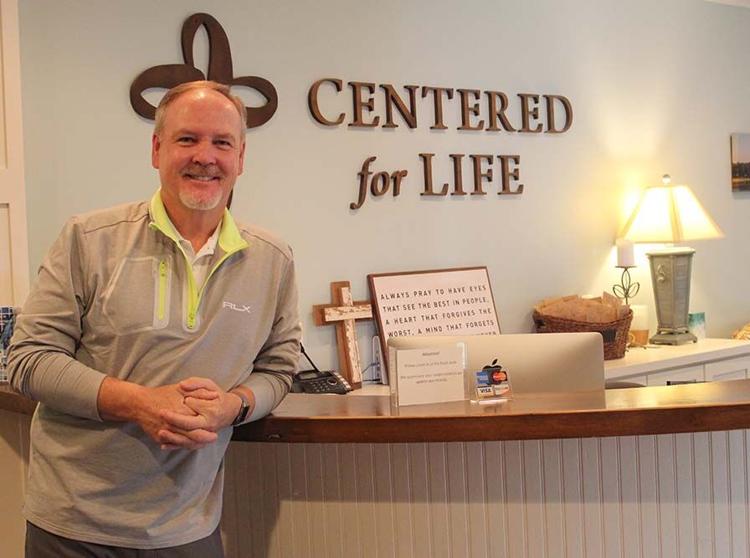 Steve Temmer, counselor, pastor, and founder of Centered for Life on St. Simons, a Christian-based therapy center.
"This past year of 2020 was supposed to be the year of Focus and Insights since we would all like to have 2020 vision. But we are calling last year the 'Year of the Audible.' This term used in football allows the quarterback to call a new play if he feels that continuing the current play would be unsuccessful.  
Put everything on the table as far as all of our protocols, norms, processes, and procedures. Is there anything that needs to be tweaked or modified so that when we do our next right thing, the chances of success are enhanced?   
The Apostle Paul said in Philippians 3:13-14 says, 'Brothers, I do not consider that I have made it my own. But one thing I do: forgetting what lies behind and straining forward to what lies ahead, I press on toward the goal for the prize of the upward call of God in Christ Jesus.' In other words, the Apostle Paul is saying do not dwell on the past, so that you do not stay stuck in the past. You need to look at where you are so that you can figure out where you need to go. This is a new year. Be your best and most authentic self so that you can have the healthiest moments in the present."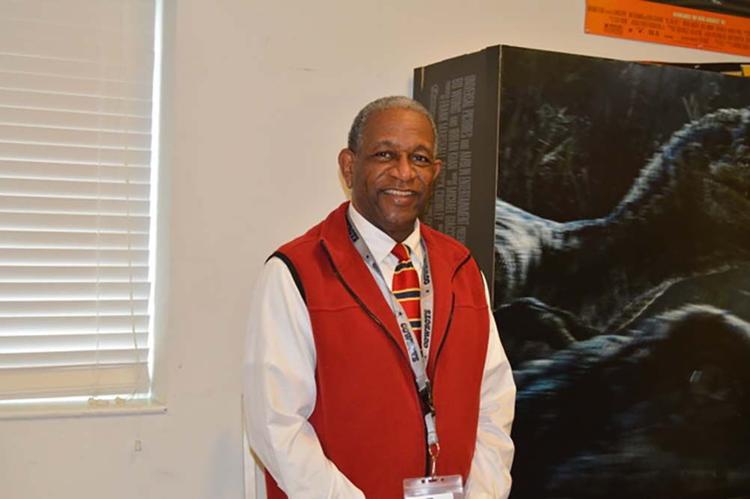 Kevin Pullen, artist and educator
 "I just think that we, as a society, we as Americans, have been very privileged and very jaded on just our lifestyle in general. But we've come in contact with a virus that's from literally around the world and kind of leveled the playing field (of life) for everybody, and I think that's very humbling to learn that we are just a speck on the planet.
… Art's my life, and art has such a power to do so much. And with the upcoming year, I'm hoping that there's a chance not just to do the art but to share it and really have it be about the people involved and the power of what happens when you engage in the arts. It's not entertainment or just fun, it's a powerful medium."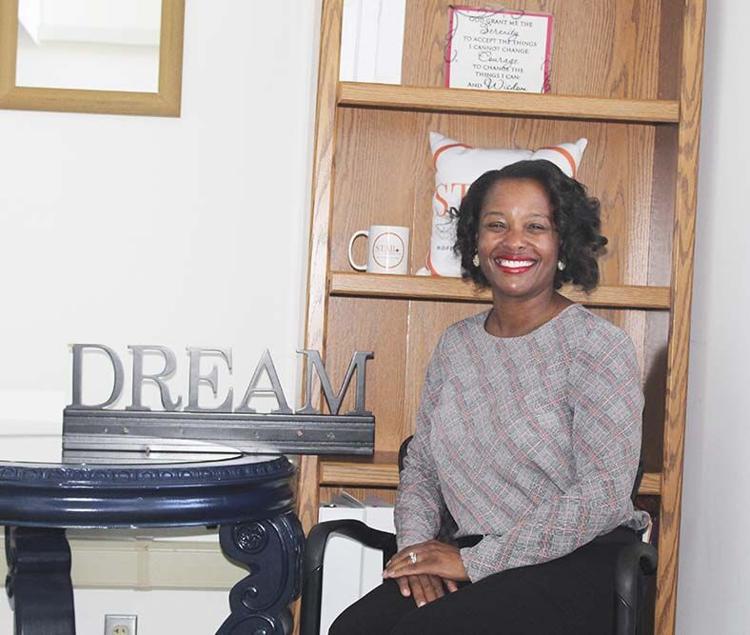 Kyajuana Gilbert, executive director of the STAR Foundation, a nonprofit in Brunswick that offers a host of programs that aim to educate and empower adults with skills to succeed.
"I feel that in 2020 I've learned mostly to be flexible, to be patient, to stay willing to adapt, to be innovative and engaged, especially with social media, which is a challenge for me. But the most important thing was to remain positive. And that's how I feel our resiliency shines and basically gives hope and light to people around us. 
My aspirations are to enjoy things more, to enjoy people, and the things that mean the most, to share as much laughter as possible to spread love and peace and hopefully to share hugs again. And I want to make an impact by inspiring transformational change and helping people think about the opportunities and hope for the future, instead of being stuck and dwelling on where we are now and all the tough things that we've had to overcome in this year."