The little boy's brown eyes sparkled. His smile shined with a sincerity only possible in childhood.
"That was in the Solomon Islands. We were there for two weeks for a scuba diving trip. That was the last trip before COVID," Jim Squires says.
"The people in the villages put on a dance for us, and that little boy dressed up for his part. Children are great subjects. They don't strike a pose the way that adults are kind of trained to do. When they see a lens, they're themselves."
Squires has loved to capture the innocence of childhood from his international travel. Like the youngster in the Solomon Islands, they all exude a sense of carefree joy that never seems to translate to adulthood.
"We were in the Cayman Islands at a park, and I was walking around. I see these children playing. These two brothers were hunting lizards," he says with a laugh. "So I talked to their mother, explained that I was a photographer and asked if I might photograph them, which I always do of course. She said yes. I got this great shot when they caught the lizard. He was so proud of it, and you can just see it in his face."
Squires has a similar story from Italy when a small girl was pretending that she could fly with a group of pigeons gathered in a city's plaza.
"That photo was actually on the cover of a children's magazine because they liked it so much," he says. "She was adorable … running on the cobblestones with all the pigeons, trying to fly."
Squires artistic appreciation for the exuberance of youth comes after spending decades in early childhood education. The native New Englander spent more than 20 years teaching the discipline at institutes of higher learning including Rutgers University and the University of Vermont.
"I have a deep background in education. My wife is from Georgia so she's the reason I moved South," he says.
"When I first came to Georgia full-time, I worked as the general manager of the Georgia Sea Turtle Center, where I did some grant work. Then, I went to work in education policy research."
But his love of photography came much earlier. When he was a child, in fact. His parents were both inquisitive people who loved exploring and trying new things. They both inspired him to do the same.
"I've always been interested in photography. My mother would take pictures of anything that moved," he says.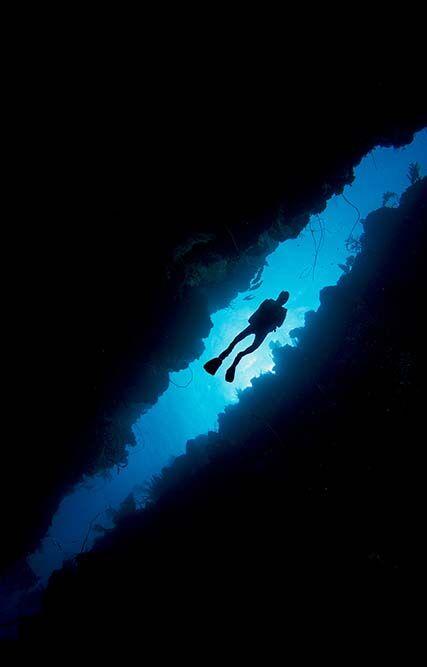 "My father loved gadgets, and I would play with their Polaroid camera. They traveled a lot, and I would always look forward to seeing the photographs of the places they went when they left us behind."
Squires' own talent behind the camera developed organically. He never had any formal training outside of a few recent workshops. But he honed his craft through experience.
"In college, I became more serious as a hobbyist. I was co-editor of our yearbook at Lake Forest College in Illinois. It was a small school. I had a photographer friend of mine freshman year who showed me the darkroom aspect of photography," he says.
"That really got me excited about the magic of photography. You can take photographs and make them come to life."
As he moved into adulthood, Squires found other passions that fit perfectly into his evolving love of photography. Two of those were scuba diving and international travel. He's visited everywhere from the Arctic Circle down to South America. He's also extensively explored the American West. In each place he's gone, Squires has discovered that certain truths transcend borders or boundaries.
"Mark Twain had a great quote that said, in part, 'Travel is fatal to prejudice, bigotry, and narrow-mindedness,'" he says.
"That's true. The world is a pretty friendly place. No matter where I travel, I learn something about people and places, the natural history and wildlife. I learn things about myself. I'm very fortunate to be able to have traveled the places I have."
That includes trips to the Sinai desert, a voyage he made even before the advent of digital photography. It was a trip that Squires will never forget.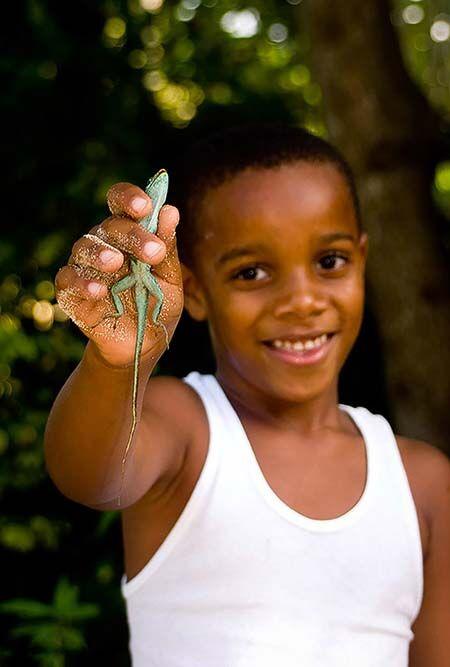 "I think it was 1979, before digital. I decided to travel to Israel, and at the time, the Sinai desert was part of Israel. I went camping in the desert with a tourist group," he says.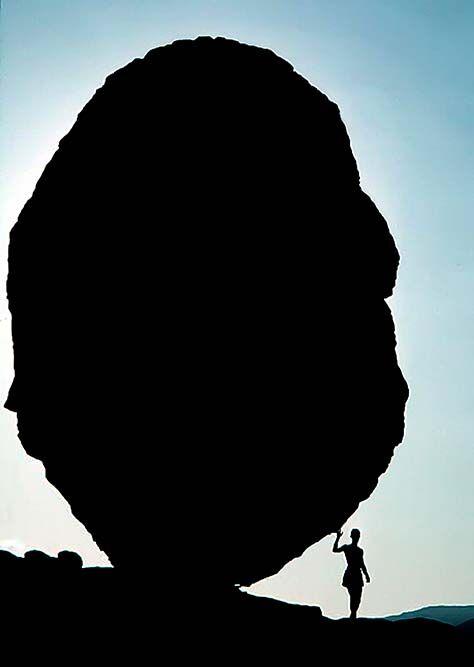 "These nomadic folks were hiking up this huge sand dune where there was this lone rock formation. One of them walked behind it as the sun was setting and gave this great silhouette. It was really incredible to be out there in the middle of nowhere, walking in the footsteps of Moses."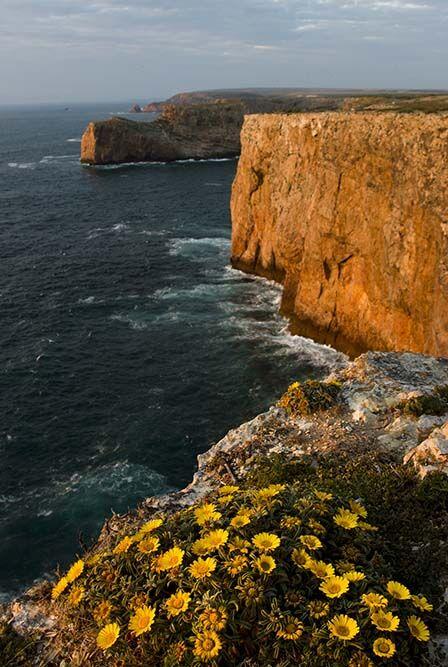 While Squires has poignant memories of deserts and mountains, the world beneath the ocean's waves has become equally beloved. The avid diver has captured all sorts of images of this aquatic universe that so few are able to experience.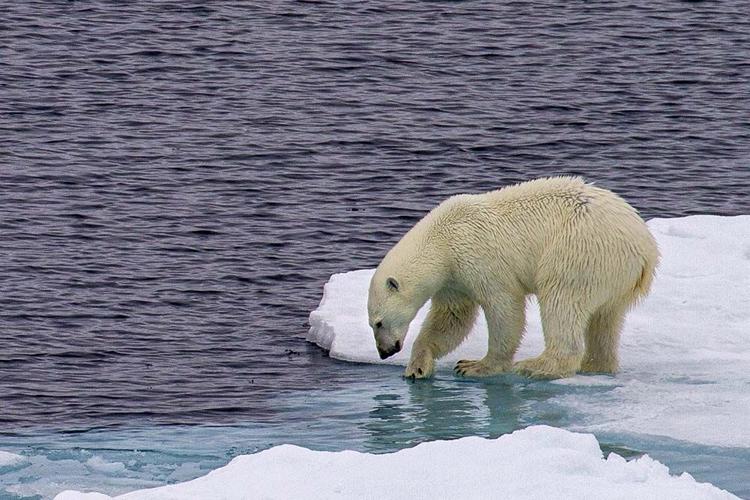 "I like to do underwater photography and show my photographs to people with the hope of exciting them about what lies beneath the water and to also help them look at conservation through the lens," he says.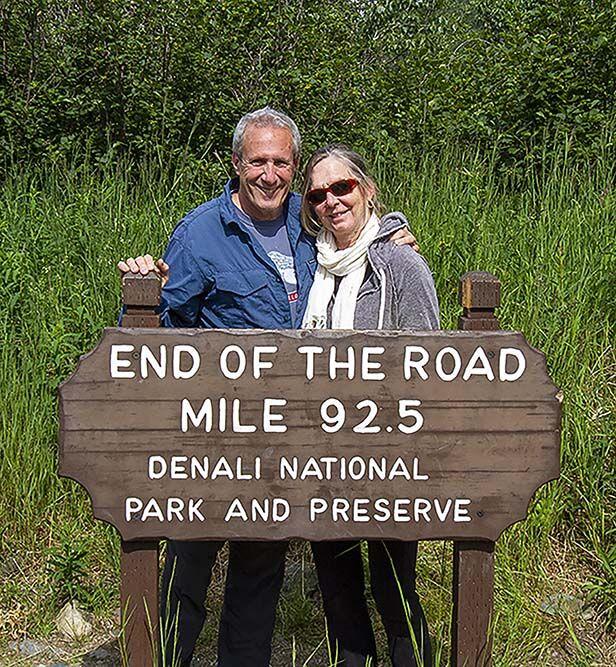 Whether it's children playing in the Pacific or a school of fish swimming through a coral reef, Squires' work aims to share a sense of wonder and unity.
"I shoot photography for myself to preserve memories and show them to people. If they like them, great, if not that's OK because it's my own visual diary," he says.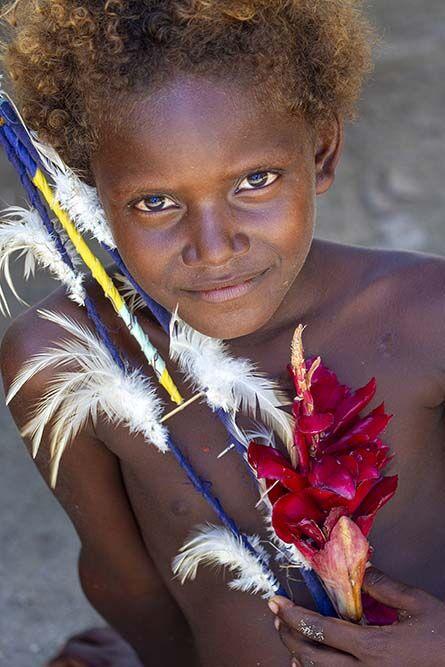 "But if you think about those iconic photographs we've seen, they linger with us. There's a sort of spiritual aspect that reminds us of our humanity and our place in the cosmos. I think it speaks to everything."