Hannah Warren picks up one of the many hardback books situated on the sofa. Flipping through its glossy pages, she pauses.
"See, I like to take pictures of flowers," she says with a smile, pointing to an image of vivid red hydrangeas. "When we take pictures, we have our minds on two completely different things. But we get double the pictures."
Her husband, Johnny, seated in a recliner, nods and smiles.
"I like to photograph interesting architectural components," the retired attorney and judge concedes.
The Warrens have definitely been able to get plenty of both throughout their extensive travel. The journey began back in 1967 when the two were wed in Dublin, Georgia.
"I was the only person she ever dated and she was the only person I ever dated," Johnny says with a smile.
The couple settled down and began running a number of businesses in their hometown, including a photography studio Johnny was the primary photographer, shooting portraits and capturing weekend weddings. It wasn't long before they were presented with an opportunity they couldn't pass up.
"An airline, I think, was running a travel special for $299 for two for three days in the Bahamas," he recalls.
"That was our first trip," Hannah adds.
But it would be far from their last. Hannah's father, an appliance dealer in Dublin, often won trips courtesy of General Electric (GE) as a reward for meeting high sales quotas. And, since her parents didn't travel, Hannah and Johnny happily accepted the tickets.
"Hannah's brother took the one to Japan. He gave us his trips to Denmark and Sweden," Johnny recalls says. "And Puerto Rico. That whetted our appetite."
"That's how we got the bug," Hannah nods with a grin.
The two fell in love with travel and made plans to visit Europe as often as they could. They would often seek out specials and make wallet-friendly trips across the pond.
"In 73 or 74, we found an American Express special that was a bus tour around England," Johnny said.
The two put the brakes on trips for a while to focus on their education and family. The couple put themselves through college. Hannah eventually obtained three degrees, working as an educator. Johnny pursued his lifelong goal of becoming a lawyer.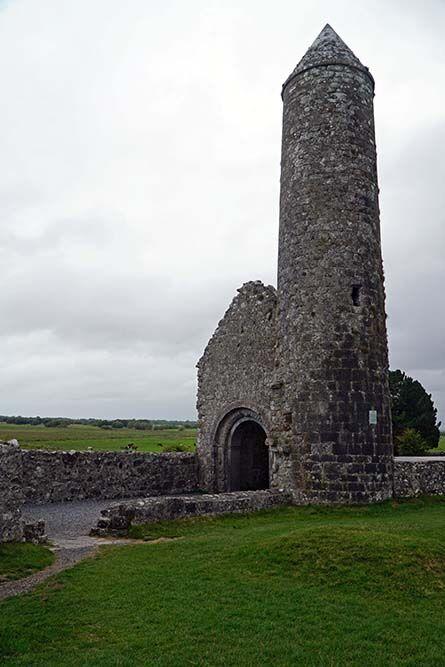 It certainly wasn't an easy balance to strike, as they were holding down multiple day jobs while trying to raise small children.
"I didn't go to law school until I was 29. We had three convenience stores, a coin laundry, the photography studio and camera shop. So we've actually both been in photography for a while," he says.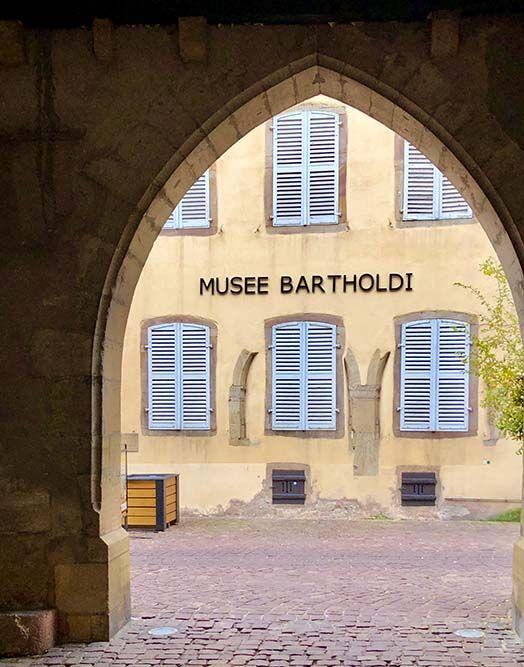 "But I learned very quickly that I needed to follow my wishes to go to law school. So, we ran those businesses, and I actually drove from Dublin to Atlanta four nights a week for 36 months to go to law school. I would work in the day time then drive to Atlanta in the afternoon go to class at 5:30 get out at 9:30 and then drive back."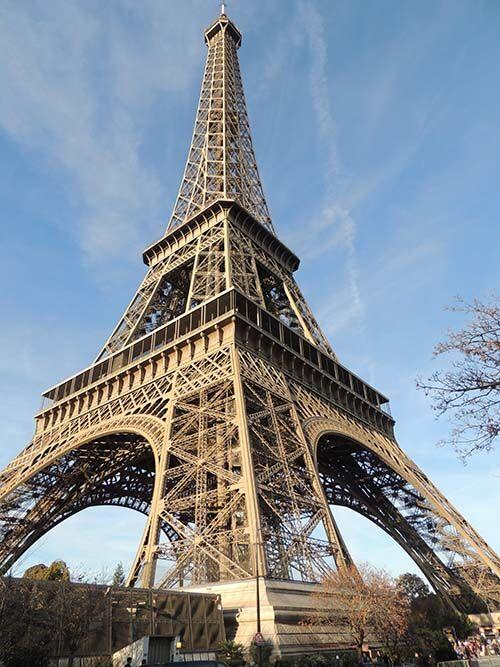 Their hard work and sacrifices paid off and the Warrens had very successful careers. They raised two daughters, Michelle and Heather, and today they have two grandchildren and one great-grandchild.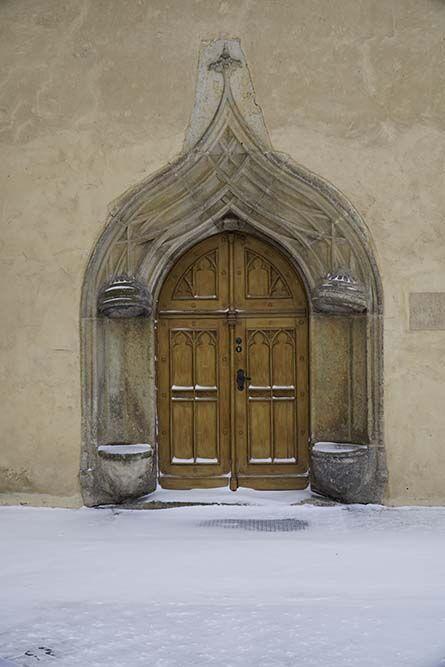 The family has always been closely-knit, and travel played a role in that as well. For instance, one of their daughters and her family moved to Brussels, Belgium, for work. That provided an ideal base for the Warrens, who would take multi-week trips to both visit and later to explore surrounding countries on their own.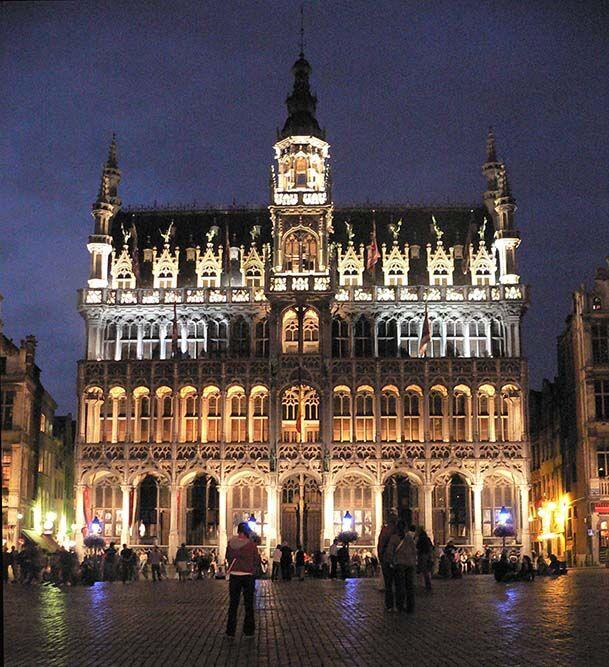 All told, they've traveled to dozens of countries including Germany, the Netherlands, Hungry, France, Greece, Turkey, Prague, Italy, and Ireland. And it was this last country that's really become a second home to them.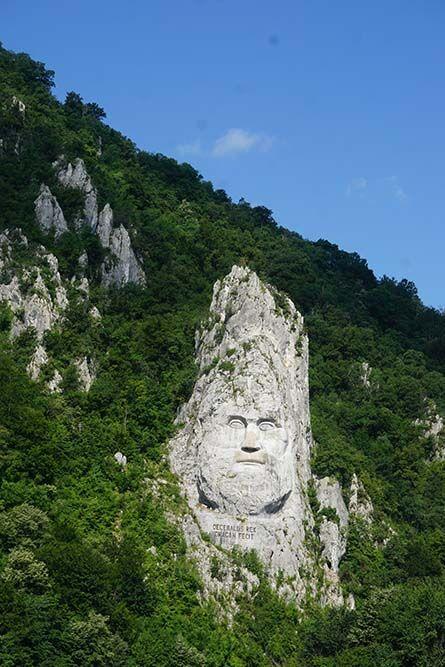 "People here know us as the 'people who go to Ireland all the time,'" Johnny says with a laugh.
"We actually thought about retiring there. But we didn't. We are going back in September though," Hannah adds. "We've gone 21 times in 23 years."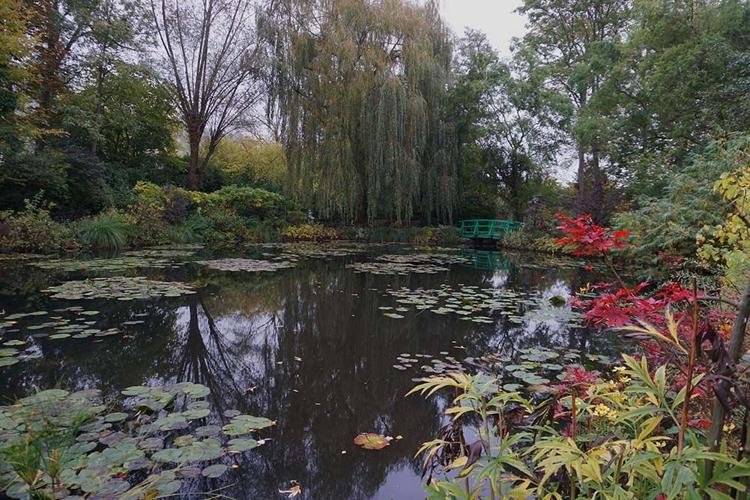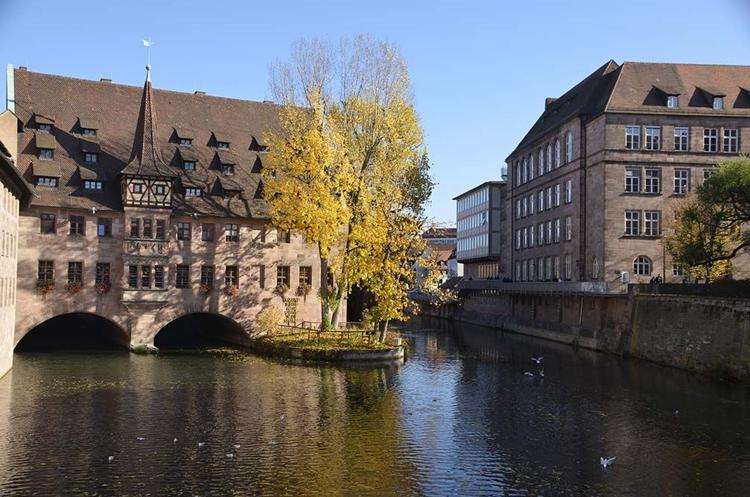 While they adore the stunning landscapes and the pastoral culture, it's the people that keeps them returning to the Emerald Isle. They've befriended shop and hotel owners, many of whom they've known for years. Johnny, a long active Rotarian, even kept up his perfect club attendance by visiting meetings there.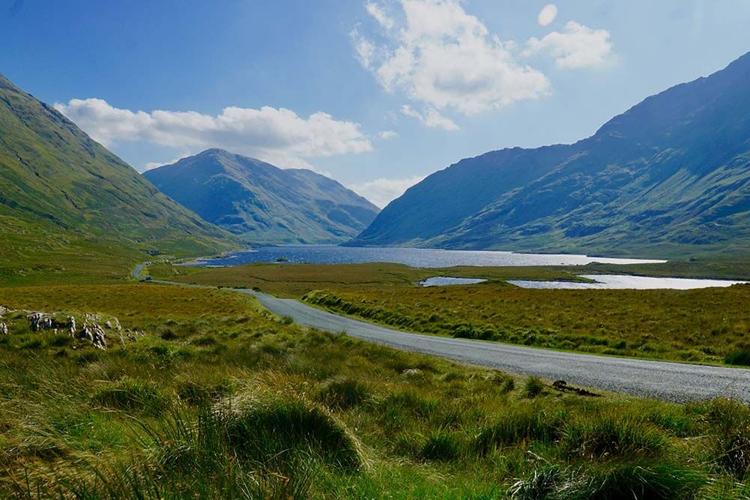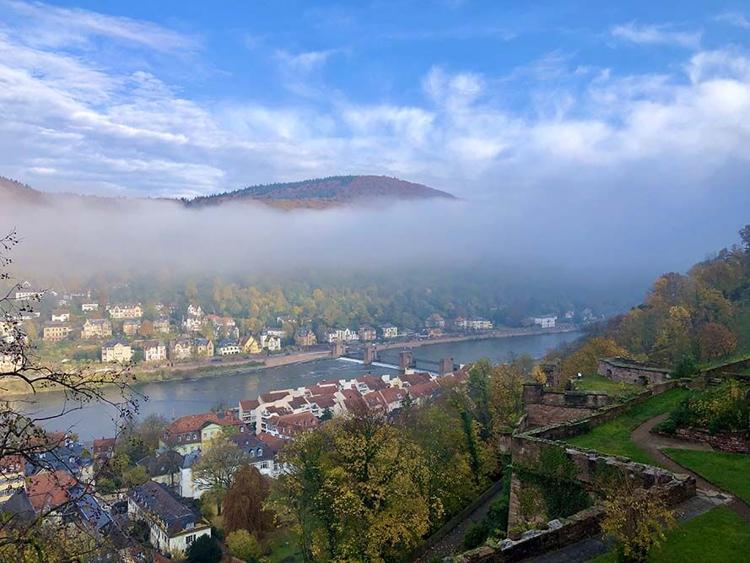 "It's really the people that keep us going back," Johnny says. "For us, it's about the relationships."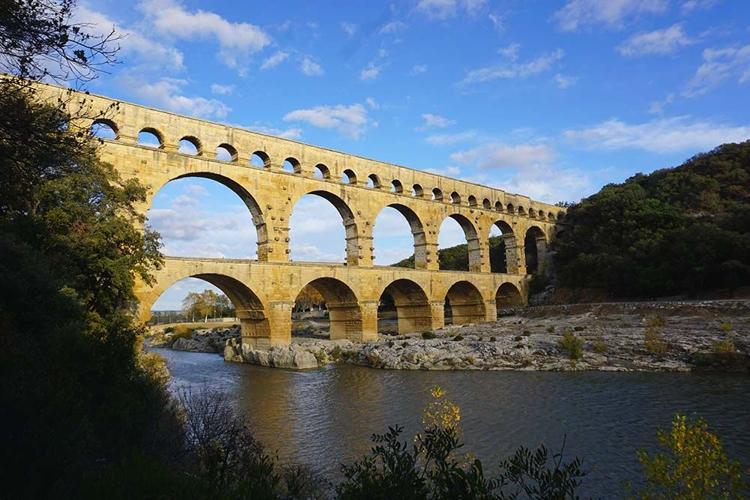 Hannah nods.
"You meet the nicest people when you travel," she says.
And they make sure to keep all of their fond memories close. Hannah loves to hop on the computer to digitally design coffee table photo albums with all of their trips neatly laid out. They're categorized by year and location.
"I really love doing it because you pull them out and you have all of these memories," she says turning the page in one of their many Ireland editions.
"Before we had digital cameras, we'd print the photos ... and of course, they're tucked away in a box upstairs."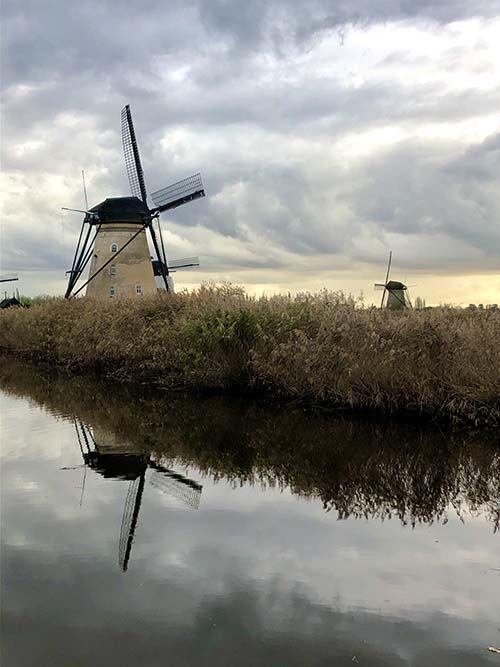 For the Warrens, the images they snap serve as priceless souvenirs of irreplaceable moments in time.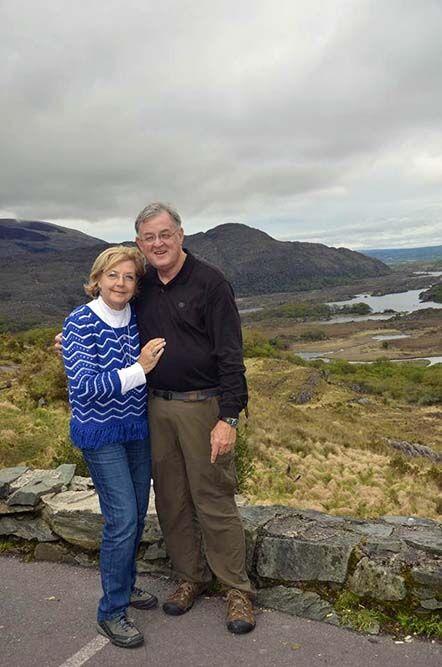 "We just really take the pictures for ourselves, but they're really special to us," she says.