St. Simons professional photographer Ginny Worthington says she has only one regret when it comes to her current profession. "I wish I could go back to when my two sons were little with the camera and the skills I have now and take really nice portraits of them, instead of just everyday snapshots. I had a horrible camera when the kids were little," she says with a laugh.
Worthington, a South Carolina native, graduated from Winthrop University in business before spending more than 20 years in Texas teaching horseback riding, raising horses, and founding an equestrian-related nonprofit. She says she didn't get her first "real" camera until 2014. Her father had recently died, and both her sons were away at college. She found herself searching for something else to do at this stage of her life.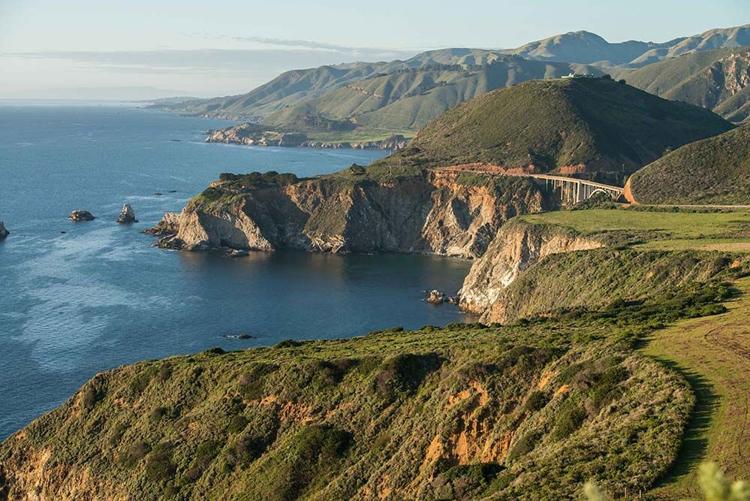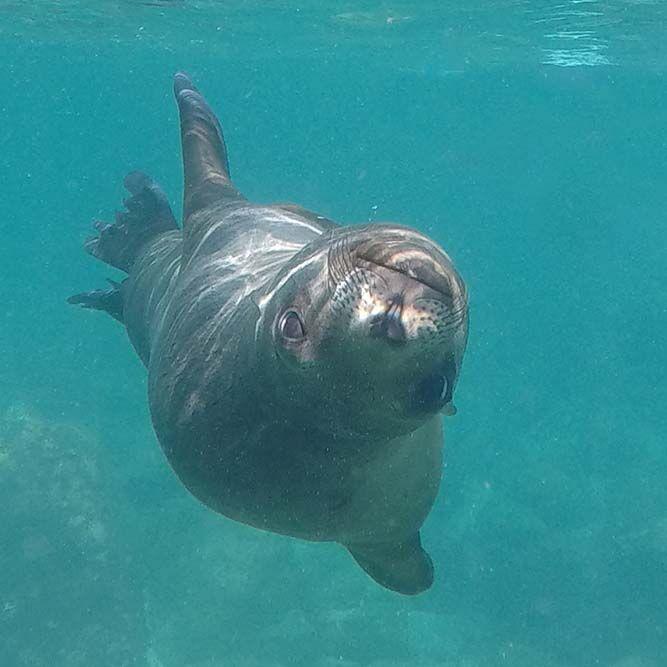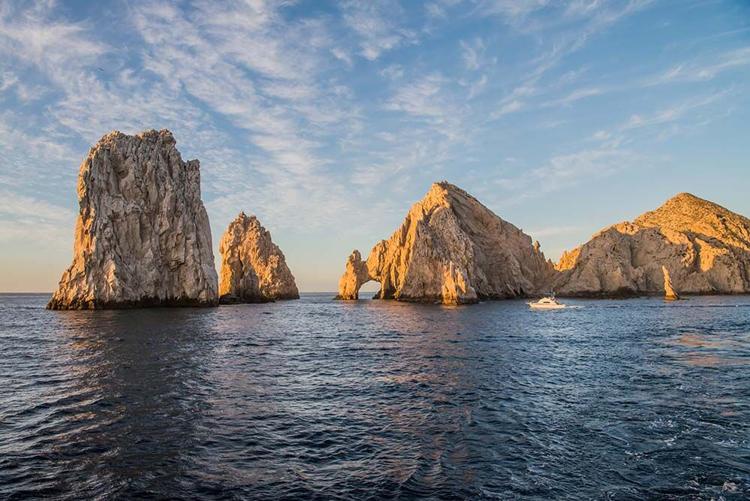 "I got my first DLR camera, a Nikon D800, and the rest is history. I fell in love with photography. But it was like going from a scooter to a Ferrari. It was a steep learning curve. I shoot 100 percent manual settings and had to grow into it. I'm still growing into it," she says.
She decided to take her new camera on a National Geographic expedition of the Galapagos Islands. "I was able to keep in touch with the photographers leading the tour and was able to learn from them over the next three to four years."
Worthington immersed herself in learning all she could about her new craft. She also combined her new love of photography with her lifelong love of horses in 2018 when she took a workshop with well-known equestrian photographer, Tony Stromberg. "He is who I want to be when I grow up," she says, laughing. That same year, her husband retired, and the couple relocated to the Golden Isles. "We visited here every summer for years and had a house on Jekyll Island for 10 years. We always loved coming here."
She not only established her home and photography business on St. Simons, but she brought along her beloved horse, Finn. "I have raised horses since I was seven years old, but Finn is my forever horse. He is the one who has the biggest heart and the one I love the most." He is also the subject of some of her photographs, along with stunning images of sea life, birds, landscapes, wildlife, intimate family portraits, and more.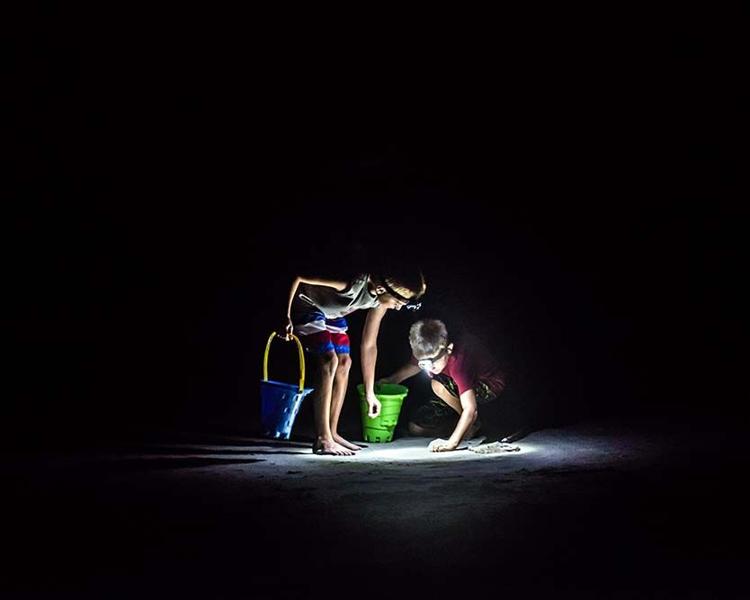 Her photos have attracted attention around the world, including one rare photo she captured that was published in two marine biology textbooks, as well as an issue of National Geographic. "A friend was visiting, and we took a dolphin boat tour. The water was churning, and the guide said that they were mating. You really couldn't see anything, but I just started shooting," she says. She didn't realize that she captured a photo of a dolphin mating ritual until she uploaded the photos to her computer. "I looked and it and was like 'wow!'" Worthington's oldest son, then a film student, suggesting contacting marine textbook companies to see if they would be interested in the photo. She was put in touch with a marine biology textbook publisher, and the experts asked to use the photo, which was later picked up by National Geographic. "I had a marine biologist who told me he had seen photos like mine of dolphins in captivity, but never in the wild," she says. "It was amazing. Sometimes it's about being at the right place."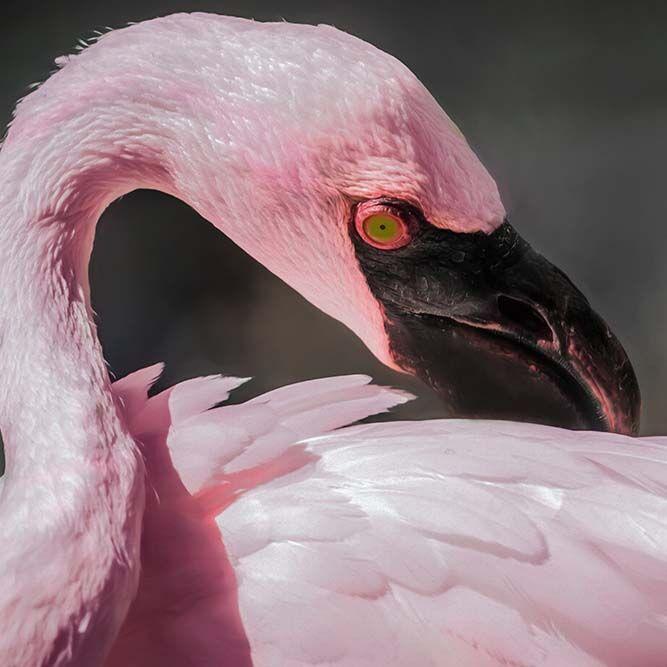 She also says getting that great shot often means spending many hours waiting, as well as taking photo after photo.
"My advice is to take lots, and lots, and lots of photos. And look at lots of photos to see what styles capture your imagination. I look at photos online and social media. Photography is all about light. It is fleeting and if you catch it at the right time, you can capture that image. It might take all day and you may have to come back another day. It's really a lot of waiting for the right moment," she says.
Worthington says some of her favorite photography spots include Jackson Hole, Wyoming, the Grand Tetons, and Yellowstone. On one trip to take commercial photos for a ranch in Nebraska, she also was able to work as a ranch hand. "I got to get on a horse with my camera and got to play cowgirl. It was fantastic!"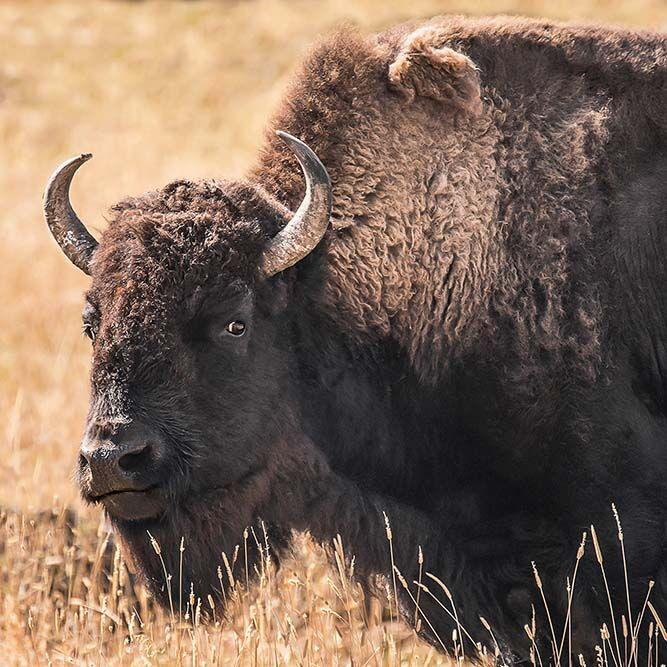 Photographing nature, however, presents numerous challenges. "I had a horse step on my video camera in Nebraska. Thank goodness, insurance covered it," she says.
She also encountered a mother grizzly and her cubs but was able to stay calm while they went on their way. "I've always been attracted to wildlife and nature. Some animals seem to interact intuitively. I've always loved animals, and they seem to love me back for the most part," says Worthington, who adds she always respects the animals' space and is as non-intrusive as possible.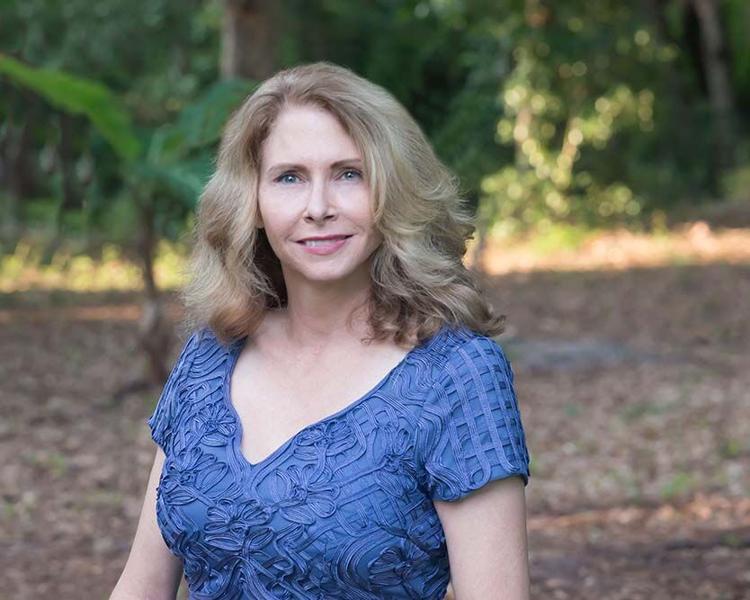 "The most fascinating thing I photographed in the Galapagos were the sea lions. They have no fear of people, so we were able to easily walk among them on the beach. I was able to photograph a sea lion with her newborn pup, which was an experience I'll always remember.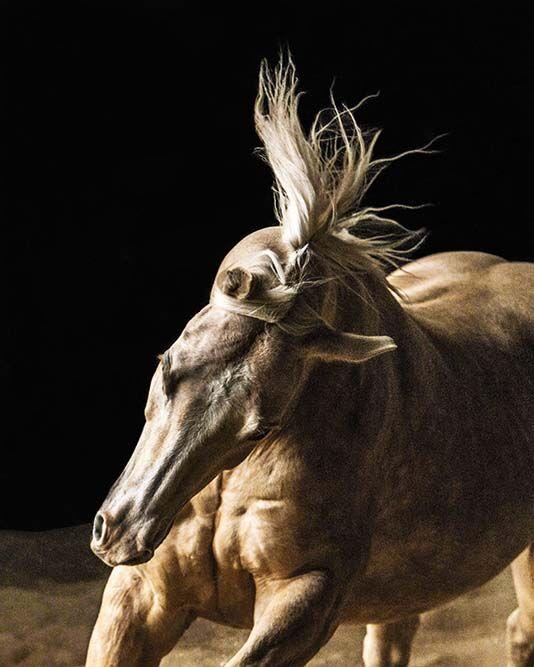 "I also had a cute thing happens to me during a trip to Baja Mexico. I was snorkeling off Cabo with some sea lion cubs. I had a Go-Pro in the water, and one of the cubs came up and booped the camera."
When deciding what to photograph, she tries to focus on the extraordinary.
"Everybody sees the world through their own lens. Photography has opened my eyes to things I would have missed. I see a possible great picture that I wouldn't have seen before," she says.
"A good travel image shows what the photographer saw. A great one reflects what they felt in the moment."
Worthington, who says she would love to travel to Iceland one day to photograph the aurora borealis, had photography trips planned for Scotland last year and Ireland this year. However, the pandemic put those on hold. Instead, she turned her camera to capturing the wild beauty of the Golden Isles. She also organized virtual photography talks in her role as the president of the Coastal Photographers Guild.
"Instead of planning trips to capture imagines in places I've never seen, the pandemic made me literally look closer to my own backyard. If you look around, you can photograph anywhere. We are lucky to live in such a beautiful area here," says Worthington, who is recovering from recent tennis elbow surgery. "I have been able to do some field trips with the Guild, and we had some well-known photographers give talks via Zoom."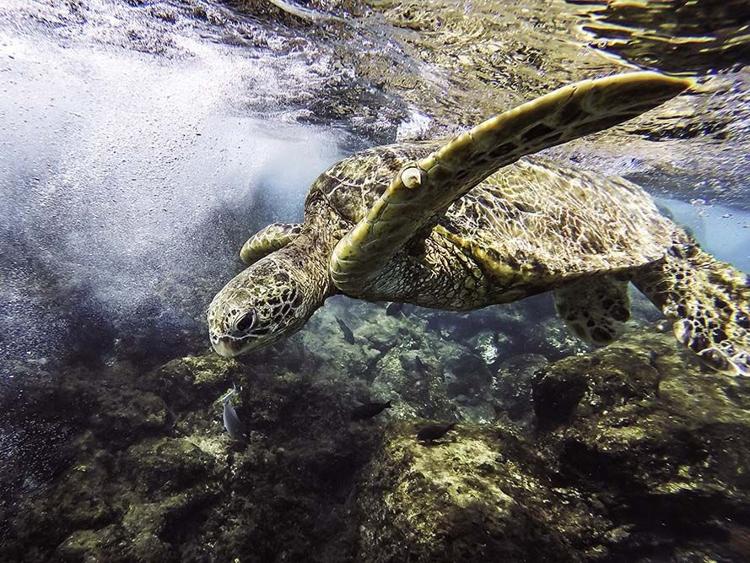 Worthington says she's looking forward to more in-person Guild events. "We have about 80 members," she says "We all learn from each other. This year for our Big Photo Show (held June 29 to August 7), we wanted to create an atmosphere for novice photographers, so we had two categories — Aspiring and Experienced. We want to encourage new photographers and pass on those skills."
Although she continues to revel in photographing animals and nature and hopes to reschedule her trips abroad, she has been taking more individual and family portraits. "Taking portraits of people is probably the hardest for me, but I've been doing much more. The portraiture lens I just got is really sweet, and I'm really looking forward to using it."
Worthington says she now has her lens trained on the stars. "I'm finding that photos of the Milky Way take my breath away," she says. "After that, who knows? Maybe Iceland or back to the Galapagos."