Goodyear Cottage glistened in the Sunday sun, showering the Jekyll Island Historic District with light. The building, constructed in 1906 by lumber baron Frank Goodyear, is now a hub of creativity as it houses the Jekyll Island Arts Association.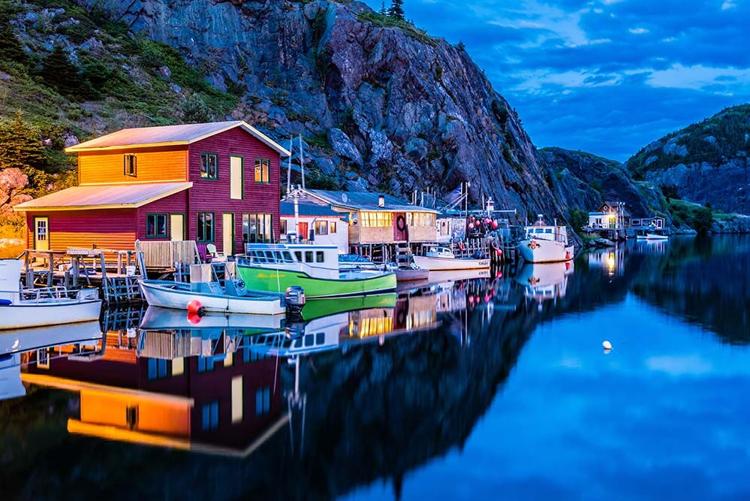 Inside, Tom Sweeney leaned on the cashier's counter, cheerfully chatting with a volunteer. On this particular afternoon, the seasoned photographer had made himself available for guests stopping by to take in the exhibition in the gallery. His work was paired with Craig Farnsworth's woodworking and Mary Farnsworth's basketry. But it was Sweeney's turn to be the artist on hand to personally share his stories and images with visitors.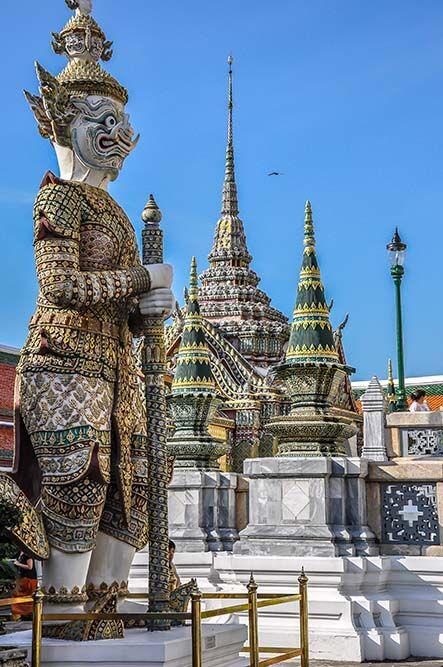 Throughout the gallery, Sweeney's vibrant work wove a cascade of colors around the room. A brilliant Driftwood Beach sunset was situated over an antique fireplace. On the opposite wall, a shrimp boat on the Darien waterfront sat juxtaposed against a blazing orange sky.
But the familiar marshes and live oaks weren't the only subjects on display. There were many exotic photographs, set in distant lands ranging from the Far East to the top of the world and many places in between. Traveling and photographing these locations was a dream Sweeney first developed in childhood.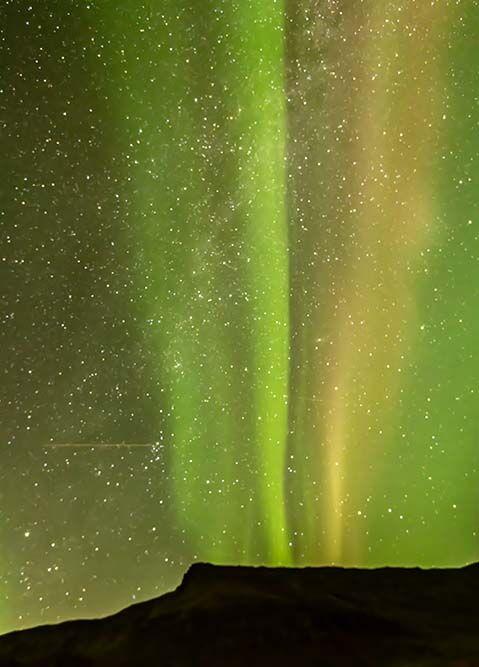 "I became interested in photography as a teenager growing up in Pittsburgh. I would read hand-me-down copies of National Geographic Magazine and dream of the places and creatures on the glossy pages. I told myself that I would someday go and photograph those places and animals myself," he recalls, standing in front of a series of his framed prints.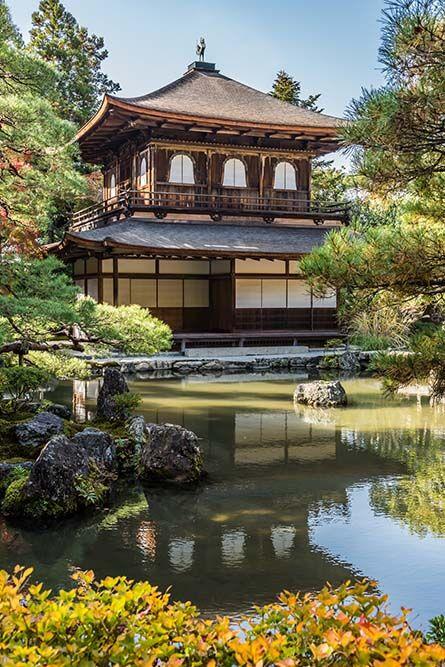 And, he did just that. As an adult, Sweeney worked for the IBM Corporation, which afforded him the opportunity to travel across the country.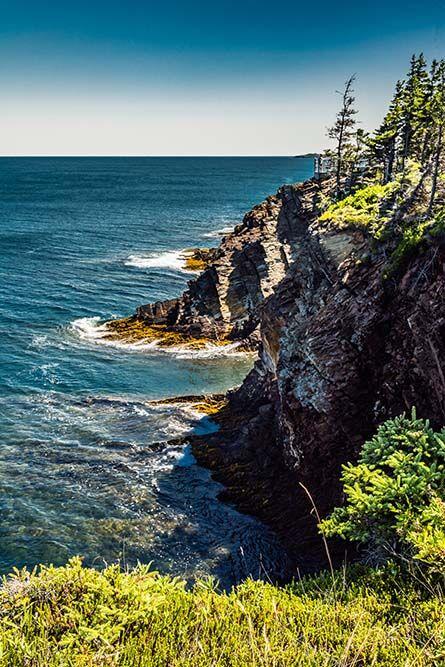 "I thought, 'Man, this is really neat.' So as I traveled, I would take my camera with me even back then, which were the days of film. But I would usually shoot in slide film," he says. "I loved Ansel Adams and the composition of his work."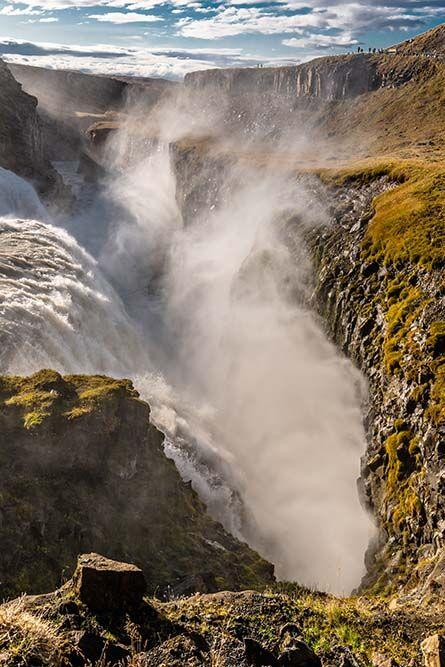 The inspiration fueled Sweeney's passion to refine his skills. Over the years, he became a highly decorated fine art photographer, securing Best in Show Awards both locally and in other states. But even with the accolades, he was compelled to dive deeper, going beyond simple pretty pictures to get at the heart of the scenes he captures.
"I have loved this journey I've been on. I've been able to capture so many things and it just gives you a warm feeling in your soul. People talk so much about your heart ... they never really talk about the soul. But it's the thing that drives us," Sweeney says.
"I have such gratitude that people see my work in galleries and it touches their soul. It wakes up the same emotion in them that I had when I took the photograph."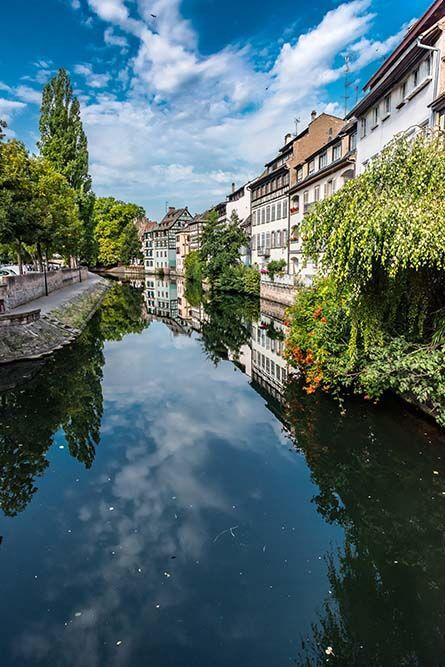 He brings a palpable sense of wonder to each location that he captures. Whether documenting Kirkjufell Mountain in Iceland, the French countryside, or a village in Germany, that transferable experience between artist and viewer is ever-present.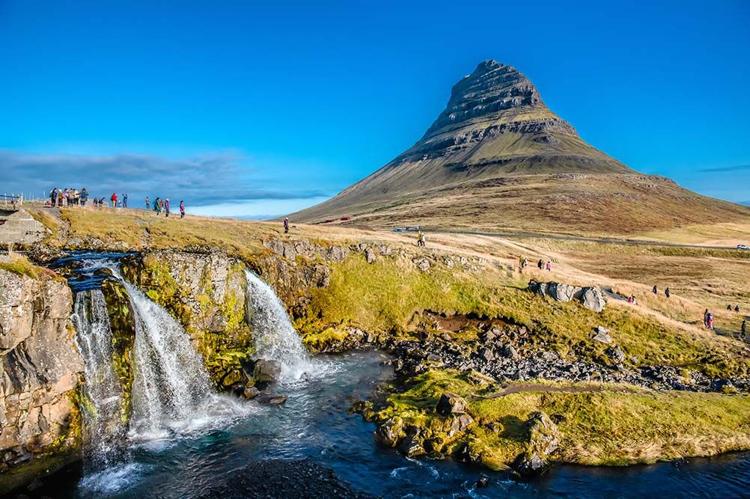 It's similar to the connection between photographer and subject.
As Sweeney traveled through Japan, Thailand, Myanmar, and many other countries, he found a sense of sameness rather than a disconnect over backgrounds or beliefs.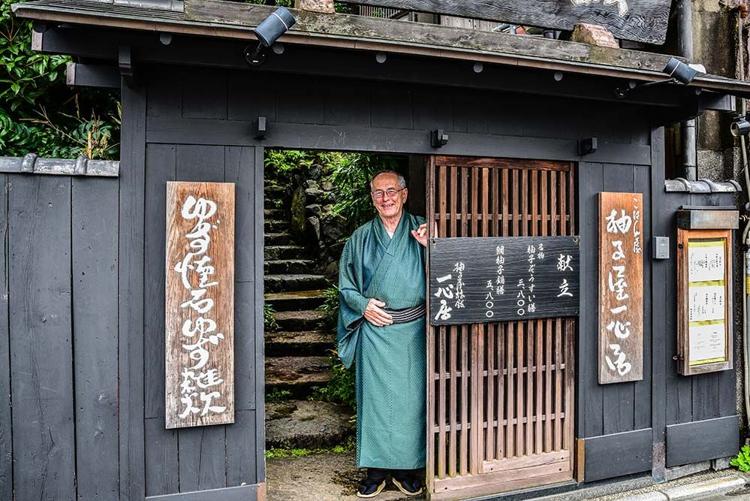 "There is a peace about the Far East that makes you fall more in love with human beings. If you forget about whether people are Muslims, Buddhists, or Christians, you find that they are all so peaceful and so loving," he says with a wistful smile.
"There's a beauty that's in human beings and it's that soul that comes out and shines on our faces. It's a happiness that comes from the heart. And I've seen it on the faces of these people who have nothing, certainly not the kinds of pleasures that we have in America when it comes to material goods or wealth. But they're so happy. They don't need it."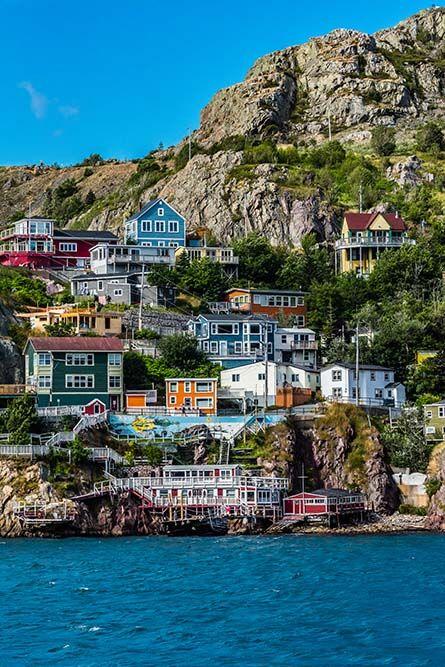 One of his favorite photographs features one the Karenni people, also known as the "Red Karen." They are a Tibeto-Burman ethnic minority of Myanmar. The women famously wear many gold rings around their necks.
"They are indigenous to Myanmar but they've been persecuted for many years. More and more of them have been pushed out and into Thailand," he said. "They didn't have much materially, but they were so happy."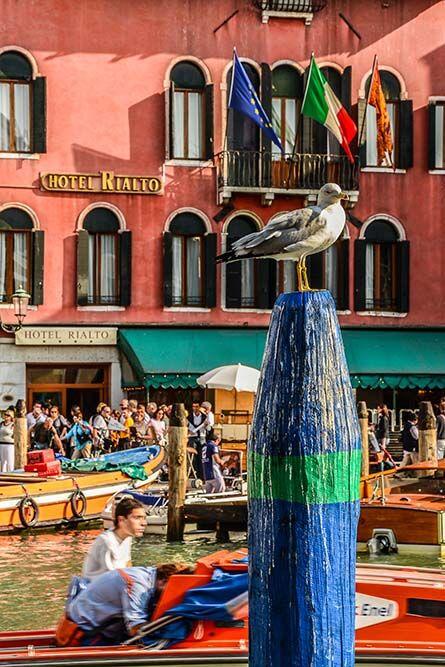 The ancient history and stories of these unfamiliar cultures has continued to intrigue Sweeney. And sharing the sacred spaces of temples and ashrams has proved particularly poignant.
"It's fascinating how these countries develop their culture. For instance, Shintoism is really neat because it's about seeing God in everything and anything that's living ... a vegetable growing, a flower, a tree, a bird, and all animals. They believe they all have God inside them and within us," he says.
These perspectives have moved Sweeney, who is also a very spiritual person. He's grateful to be able to capture and share this sense of tranquility through his images.
"It's been wonderful to be able to do that. You really see that there is so much beauty all around the world," he says. "And especially that peacefulness of the Far East."