Johnny Carino's eyes danced across the plated dish, scanning for anything amiss. Delicately, he used a gloved hand to adjust the pieces so they were perfect.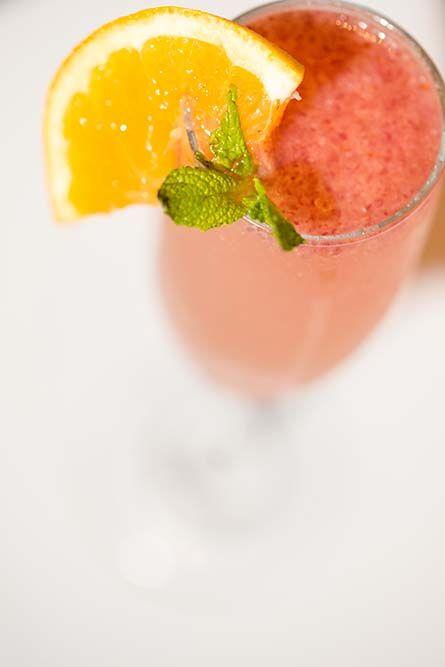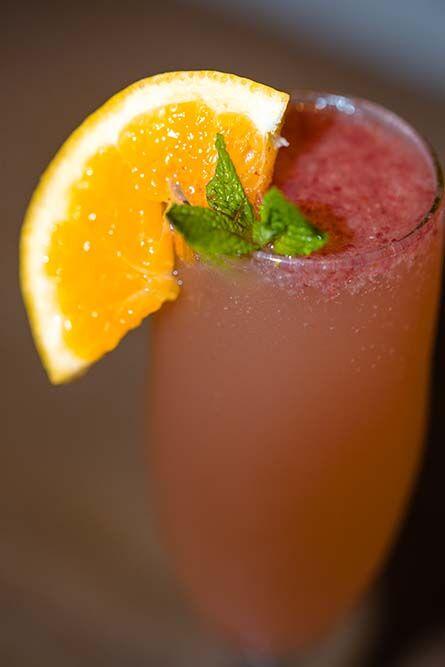 It's this attention to detail that catapulted his culinary career, which resulted in a restaurant chain that bears his name. But these days, he's grateful to be settled at his new home — Sago at Sea Palms on St. Simons Island — where he has recently took on the title of Chief Culinary Officer. Since joining the storied golf and beach resort, Carino has been tasked with revamping the restaurant's menu, putting his own unique stamp on the rebranded establishment.
"The members want what they want. We are open to the public, of course, but we are a members' club. I've worked in a lot of private clubs and one thing that I've always learned and told my staff that it's not about what the chef wants, it's about what the members want," he says, standing in the remodeled dining space.
"I've simplified the menu with a lot of fresh, local ingredients. Everything is made by hand. The flavors are not pretentious, but they have different levels … it's complex, but it's an easy execution."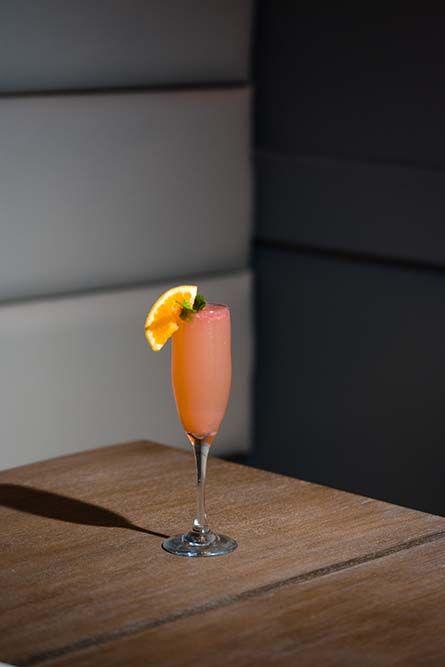 His new items for Sea Palms include Southern staples like Johnny's Famous Fried Chicken, complete with a maple butter biscuit, and a country fried steak dish with his handmade gravy.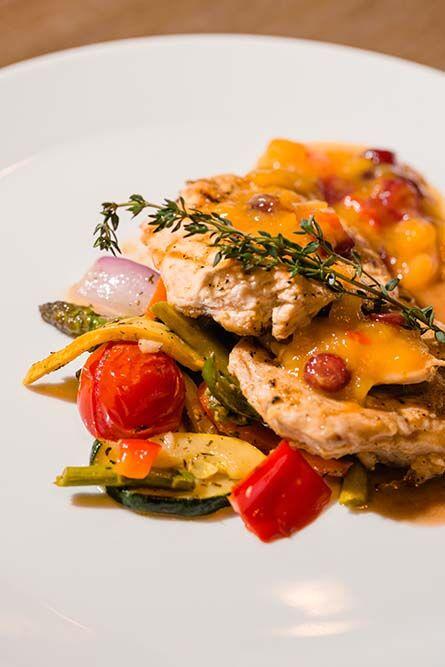 Carino's concept of recipe creation began in his childhood. His mother passed away when he was 12 and he spent many hours with his father, a New York City firefighter, whipping up meals at the Brooklyn fire station. His grandparents, too, were involved in his upbringing, sharing their traditional Italian recipes with their grandson.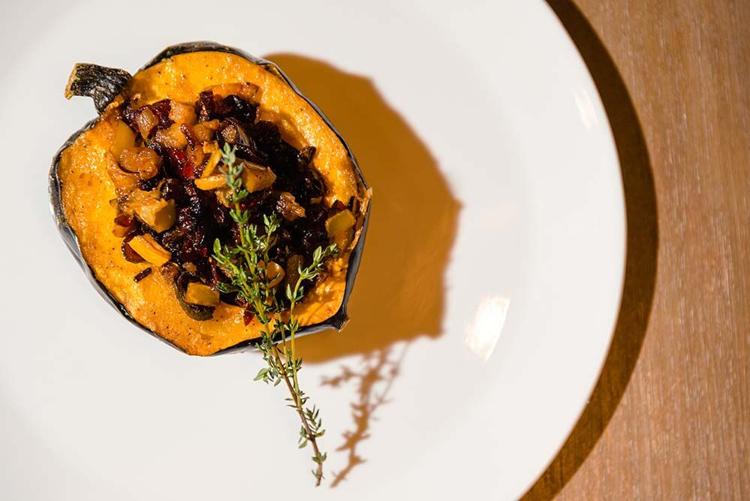 "The pizza recipe here is actually my great-grandmother's and no one makes pizza like this anymore," Carino says with a smile.
He brings all of that experience into the mix all year — but it's front and center during the holiday season. And one of his favorite ingredients in the Sea Palms kitchen is also a traditional staple of many a holiday ­­meal — cranberries. From desserts to sauces, the fruit is often found on plates around the country. Carino, too, loves to incorporate them into his dishes — but does it with his own uncommon flare.
"I think the cranberry gets a bad rap. You can do a lot more with it than just dumping it out of the can. Here, I have a turkey scaloppini with roasted vegetables and a cranberry-mango chutney in a brown gravy. Then, I have a cranberry-orange purée for a mimosa," he says. "The last one is a roasted acorn squash, yellow and green cranberries."
The titles seem to imply one would need a culinary degree to pull them off, but Carino insists that is not the case.
"They're simple and easy to make at home. There's not one thing on a plate that has more than six ingredients, but they're elegant and could be more formal for a Thanksgiving. I've tried not to lose the tradition with the cranberries, but do more than just the usual cranberry sauce that people do. It's so easy to give it a little twist," he says.
As Carino knows, the ingredients make all the difference. At Sea Palms, he orders dried cranberries to bring complexity.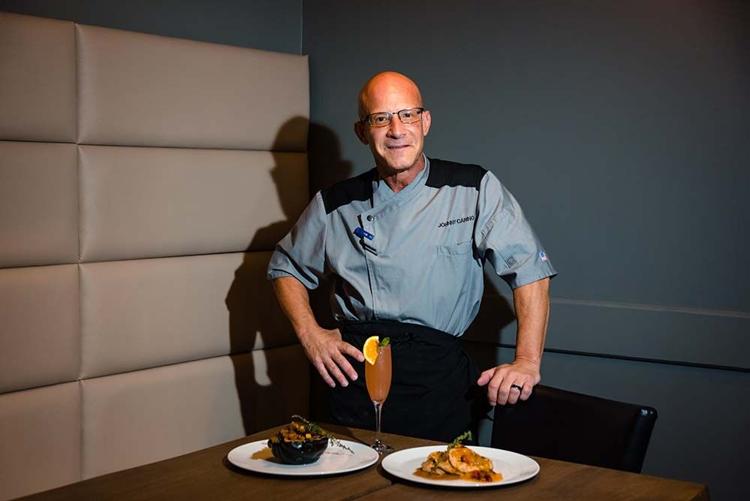 "They're like crasins and go well with the flavors. For the squash, you have that woody taste and the apples that are sour and tart. Then, you add these dried cranberries in and you get this pop of flavor and complexity," he says.
Finding innovative ways to serve-up old favorites is one of Carino's top tips for holiday meal planning. That, he says, will keep the family coming back for seconds and thirds. "You know, the holidays are all about eating, then napping then eating again," he says with a laugh.
"Maybe you watch some football in between, but you slave over a hot stove so why not give them something special that's also really easy to create."