For as long as he can remember, Phillip Mason has been entranced by the beauty of the people, places, and especially, the animals that have surrounded him.
But it was the latter that helped set both his professional and personal course in life. Growing up in Massachusetts, Mason developed an early love of wildlife, so much so that he pursued it as a career. He earned a doctorate in zoology and held a professorship at Berry, Unity, Elon, Fairmont State, and the College of Coastal Georgia.
It was during his research in academia that he began to reconnect with a hobby he first picked up in junior high — photography.
"I actually started back in eighth grade, when I bought a Ricoh 35mm camera and took a lot of slides. I loved it. I remained an interested beginner for many years, taking many pics for my research as a wildlife biologist and zoologist," he says.
Over the years, Mason's interest and skills continued to grow. Photography started to become a key component of trips that he and his wife, Elaine, would take. In the early days, the couple would take smaller, shorter trips.
They eventually built up to multi-week excursions where they immersed themselves fully in various cultures around the world.
"We really love traveling, including trips off the beaten path so you get that exposure to various cultures. We enjoy learning about other people ... how they live, their art, and history," he says.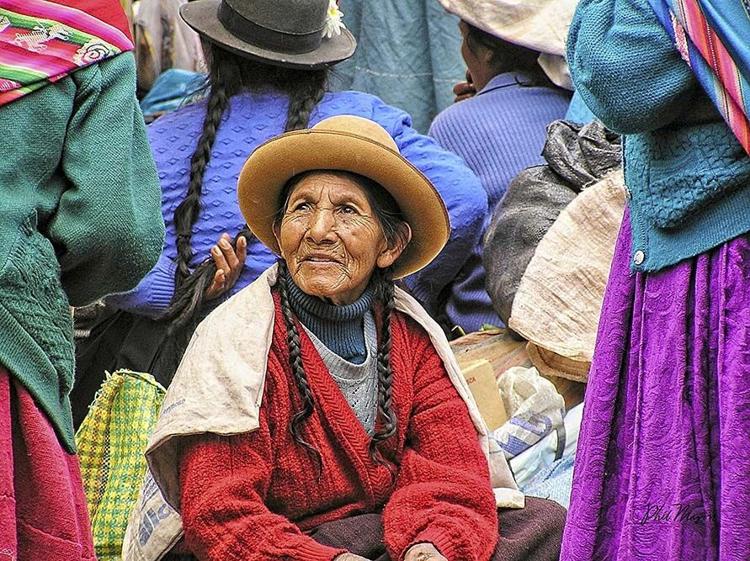 There was certainly plenty of both to soak up on their trip to Florence, Italy, in 2017. The two rented an apartment for three weeks in the Tuscan city. There, they were fully ensconced in Old World art and architecture, including the Porta Romana, one of the city gates constructed in the early 14th century.
"Additionally, we have visited the Swiss Alps in Lauderbrunen on three different occasions for the wonderful hiking and cultural opportunities," he says.
But Europe isn't the only place where the couple has spent time. They have also traveled a great deal in South America. The Masons have visited Ecuador, Manchu Picchu in Peru, and the Galapagos Islands.
"Manchu Picchu was, surprisingly, a very spiritual experience and visiting the Galapagos Islands fulfilled a longtime dream to explore the islands that Darwin visited," he says.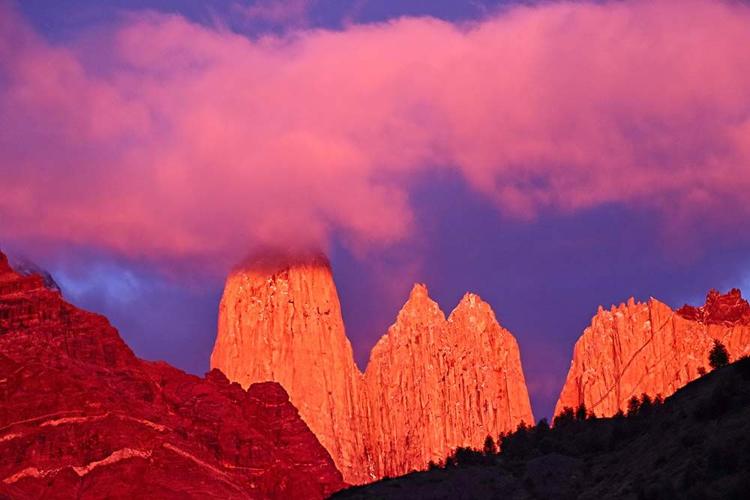 Patagonia, in particular, holds a lot of special memories for them. It's geographical features include snow covered peaks and ice fields along the Andes Mountain Range.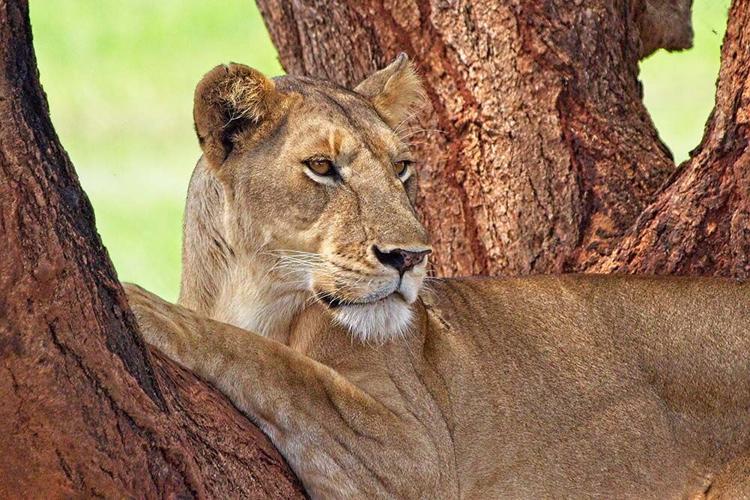 "It really is such a beautiful place. We were in South America last year before the lockdown. We were supposed to go to Buenos Aires from Patagonia for more cultural exposure. We were able to do some fantastic hiking, but we didn't get to much of the cultural side then," he says.
While that trip didn't turn out as planned, the Masons' multiple previous trips to South America have produced some stunning images.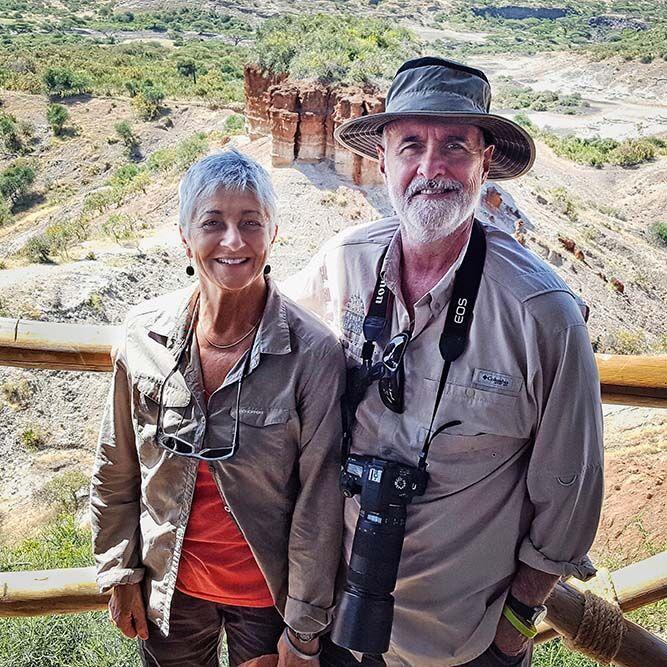 They love exploring small markets and lesser-known locations. And, while communication in these places can be a challenge, they do their best, either through translators or with bits of Spanish they've picked up throughout the years.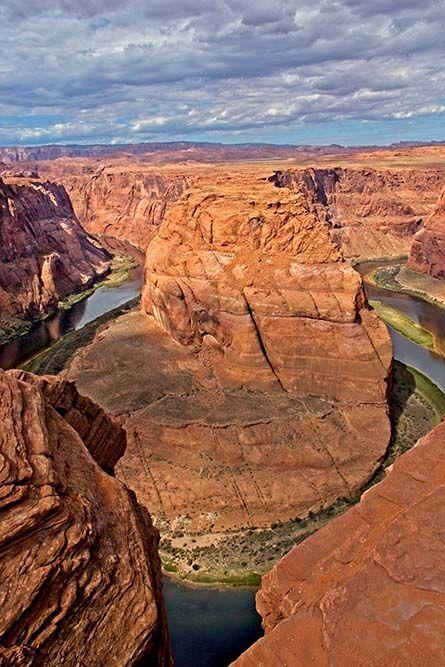 "Sometimes we have a guide there for part of the trip and we've also had a translator. But other times we set off on our own. We have gone out with the goal of trying to communicate in our rudimentary Spanish. It's a challenge," he says with a laugh.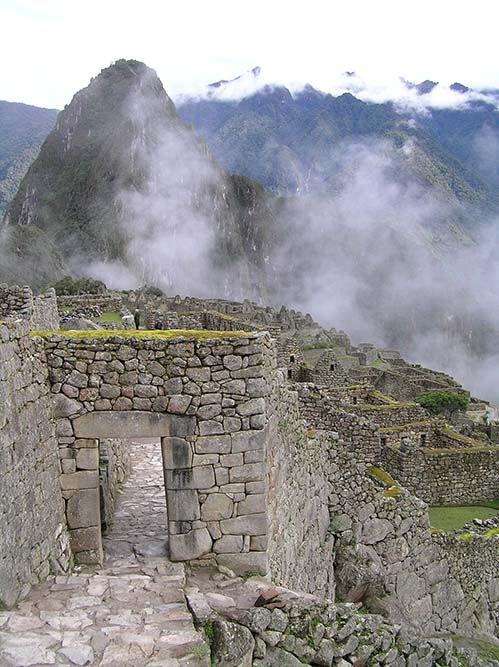 But the sincere desire to communicate has proven endearing to those who live in the small villages. The Masons have spent evenings around the table with families who serve traditional dishes. And, he says, some of those can be quite ... exotic indeed.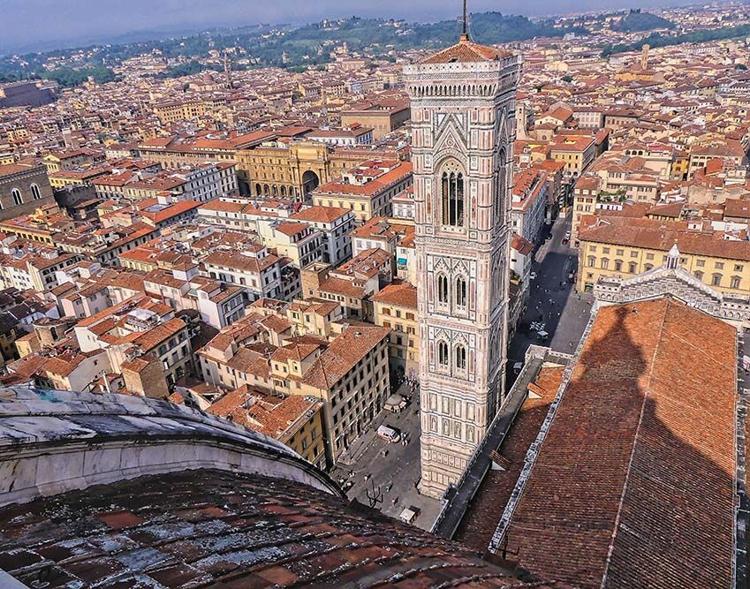 "I remember one day we were in Cuzco, Peru and traveling with this group of other travelers who were 55 and over. We were having a cultural evening at a home where they had this cage of guinea pigs in their kitchen ... and that's what they served us for dinner, roasted guinea pig," he says laughing.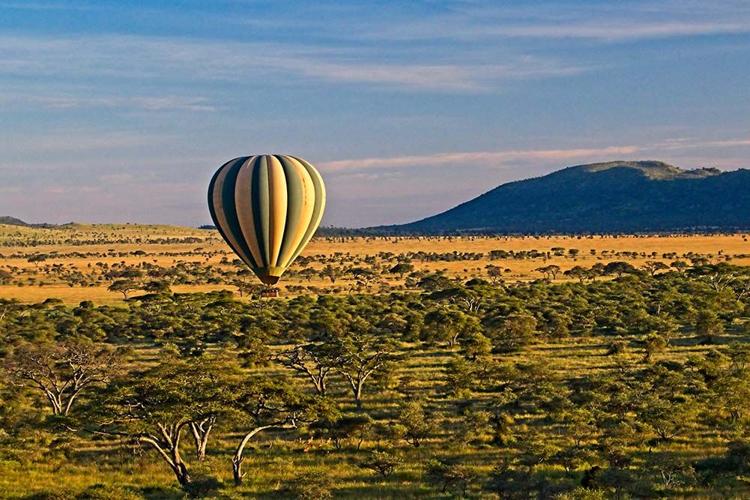 Being open to the cultural offerings has served the Masons well. Not only have they been able to connect with many people and learn much from them, he has also taken some truly exquisite photos.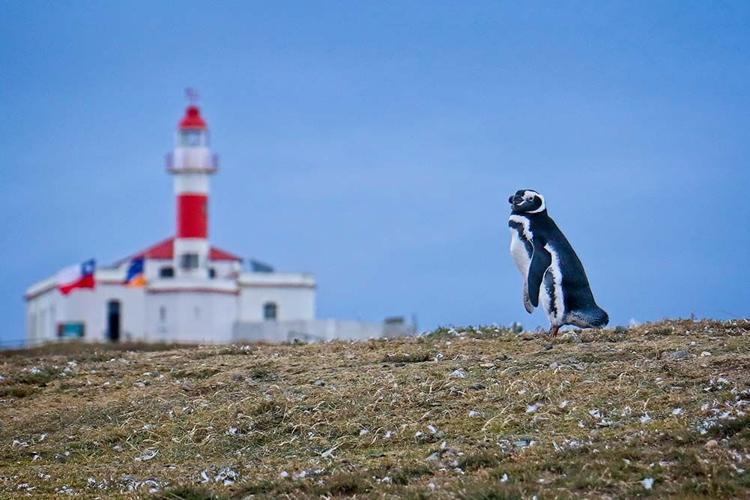 One of Mason's most popular images, in fact, was taken in Peru. It features an elderly lady in a market, surrounded by other women with braids, black hats, and brightly colored shirts.
"That picture is like a magnet at a show. It always draws people in ... I don't know if it's her face and her expression, or the colors but people really love it," he said.
In fact, it was this image, titled "Market Day," that won first place in the Coastal Photographers' Guild's 2019 Big Photo Show's People category. But what Mason enjoys most is engaging with the other members and learning about their experiences.
"It's really nice to see everyone's work and hear about the places they've been. It's really just a group of people who love photography," he says.
That shared sense of interest has continued to fuel his passion for the medium. After traveling across the globe from China to Europe, Africa to Costa Rica, the Masons have found something familiar in each place. It's a sense of commonality that's present regardless of the country they visit.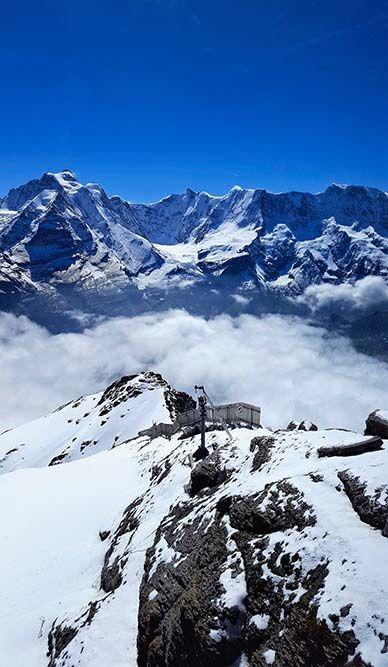 "No matter where you go, everybody out there is just doing what you're doing in one way or another. They're trying to make a living, raise their kids, take care of their relatives, and enjoy their lives," he says.
"When people travel, I think we often fret being accepted when all we need to do is just smile. That's a uniquely human thing. It's part of the human condition. So my biggest revelation is that we have much more in common than we have differences."