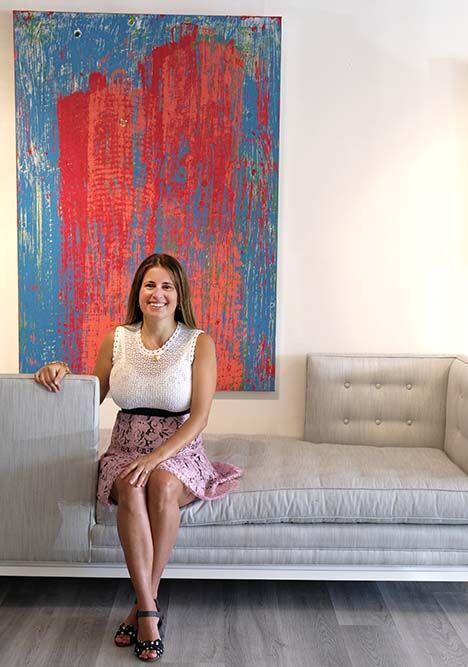 Art galleries can be spaces for inspiration, learning, and escape.
Each one is uniquely designed to showcase the works of artists in ways that speak to viewers and promote the importance of artistic creation.
Numerous galleries in the Golden Isles feature the works of talented painters, sculptors, photographers, and more. Gallery owners, like the artists themselves, are passionate about the works on display and excited to share the art with their patrons. Even those with little to no experience in the art world can make discoveries in these galleries, just by taking the time to visit and see.
The Art House
Elizabeth Piazza hoped to create a space welcoming to all with an interest in art. The founder of The Art House, a salon-style gallery located at 254 Redfern Village on St. Simons, Piazza carefully crafted her space to showcase an eclectic array of art while encouraging gallery visitors to feel comfortable when viewing and discussing the pieces she has featured.
Piazza also designed the space to be multi-purpose, so the gallery serves as a studio and office as well.
"Our space differs from a traditional art gallery in its design, program, and the services I offer, as an art advisor and appraiser," Piazza says.
Furniture in the gallery aims to provide an element of comfort, allowing visitors to sit and observe or discuss the artwork featured in the gallery. Many who visit The Art House comment that they enjoy the space and the ways the gallery is uniquely designed to welcome its visitors.
"We wanted to make it approachable, to people who love art or don't necessarily love art," her husband, Brad Piazza, says. "… A lot of people don't walk into an art gallery because they feel like it's unapproachable."
The gallery offers artwork across a range of price points, style, and subject matter in a way that encourages visitors to sit down and experience the art casually.
Elizabeth previously worked as a curator in Manhattan for a large private art collection, regularly attending art auctions, gallery openings, and art fairs, which provided her the background to open her appraisal and advisory firm, Piazza Fine Art.
When she moved to St. Simons, she was able to bring her vast knowledge and unique experience to a new kind of gallery setting on the island.
"It's a small island and we want to be specific on what we're offering," she says.
People will sometimes come in and say they're interested in purchasing art but not sure how to discern what's "good." "Good" art depends on the person viewing the piece, Piazza says.
"You have to see what you're drawn to and what moves you," she says.
Anderson Fine Art Gallery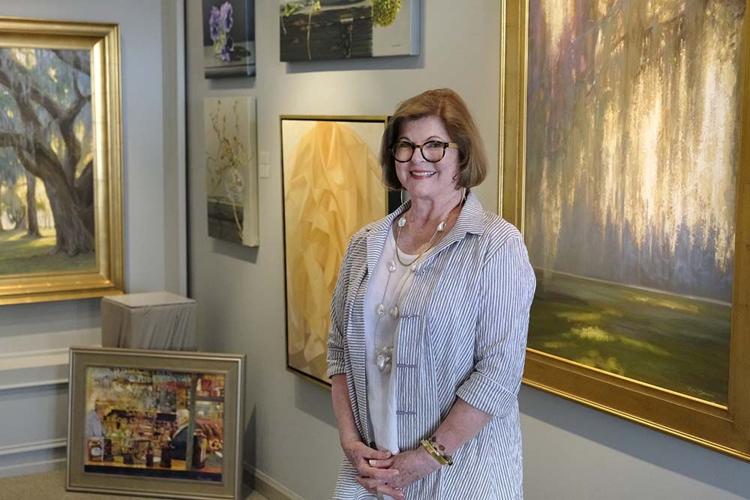 Mary Anderson also brings years of experience to her gallery on St. Simons, where she features artists from a variety of backgrounds.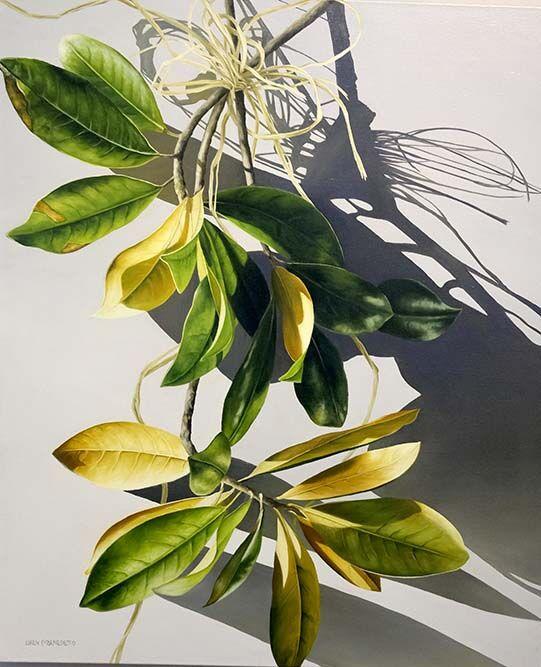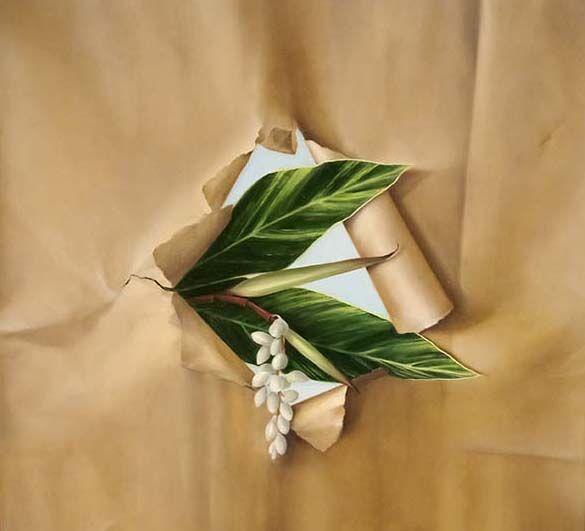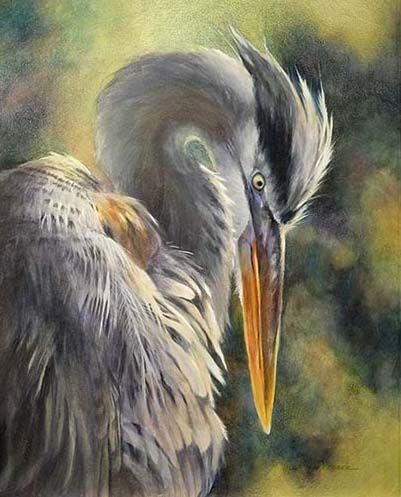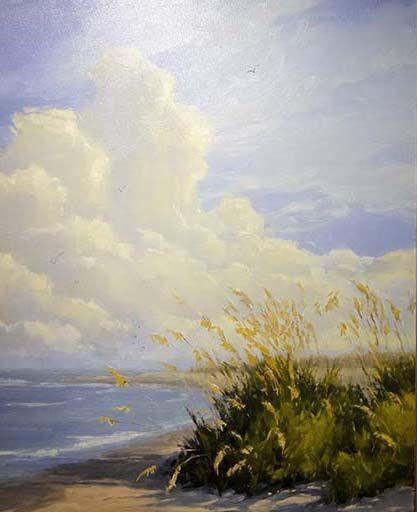 She hopes to welcome all into Anderson Fine Art Gallery, located at 3309 Frederica Road, St. Simons Island. No one should be intimidated by art, Anderson says, because art is meant to have an audience.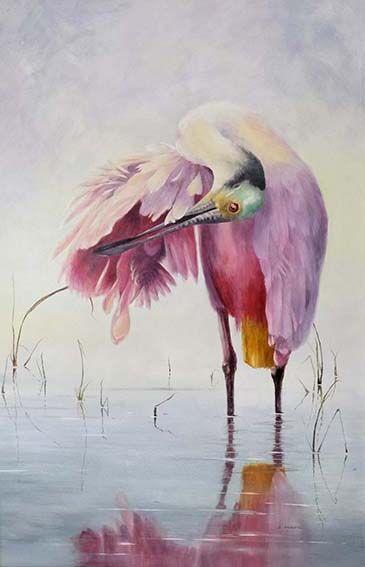 "If you're a total novice, just trust your feelings and learn, as you do anything else," she says. "You learn to look at the style of the artist, the strokes. The main thing though is how they move your eye around, but also you look for that connection. Art is very subjective."
To develop an eye for art, she recommends visiting museums and galleries, either in person or online.
"Look at the best," Anderson says. "Decide your interest — if you like abstract, if you like impressionism, if you like realism … There's so much of it. There's so much good art."
She urges art viewers to look for a connection with the artist. Often, she's noticed, visitors at her gallery will comment positively about a piece by one artist, then do the same for another of the artist's works without realizing they're drawn to work created by the same person.
"I don't keep all of the paintings by one artist hung together. I separate them, just because visually I like the way they work and the way they hang," she says. "But people will come in, never been in the gallery, they'll see a painting downstairs and it says something to them. Nine times out of 10, they go around the gallery, that's the artist they keep picking up, that same artist's work."
Anderson strongly encourages people to take the time to experience art in some way.
"We need it so badly these days," she says. "Coming in here, it's an escape, and that's what you want, for me, is to be able to just move into the paintings and let them talk to you."
ArtTrends Gallery
Galleries provide a crucial platform through which artists can share their works.
Some galleries take a different approach than others, though, by operating under the direction of artists themselves.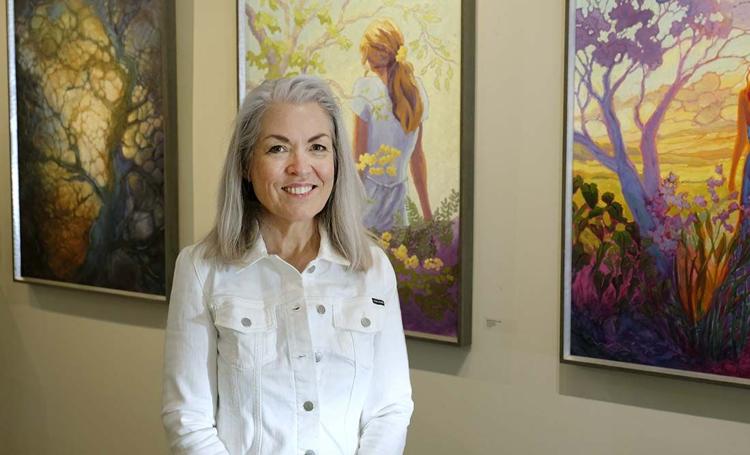 ArtTrends Gallery, located at 3305 Frederica Road on St. Simons, is the only artist cooperative gallery in the area. The gallery is comprised of nine local artists — Ella Cart, Dottie Clark, Trish Rugaber, Joyce Ledingham, Suzanne Clements, Susan Anderson, Roz Harrell, Joan Hilliard, and Tori Anderson.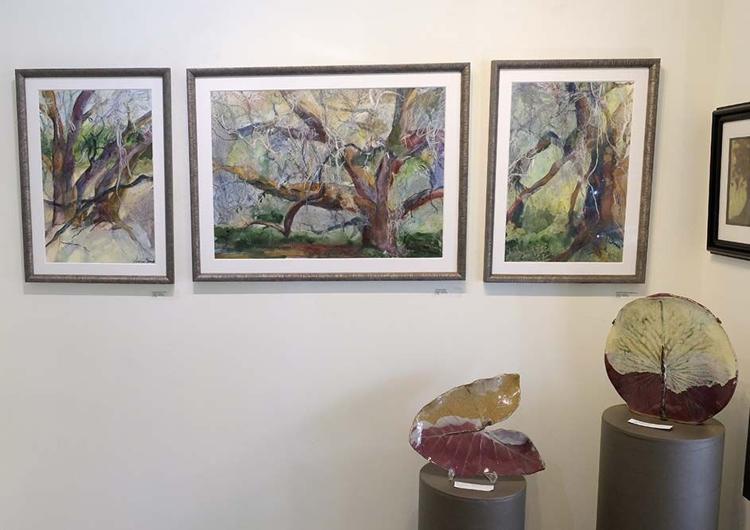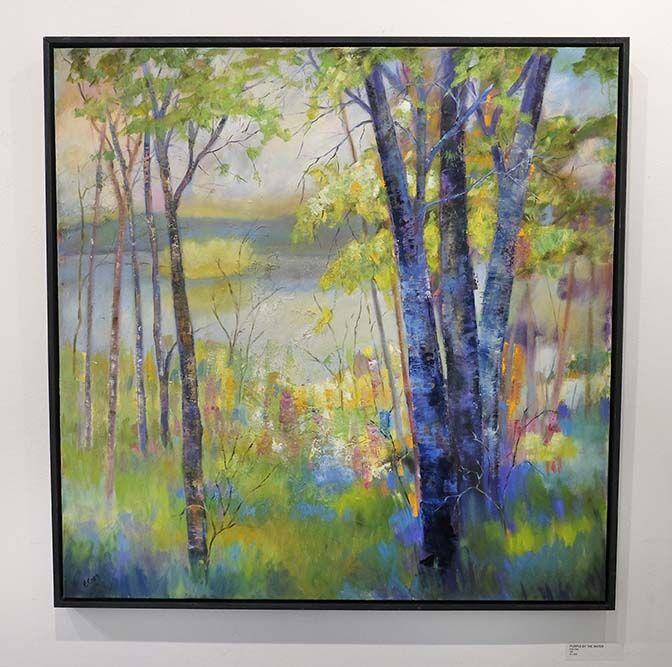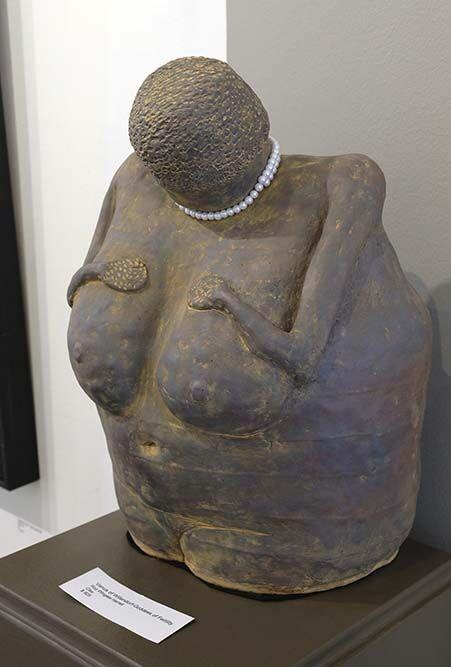 Mediums represented are oil, acrylic, mixed media, watercolor, sculpture, and pottery. New artwork is displayed regularly, with rotations occurring every six to eight weeks.
"It is important to know we are all local working artists, and that ArtTrends Gallery represents a thriving, diverse art community on the Georgia coast," Cart says.
The artists recommend visiting a gallery with an open mindset, ready to experience what's on display there with little-to-no preconceived notions.
"I love to go into a gallery and just experience it for myself, and then ask questions as they arise," Rugaber says. "At ArtTrends Gallery, we always have a knowledgeable artist on duty to greet you and offer information and insights on the art represented by our group."
As working artists, they hope visitors will return on a regular basis to see new pieces. There will always be someone there, ready to talk with visitors and share their passions, inspirations, and ideas.
"Everyone in our group enjoys sharing our art and some of the techniques and stories behind each piece," Rugaber says.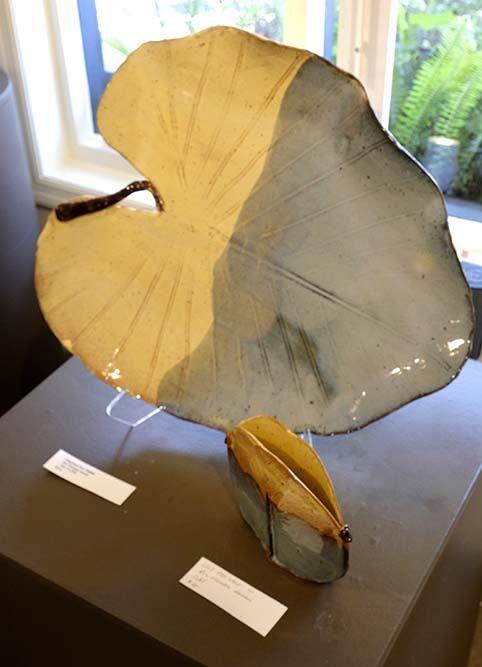 In the midst of COVID-19, many galleries are relying on their websites and social media to showcase their art. Each of these galleries has an online presence through which those interested can see the works on display.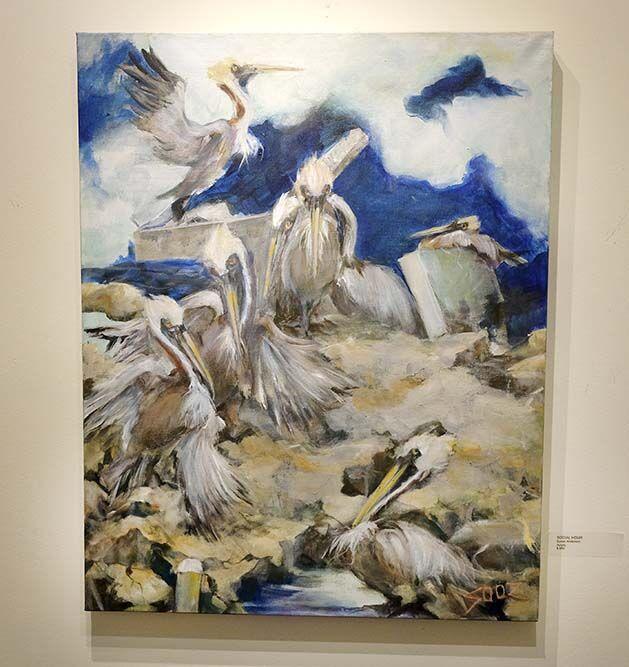 The Art House is online at thearthousega.com. Anderson Fine Art Gallery is at andersonfineartgallery.com. And Art Trends can be found at arttrends.gallery.