In the summer of 1927, pioneer aviator Paul Redfern accepted a $25,000 challenge (equivalent to $340,000 today) to fly nonstop from the beach of Sea Island to Rio de Janeiro, Brazil. If achieved, Redfern would become the first person to fly nonstop from North America to South America and he would easily break Charles Lindbergh's solo long-distance flight record. The Golden Isles hoped to gain from the publicity.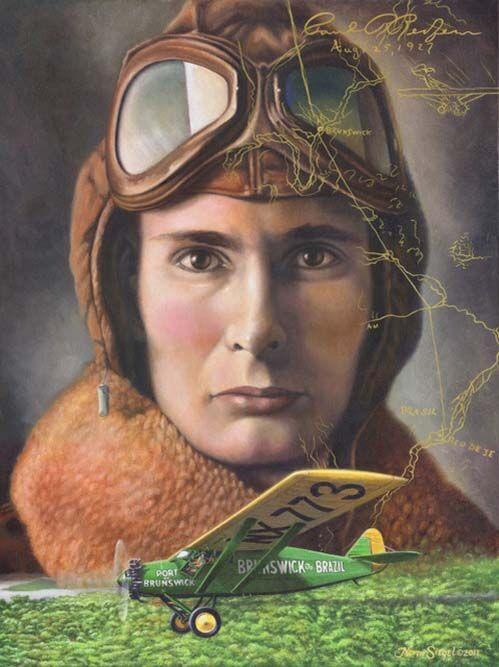 Local women marveled at how handsome Paul looked, and the summer heat was sweltering. Redfern climbed into the cockpit of his plane and declared,"God willing, I'm going on to Brazil." Thousands of spectators crowded the beach cheering him onwards. The chocks on the wheels of the plane were removed, and after a false start, his plane Port of Brunswick was soon a distant spot in the Southern sky.
Paul's wife, Gertrude Redfern, was overcome by grief, and as his plane flew away she collapsed into the arms of Margaret Lewis. Mrs. Lewis was married to Eugene W. Lewis, a wealthy Detroit banker and vice president of the newly organized Sea Island Company. Gertrude and Paul had only been married for two years. But before departing, Paul consoled his wife and was confident he would be fine on the excursion. Besides, as a precaution he carried a parachute, a portable raft, flares, and if he needed to survive a landing in the jungle he had a gun, fishing tackle, mosquito nets, and food to last for two weeks.
Redfern's flight, while sponsored by the Brunswick Board of Trade, was primarily financed by Howard E. Coffin. Mr. Coffin earned a fortune as an engineer designing automobiles for the Hudson Motor Car Company, and with a portion of that wealth he purchased an island, eventually called Sea Island, and large tracts of real estate on the south end of St. Simons Island.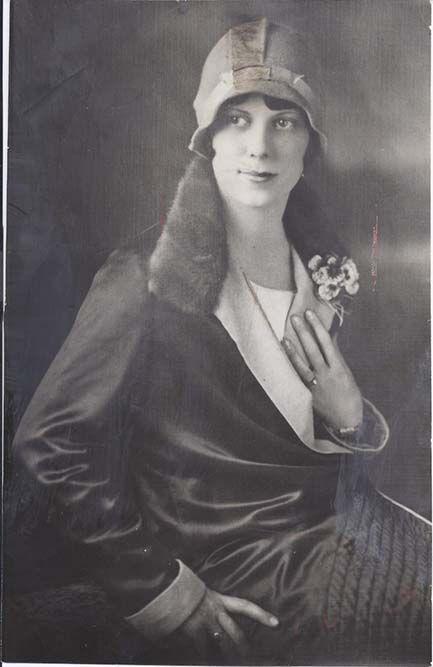 Howard Coffin most likely provided the funds to purchase a new plane for the trip, and Paul Redfern chose a 1927 model Stinson Detroiter SM-1 designed by aviator Eddie Stinson to use on the flight. Strut-braced wings made of wooden poles and ribs were wrapped in canvas and attached to the welded-steel fuselage and tail. The aircraft was capable of holding six passengers and included dual wheel controls with seating for a pilot and co-pilot.
A 220 hp. Wright J-5 engine, like the one used on Lindbergh's aircraft, powered Redfern's plane. At the Stinson factory near Detroit, Michigan, the passenger seats were removed to add more room for gasoline tanks capable of holding 550 gallons of fuel. The aircraft was painted the colors of the Brazilian flag, yellow and green. The wings included the plane's registration number NX773, and the phrase "Brunswick to Brazil" was stenciled on both sides of the body. The aircraft included an electric starter, a heated cabin, and wheel brakes. But, it did not include a radio.
The city of Rio de Janeiro planned a large welcoming party that included in attendance the Brazilian president and Clara Bow, a famous silent movie star there to publicize her new film Wings. Redfern's father, Dr. Frederick Redfern, Gertrude, and members of the flight committee waited anxiously over several days for news to arrive. It was eventually reported that a Norwegian freighter called the Christian Krohg spotted Redfern about 200 miles away from the coast of Venezuela and by air-dropped messages provided directions.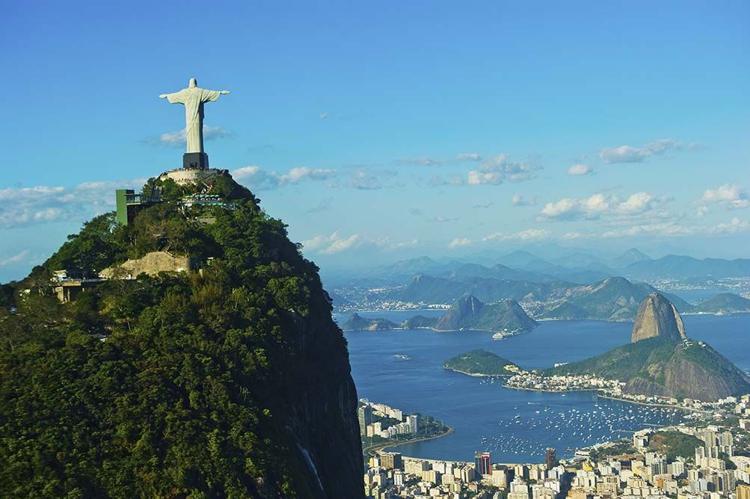 A journalist reported, "Redfern circled the steamer and dropped a message asking directions to the nearest land. Sailors laid out a white marker on deck giving the flier his bearings and indicated by other markers the distance he had to go. After circling again, Redfern dipped his wings to show that he understood and flew off on the indicated course." (New York Times, December 27, 1932)
Paul made it safely to Venezuela and was soon spotted flying above the Orinoco River by a passenger steamboat. Lee R. Dennison, an American mining engineer working in Venezuela, observed Redfern's yellow and green plane flying over the small town of Ciudad Bolivar. He noticed that the aircraft had a trail of smoke behind it. Several days later, Dennison delivered mining equipment to a town about an hour south of Ciudad Bolivar and while lunching met a local woman who thought Redfern's plane was a green and yellow "devil bird." Trayanoff, a surveyor from Bulgaria, witnessed Redfern's plane trailing smoke as it flew over an island in the Caroni River, a tributary of the Orinoco River. This was the last reported sighting of Redfern's Stinson Detroiter SM-1.
Paul Redfern never arrived in Rio de Janeiro. Three days after the flight commencement ceremony on the beach of Sea Island, the Brunswick flight crew declared he must certainly be out of fuel and hoped optimistically for his safety. Paul's uncle, Richard Redfern, immediately financed a search and rescue mission over the Orinoco River. The team, using two airplanes, started at the delta of the Orinoco River and combed a large stretch of jungle to the south. They discovered no trace of Paul. Gertrude remained hopeful that her husband might one day be found.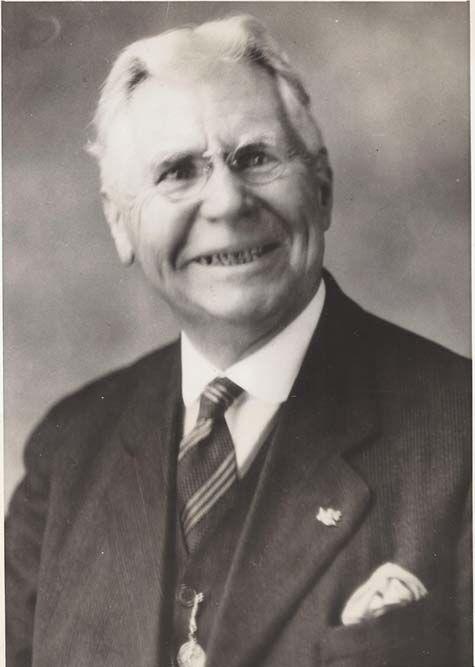 For the next decade, Paul Redfern's parents never gave up hope that he might still be living. Art Williams, a military pilot who taught Paul how to fly in the 1910s, worked as a commercial pilot in British Guiana (now called Guyana) and periodically flew over the Venezuelan jungles to look for wreckage of Paul's airplane. Around 1932, rumors of a European-descent man living with an indigenous tribe in the Amazon jungles was reported from the country of Dutch Guiana (now called Suriname).
The gossip that Paul Redfern was possibly still alive in the jungles fueled the formation of new search and rescue teams. But, Gertrude Redfern was weary and emotions were taking their toll. In 1936, her mother passed away and a year later her father died. It was around this time period when Gertrude gained employment with a Detroit corporation and in January of 1938 the courts legally declared Paul Redfern deceased.
Dr. Redfern died in 1941 still hopeful his son Paul might still be alive. Blanche Redfern, Paul's mother, passed away in 1963. It would take until the early 1950s to uncover the origins of the story about a European-descent man living with a tribe in the Amazon jungles. An explorer named William La Varre eventually discovered a tribe of Ndyukas treating an albino Ndyuka like a deity. The Ndyukas were descendants of former enslaved Africans who escaped to the rainforest upon arrival in Suriname.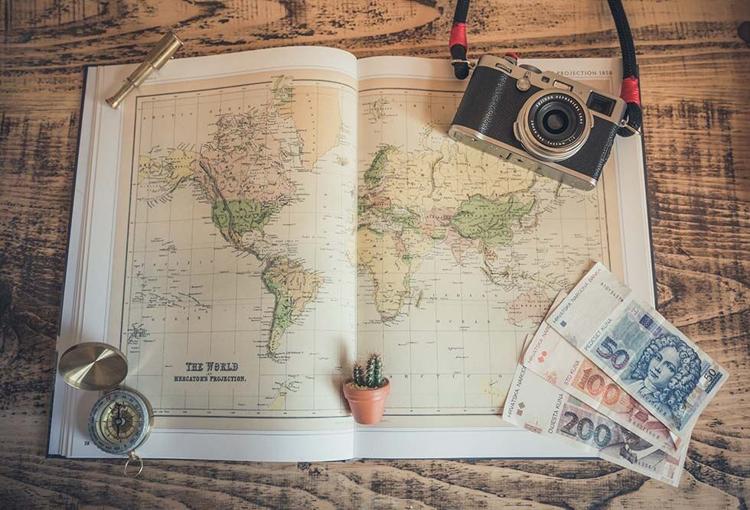 The story's resolution eventually came from the sky. Jimmie Angel, an American pilot flying to Angel Falls in South America, asserted in the early 1950s that he flew over a wrecked green and yellow plane on several occasions. It could be found in the Venezuelan jungles north of Angel Falls.
U.S. Diplomat Henry S. Villard documented Jimmie Angel's report to the government and states, "He asserted that on three different occasions in 1934 and 1935 he had glimpsed the wreckage of Redfern's Stinson where it had crashed in the treetops in a district known as Parapapoy, about 150 miles south by east of Ciudad Bolivar and some 20 miles east of the Caroni River. He said he had observed the glint of sunlight on metal; he noted that the plane had settled deep in the tropical growth, that the fabric had disintegrated and corrosion had set in to such an extent that little but the skeleton of a plane remained. Jimmy took it for granted…that Redfern was long dead." — Henry S. Villard (American Aviation Historical Society Journal, Volume 16, Number 1, 1971)   
Gertrude Redfern never remarried and in 1971 she retired from the Bendix Corporation in Michigan. In the 1960s, Gertrude corresponded with aircraft historian Dale Titler Jr. and reminisced, "Many articles have been written about the Redfern flight, and most of them have been more fiction than fact. But there's no need to go into that now, for much water has gone over the dam since Paul's ill-fated flight and one cannot live in the past. My life remains interesting and challenging and with my many outside interests I am always wishing for more hours in the day." — Gertrude Redfern (Wings of Mystery, Dale Titler) Gertrude Redfern died in 1981.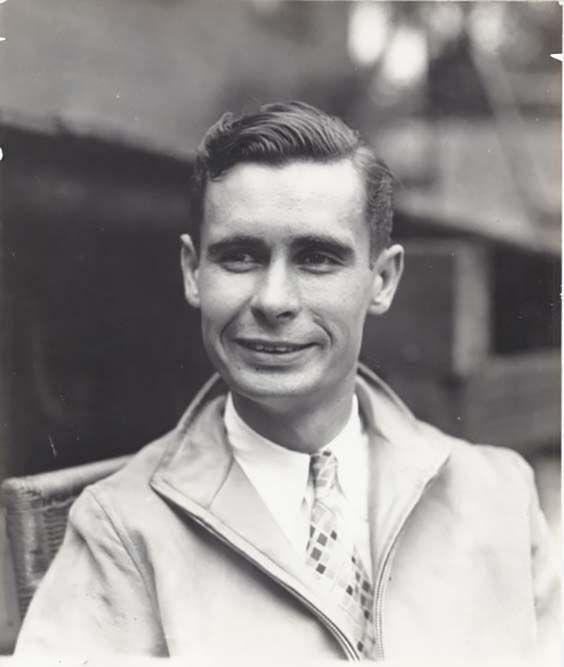 The Paul Redfern tale is still intriguing after 94 years, and Lance Toland, a Sea Island resident and aviation professional, is in pre-production on a television documentary about Redfern's life. Lance Toland, proprietor of a successful aviation insurance management firm, is a 2019 Georgia Aviation Hall of Fame Inductee, and like Redfern, as a young pilot he flew a Stinson airplane. Toland is an advocate for the preservation of aviation history, and he gained interest in the Paul Redfern story after learning about the Redfern plaque located on Sea Island.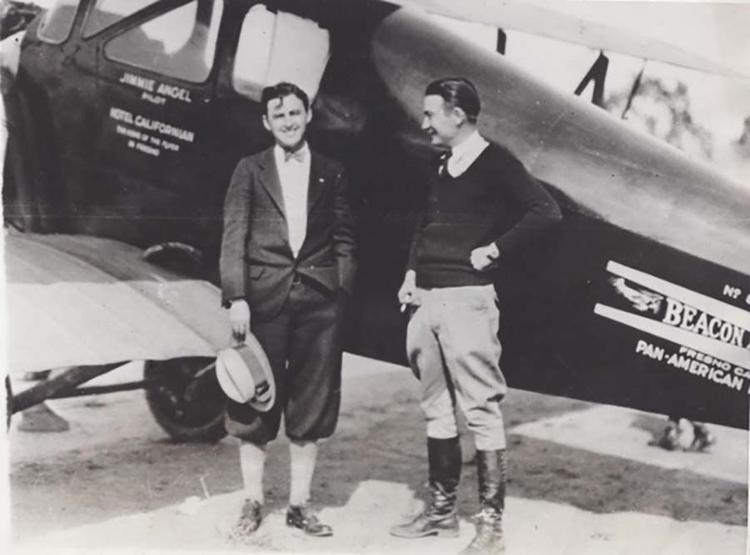 He has already recorded interviews with two brothers, Bill and Bob Brown, who witnessed the 1927 departure of Paul Redfern from Sea Island. Although they were children, the brothers' memories are vivid and 97-year-old Bob Brown recalls that Redfern used a kitchen chair as the pilot seat. Bill Brown, who is 102, fondly remembers that many of the local women were captivated by Paul and his leather aviation jacket. Lance Toland, executive producer for the GPB Television Special Golden Isles at War, reveals that the Redfern documentary will include stunning aerial views, historic photographs, 16mm films, and interviews from experts to tell the untold story of the aviation pioneer Paul Redfern.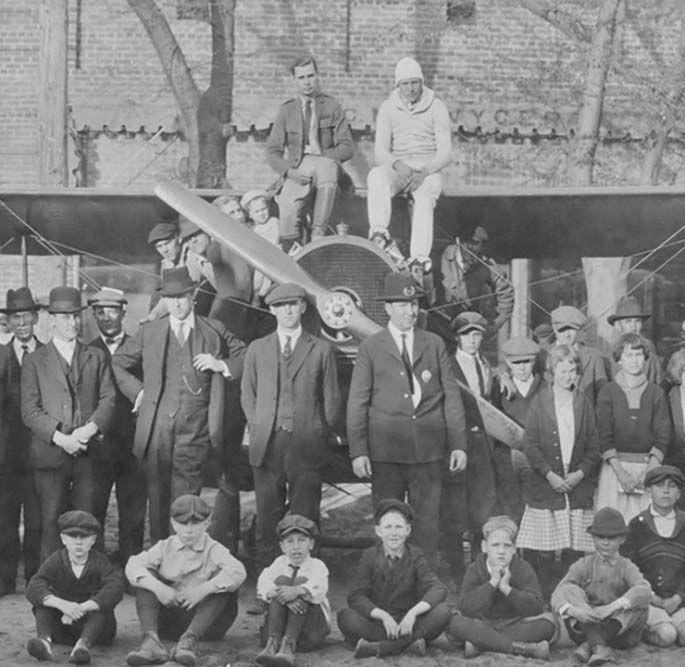 Today, a street in Rio de Janeiro is named for Paul Redfern and a shopping center on St. Simons Island is called Redfern Village. The region of Venezuela where Paul's aircraft likely crashed is still considered unchartered territory and was dubbed in the 1930s the "Lost World" due to the lack of roads and electricity in the area.
While the precise location of Redfern's Stinson Detroiter S-M1 remains a mystery, it is clear that Paul Redfern became the first person to fly nonstop across the Caribbean Ocean. His departure in 1927 from the beach of Sea Island cemented Redfern as an aviation pioneer, and soon it appears that readers will have the opportunity to view the story of Paul Redfern as a television special.